Don't Like bezels? Take A Look at the Transparent Screen Phone From ZUK
When established smartphone makers are obsessed about reducing the bezels on its flagships to a bare minimum, ZUK is apparently taking things to a whole new level. Just towards the end of the conference on Aug 11, where ZUK announced its first smartphone, the ZUK Z1, the company reportedly showcased an interesting prototype.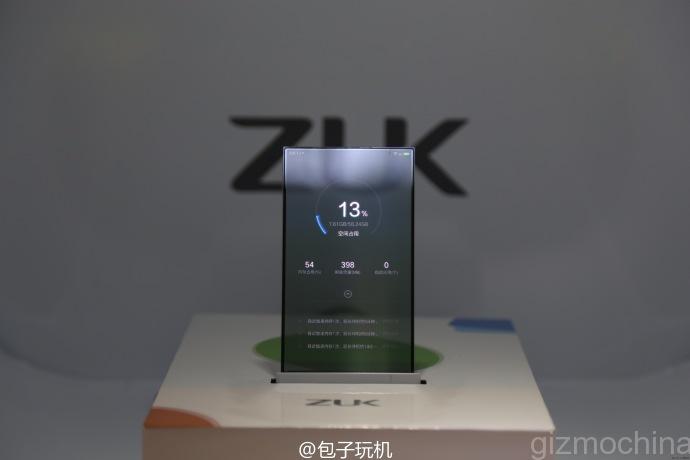 A transparent screen smartphone was showcased at the experience section. As you can see in the picture above, the transparent screen phone is no gimmick. The phone does exist and it looks like ZUK has the tech to make such an advanced device.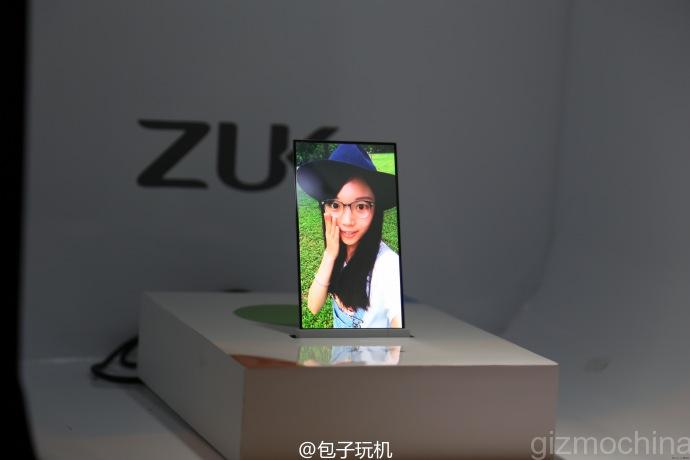 The phone was displayed on the stand and it is said the device can perform all the functions as a traditional smartphone. For example, it can display images, make phone calls, play music etc. In fact, as you can see in one of the image, the photo displayed was quite clear despite the transparent screen.
Of course, let me remind you that this is just a prototype device and don't expect a retail launch at least in the next one year. Its not going to be easy to manufacture transparent phones on a mass scale, at least right now. So, it may take a while until the market starts seeing transparent screen smartphones.
Still, it good to see there is a working prototype. And from what we can see in the images, the phone definitely looks advanced.
So, what do you think? Are transparent screen phones the future?