OnePlus 2 Is Relatively Easier To Repair, Reveals Teardown
For the past two years, it has become kind of a tradition for flagships to go through a teardown, revealing whats exactly inside the device and how well has the company fitted components. We have seen a large number of teardowns from iFixit alone, and today, the OnePlus 2 flagship killer got the teardown treatment revealing the inner components of the smartphone.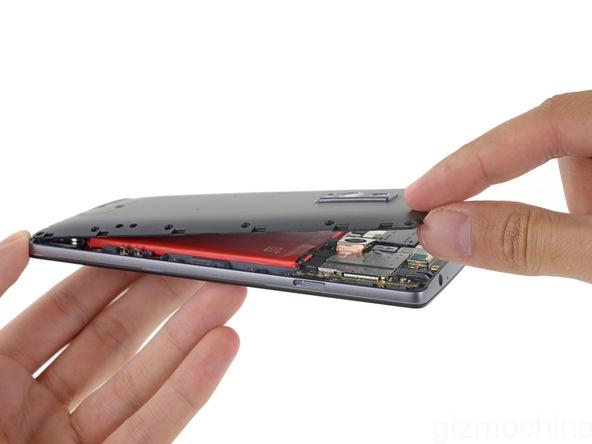 The teardown reveals that OnePlus has done a great job with its new flagship model, making it much easier to repair as compared to the previous generation. iFixit gave OnePlus 2 a score of 7 out of 10 for its ease of repair. This means that if for some reason your OnePlus 2 needs repair, it won't cost you a fortune.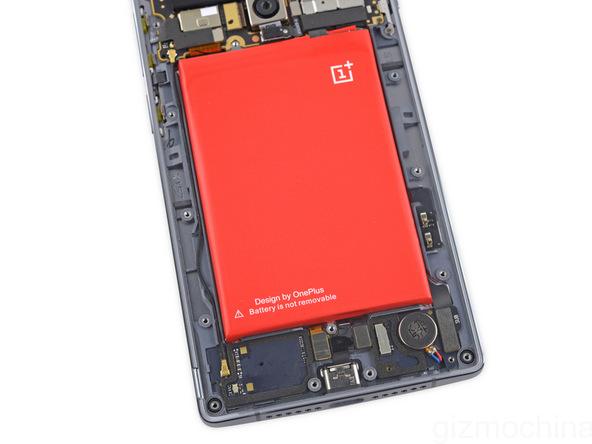 There are a number of reasons for this. First of all, the company has used a non-proprietary screw heads which decreases the cost of tools. Also, most of the components inside are modular which means they can be replaced easily. Even the USB Type-C port which is attached used a flex cable can be easily replaced. The only problem you will encounter is while replacing the LCD and digitizer glass. They are fused together as one unit, so you will have to replace both of them.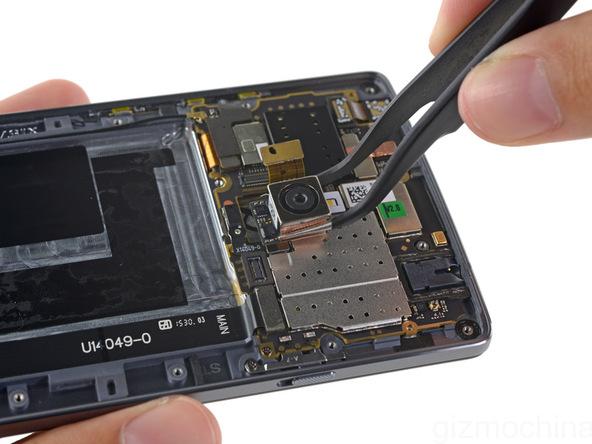 So, in short, the OnePlus 2 can be repaired easily and without costing you much. This seems to be good news for its customers as nobody likes a phone which will cost you a fortune in repairs.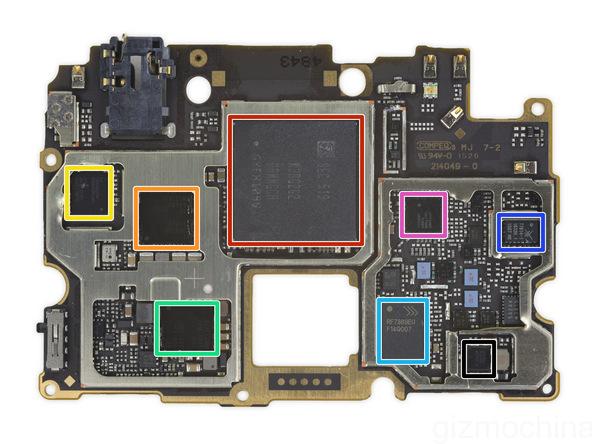 You can head over to iFixit for the detailed OnePlus 2 teardown