Xiaomi Mi 5 Sold Out Quickly In The First Flash Sale
Xiaomi Mi 5 pretty much broke every record out there when it received more than 16.8 million registrations for the first flash sale that happened today at 10AM Beijing time. And as expected, the phone was sold out pretty quickly. So, despite the company's efforts to stock up the device in plenty, it looks like users will still have a hard time getting hold of the Mi 5.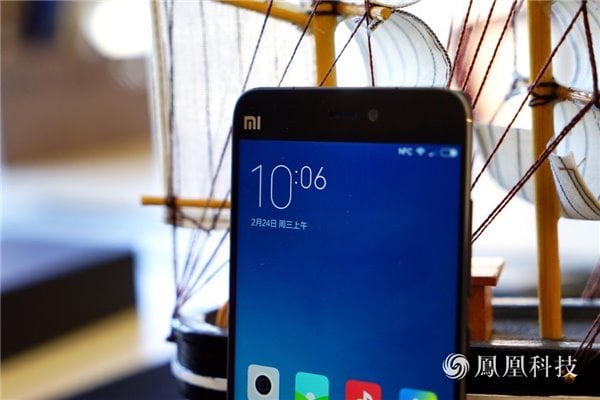 The company didn't officially announce how soon the flash sale got over, nor did it reveal the number of Xiaomi Mi 5 units that were offered for sale today. But hopefully, we can expect these details soon. As for today's sale, the Xiaomi Mi 5 3GB RAM + 32GB / 64GB storage editions were made available for purchase in China. The Mi 5 Pro with 128GB storage, ceramic body and 4GB RAM was still not available today. In fact, the company is yet to reveal a sale day for this special edition model.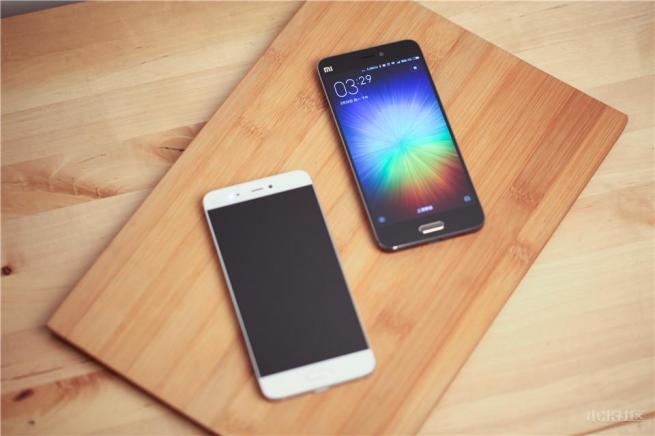 The next flash sale is exactly a week after, on March 8 at 10 AM Beijing time. It is said that this could be an open sale, but we are not yet sure about it. Anyways, even if its open sale, don't expect the stocks to last long as there are millions of users who are still looking to grab the device.
As for the international customers, you may have to wait for some more time for the Mi 5 to reach your market.
So, which model(s) are you planning to buy? The 3GB + 32GB / 64GB version with a glass body? Or are you waiting for the 3D ceramic body variant?