OPPO R9 To Feature Ultra Thin Bezels, Reveals Teaser
OPPO has been teasing its OPPO R9 flagship for the past few weeks. The phone is scheduled to release on March 17 in Beijing, and the company is continuing the tradition of revealing more information about the handset every day. The latest teaser from OPPO confirms that the phone will feature narrow bezels.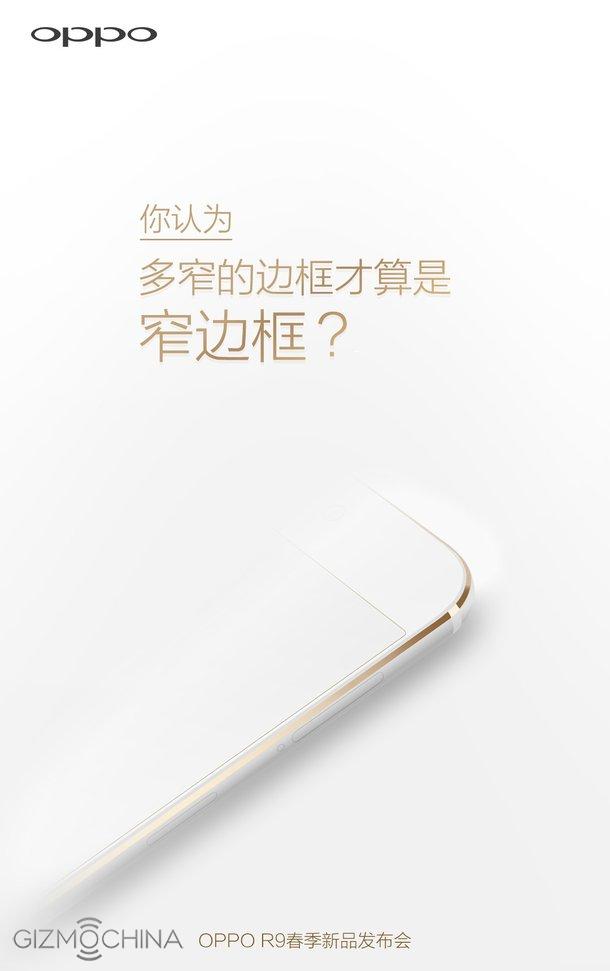 As you can see in the picture above, the OPPO R9 will come with super thin bezels on the sides, which will make the display stand out. While we had seen the front of the device via its TENAA listing a few days back, this further confirms the thin side bezels on the flagship. However, we will have to wait and see how thick are the standard black borders around the screen. If they are too big, then it will definitely stand out when the display is turned on, especially on the white colored model.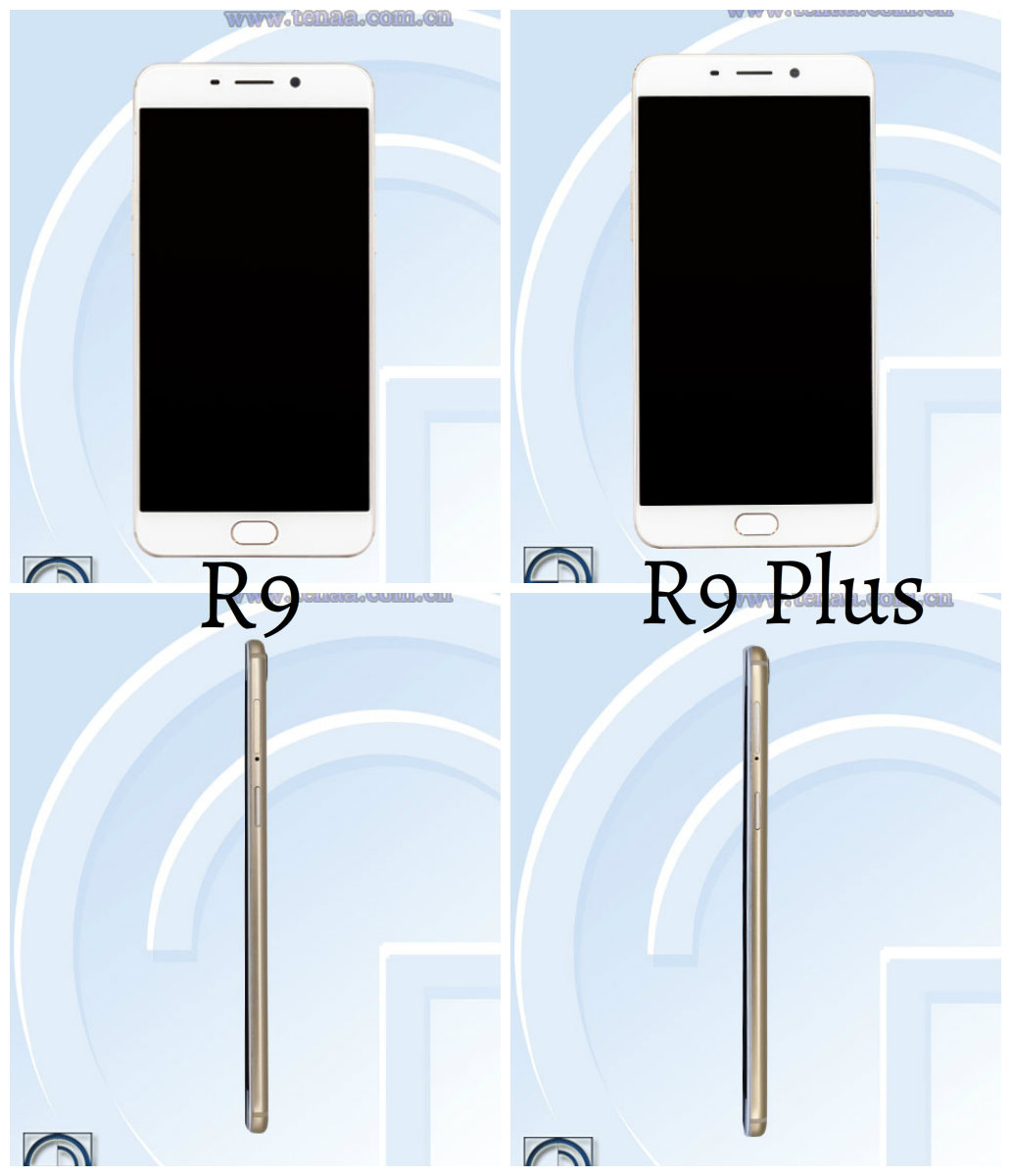 As for the specs, the previous TENAA listing revealed most of it. The OPPO R9 is said to come with a thinner 6.5mm body and a 2850mAh battery. The phone will most likely be powered by the octa-core Helio X10 chipset with 4GB RAM and 32GB storage. At the back, there will be a 16MP dual LED flash camera. The display will be a 5.5-inch 1080p panel.
Coming to the larger sibling, the OPPO R9 Plus, the phone will come with a 6-inch display with 1080p resolution. Even this device will come with an octa-core chip but it will most likely be from the Snapdragon 652. It's thicker with a 7.4mm body and comes with a larger 4120mAh battery as well.
From the pictures, the OPPO R9 seems to be a good looking flagship. We will get all the official details on March 17, when the company unveils the device in Beijing, China.