Xiaomi Mi 5 Pro 4GB RAM + 128GB ROM Edition Will Go On Sale On April 6
Xiaomi released the Xiaomi Mi 5 flagship with much fan fare last month. There were three different versions of the flagship smartphone, with the Mi 5 Pro being the most powerful version in the series.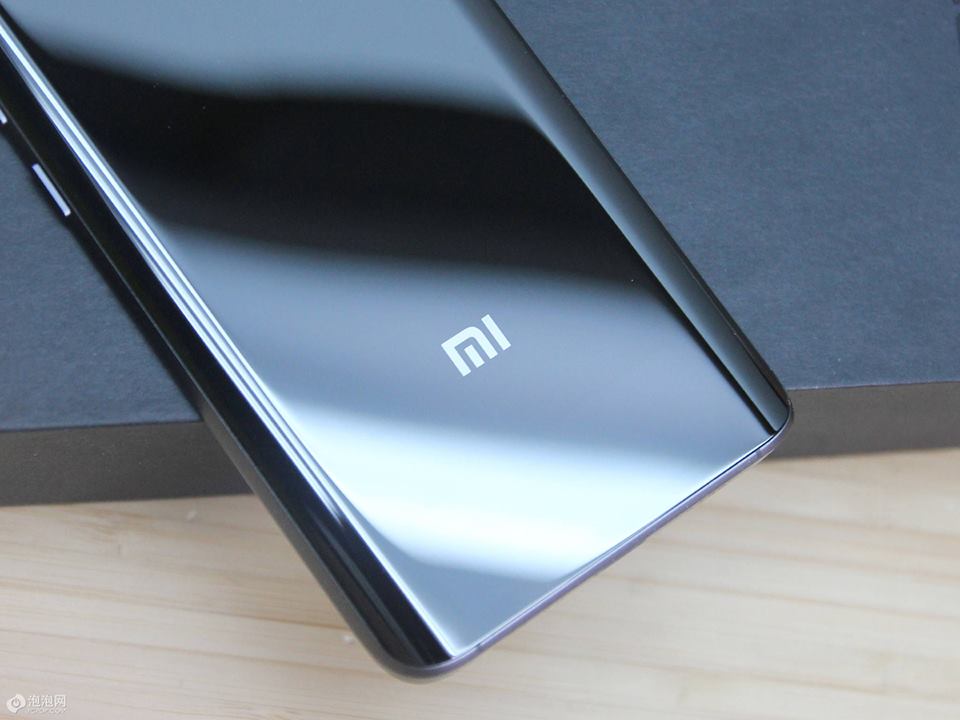 However, even after a month of its release, the phone was not available for purchase. This was a bit disappointing since for around $415, the Mi 5 Pro was one of the best value for money options for consumers in the country and even outside (via third party sellers).
Earlier today, the company started taking registrations for the sale of just 2000 units of the Mi 5 Pro Commemorative Edition with the model number engraved at the back. The sale will be on March 31, however, given that there are already more than 160,000 users who have expressed interest in this flash sale, its likely that you won't be able to get hold of one.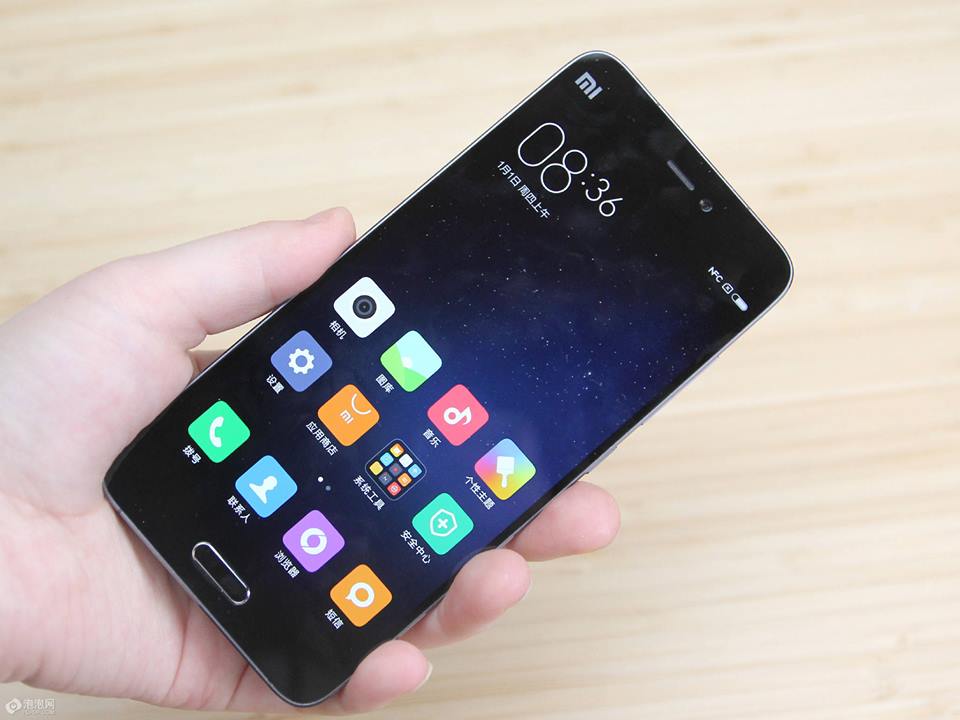 But now, Xiaomi has officially confirmed that the Xiaomio Mi 5 Pro flagship will go on sale on a large scale on April 6, which is just a few days away. One of the highlights of the phone is its 3D ceramic body. Apart from this, the phone will have a faster clocked Snapdragon 820 chipset, 4GB of RAM and a large 128GB internal storage. As for the pricing, the Mi 5 Pro is priced at an amazing 2699 Yuan, which comes to around $415.
The first few days of April are going to be quite busy for the company and its fans since Xiaomi will be celebrating it's sixth annivery. During this time, a lot of new products announced in the past few days are going to be made available for sale, along with existing products at a discounted price. Last year, Xiaomi made record sales and we can expect the company to set a new record this year.