First Day OPPO R9 Sales Are Impressive, Sold Over 180,000 Units
Unlike other Chinese smartphone manufacturers like LeEco, Xiaomi or Meizu, OPPO is not really a low cost smartphone maker. The company has time and again released phones which are costly, retailing at a much higher figure than the phones from above mentioned companies. However, still the company has managed to built a great reputation inside China. And today, we can see the effects of the strong offline sales channels of the company, as the first day OPPO R9 sales figure is quite impressive.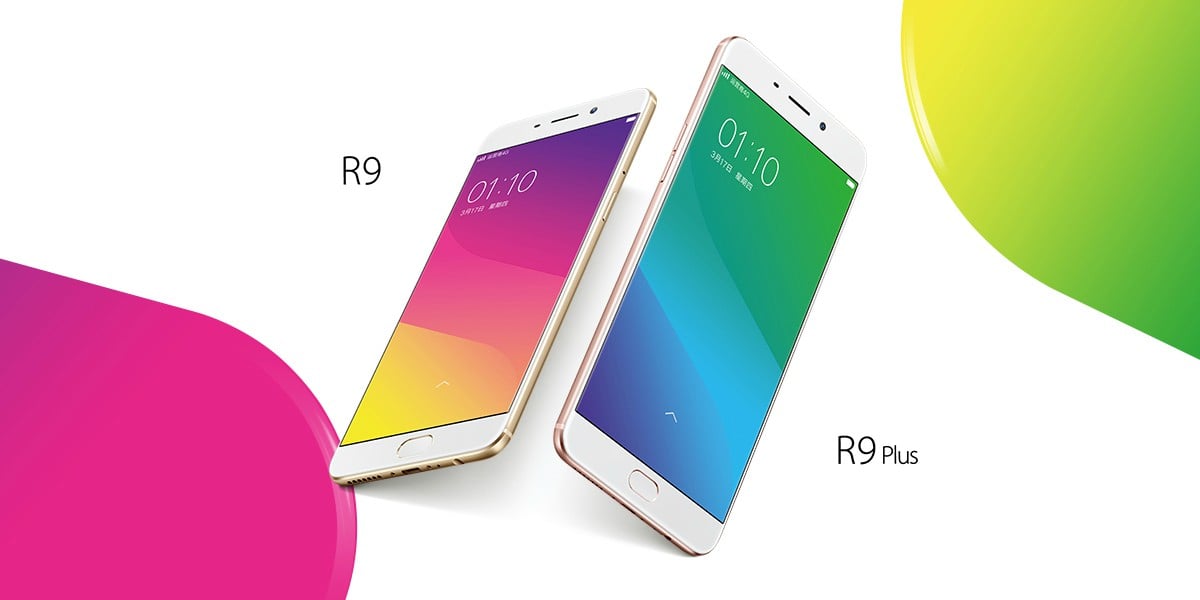 According to the company's official statement, OPPO managed to sell more than 180,000 units of the OPPO R9 in the first day of launch. This incudes the sales from its strong offline channels in China as well as online channels.
Now, you must be wondering how OPPO R9 which features just mid-range specs and expensive price tag managed to sell so much in China? The answer to this question lies in the key specs of the phone as well as the company's marketing strategy.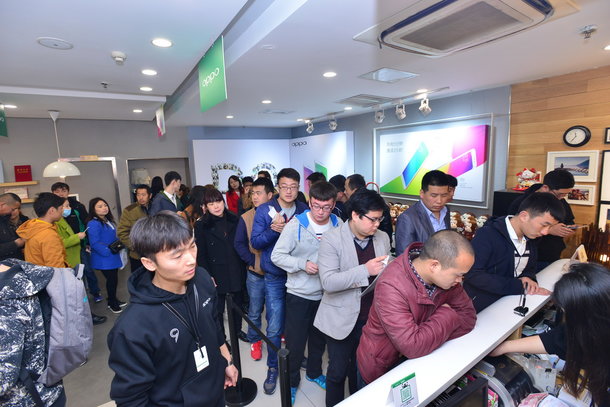 First of all, for the launch of the OPPO R9, the company tied up with top celebrities in the country to make sure that the R9 series phones was promoted adequetly. Further, the OPPO R9 and R9 Plus comes with two great features, one being the powerful front facing 16MP camera with self perfection technology and secondly, the super fast VOOC fast charging technology.
These features coupled with the specs on board make the OPPO R9 and R9 Plus pretty attractive option for consumers in China. The R9 retails for $430 in China. Coming to the phone's specs, it sports a 5.5-inch FHD 1080p display with super thin bezels (1.66mm) and Helio P10 octa-core processor clocked at 2GHz. There's 4GB of RAM on board along with 64GB of internal storage. Up front, you get a powerful 16MP selfie camera, which is one of the best in the market, while at the back, there's a 13MP shooter. The battery is a bit small, measuring just 2850mAh, but this is where VOOC fast charging comes into the picture. Further, to top things off, you get the super fast fingerprint sensor embedded in the home button that can unlock in just 0.2 seconds.