Rumor: Huawei P9 To Feature Kirin 955 and Pressure Sensitive Display
Huawei has confirmed that it will announce the Huawei P9 flagship series smartphones on April 6. The P9 models, namely Huawei P9 Standard, Lite, Max and Premium/ Plus have been in the spotlight for the past couple of months. We already know a lot about the upcoming devices, but today, more information have been leaked.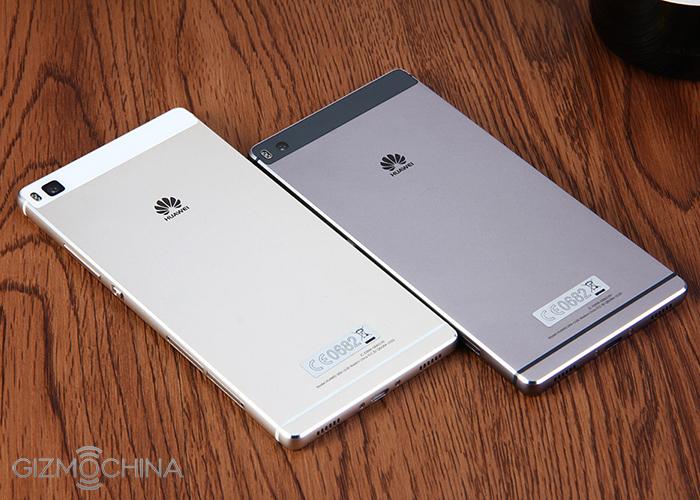 According to the latest information, the Huawei P9 flagship will come with two great features, one being the new Kirin 955 chip, which will be an upgraded version of the Kirin 950. The second will be a pressure sensitive display. Given that Huawei is not new to pressure sensitive (force touch) smartphones, this could very well turn out to be real.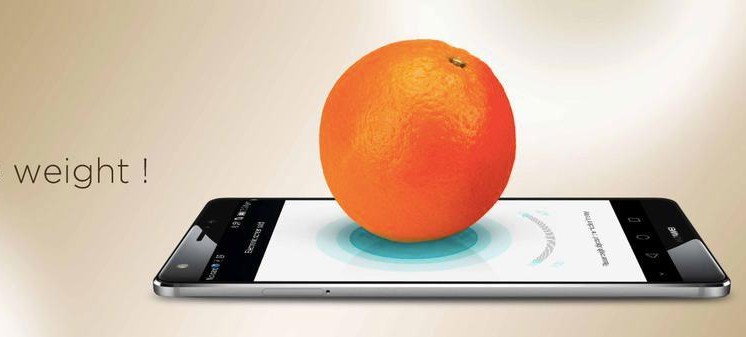 So, apart from the dual camera setup with Leica lens on board, the Huawei P9 will feature a faster processor as well as an innovative display. Revealing more about the screen on the P9, the source said that this could be a "Knuckle Pressure Sensitive Technology". If you remember, the P8 series smartphones came with an innovative feature called as Knuckle touch, and this could be an upgraded version of the software.
RELATED: Meet the company behind Huawei's Knuckle Touch
Further, it is said that the Huawei P9 Standard and Plus versions are already in mass production, with grey and gold being the two colors in focus.
As for the other specs, the Huawei P9 is said to come with a 5.2-inch 1080p display, with the standard edition featuring Kirin 950, 3GB RAM and 32GB storage, while the higher-end versions (Plus) coming with Kirin 955, 4GB RAM and 64GB/ 128GB storage options. As for the pricing, you can expect the Lite version to retail around 2888 Yuan ($443) while the most powerful model could retail at around 3498 Yuan ($537).
Given that we are almost into April, expect more information pretty soon.