Vernee Thor Comes With A Better Charger, Teardown Video Released
Vernee Thor, the company's first smartphone turned out to be quite successful, thanks to its cheap pricing and competitive specs. The company has been promoting its new device via stress test videos recently, and now, Vernee has revealed more information on the charger used by the Thor smartphone.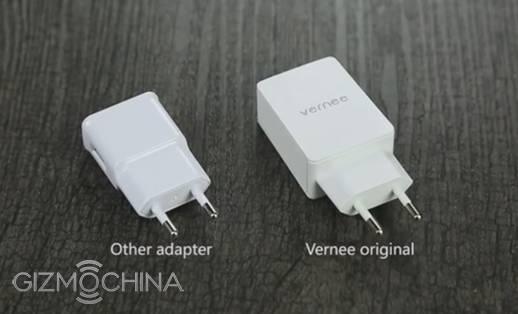 According to the company, users often neglect the importance of chargers, which plays a key role in the charging speed as well as the safety. But the company has given due attention to the Vernee Thor's charger, making it durable as compared to other chargers. In fact, the company just released a new video tearing down the charger as well as comparing it with competitive products. You can check them out from below.
Vernee Thor comes with pretty good specs for its price. The phone come with the 64-bit MT6753 octa-core processor with 3GB of RAM and 16GB of expandable memory. There will be a 13MP rear camera and a 5MP front facing shooter. Inside, the phone features a 2800mAh battery with support for 5V 2A fast charging.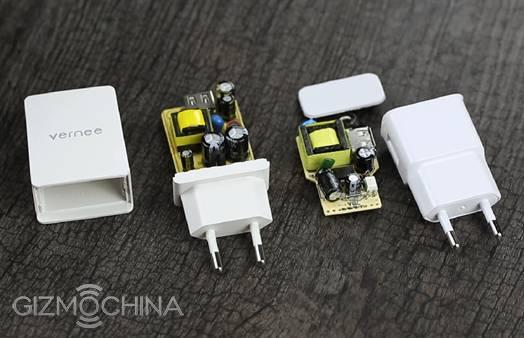 Overall, its a value for money product and you can currrently get it via different online retail stores for $119.99.
So, what do you think about the new device from Vernee?