LeEco Le Max 2 Review – A Real Flagship Killer of 2016?
LeEco released quite a few phones this year and the Le Max 2 is probably the best out of their smartphones' portfolio. It has awesome looks, flagship-grade specs and a lot more to offer.  Learn more in the full review.
Thanks to Letvmart.com for sending LeEco Le Max 2 for a review.
Coupon code for Le Max 2: LMT30 ($30 off on letvmart.com)
LeEco Le Max 2: VIDEO REVIEW
LeEco Le Max 2 Review: UNBOXING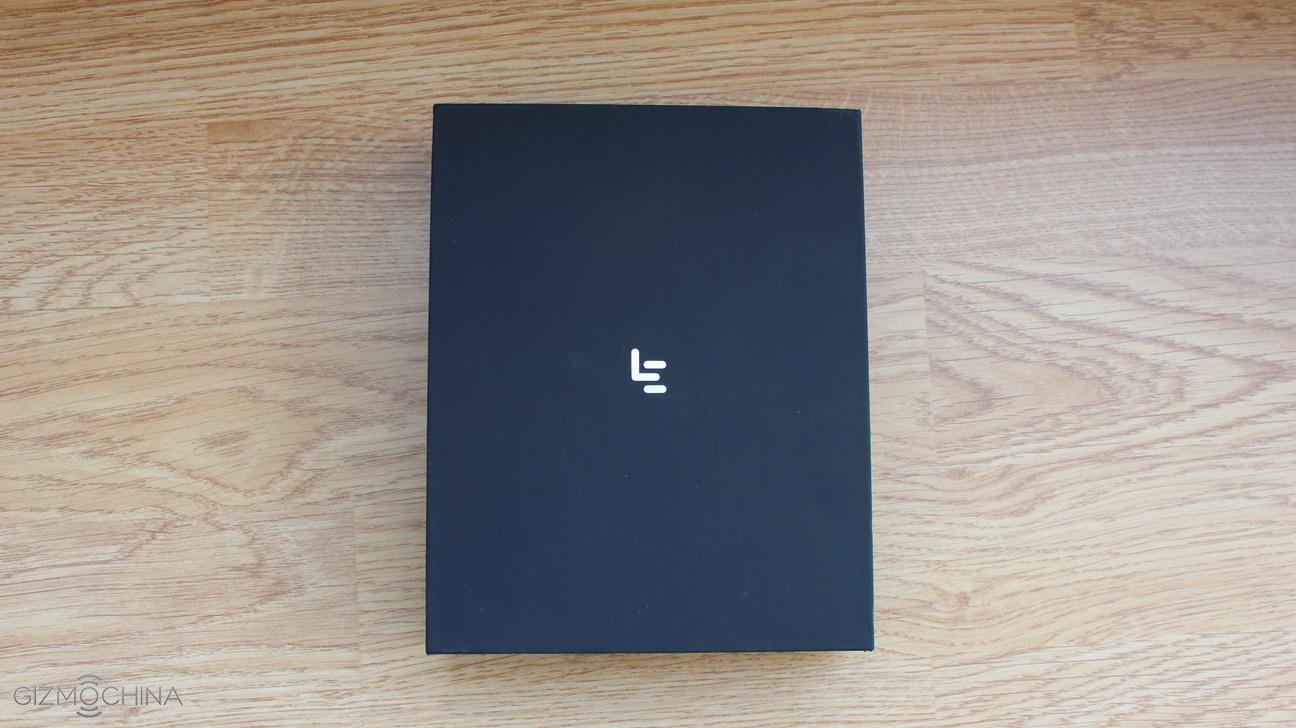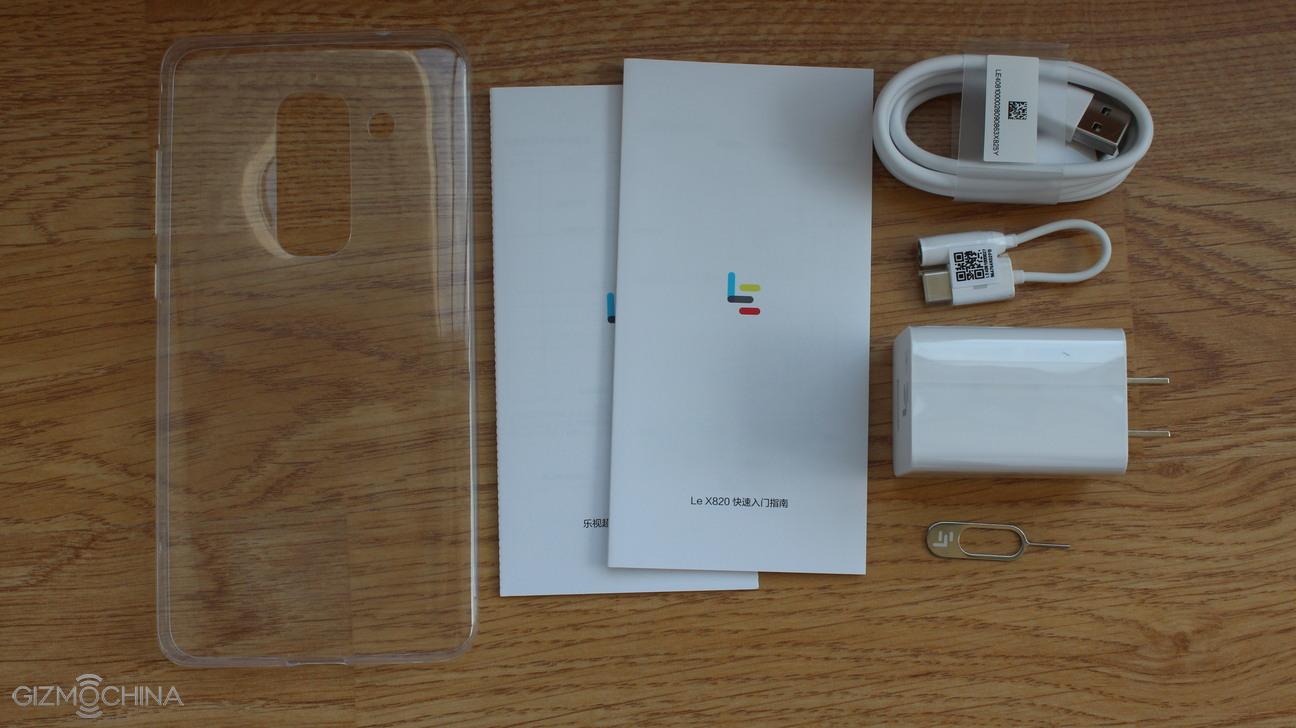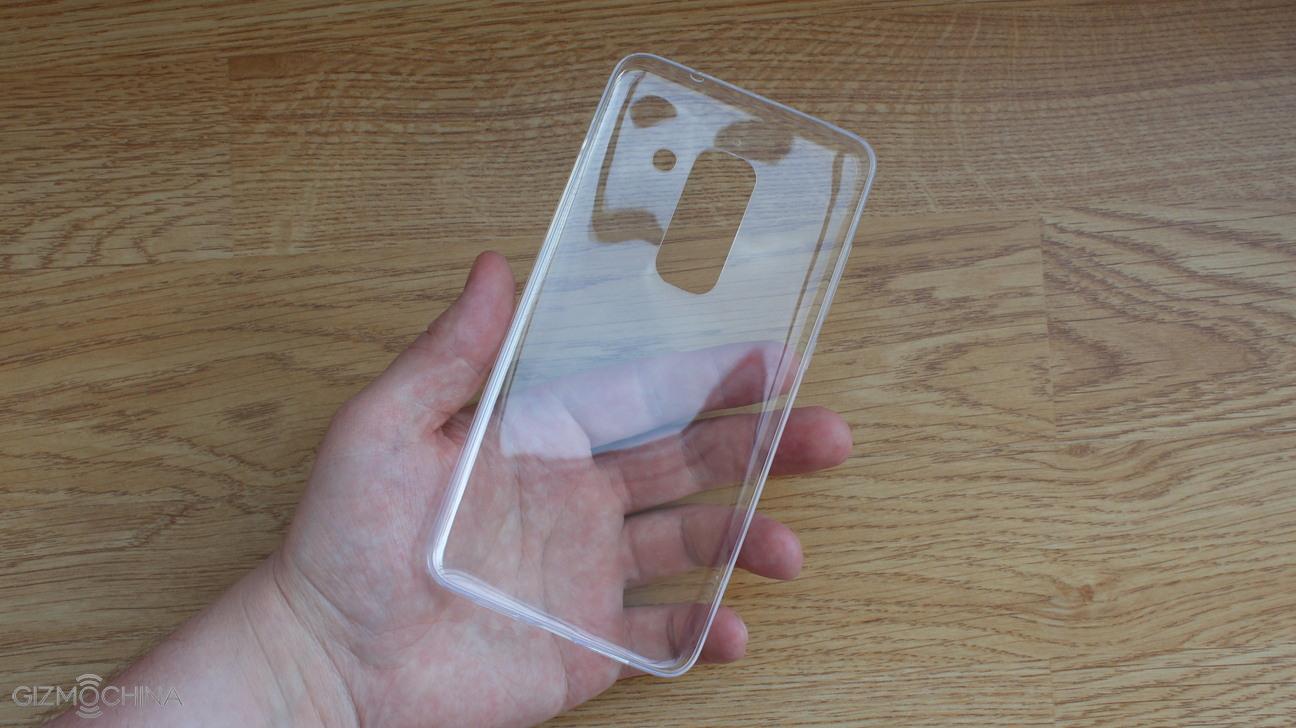 What you are getting in the box include a fast charger, USB C cable, USB C to 3.5mm headset jack adapter, SIM ejector and some paperwork. Last but not least you are getting a soft TPU case.
LeEco Le Max 2 Review: SPECIFICATIONS
| | |
| --- | --- |
| Display | 5.7″ 1440 x 2560 pixels (~515 ppi pixel density) (2k) |
| Processor and GPU | Qualcomm MSM8996 Snapdragon 820, Dual-core 2.15 GHz Kryo & dual-core 1.6 GHz Kryo, Adreno 530 GPU |
| RAM | 4GB |
| Camera | 8MP Front/21MP Back |
| Connectivity | Bluetooth, 3G, 4G, GPS, WIFI, GSM,EDGE, GPRS, UMTS, HSPA, HSPA+, dual-SIM. |
| Battery | 3.100 mAh (non-removable) |
| Dimensions | 156.8 x 77.6 x 8 mm / 185g |
| OS | eUI  5.6 (Android 6.0) |
| Storage | 32GB (not expandable) |
LeEco Le Max 2 Review: DESIGN and DISPLAY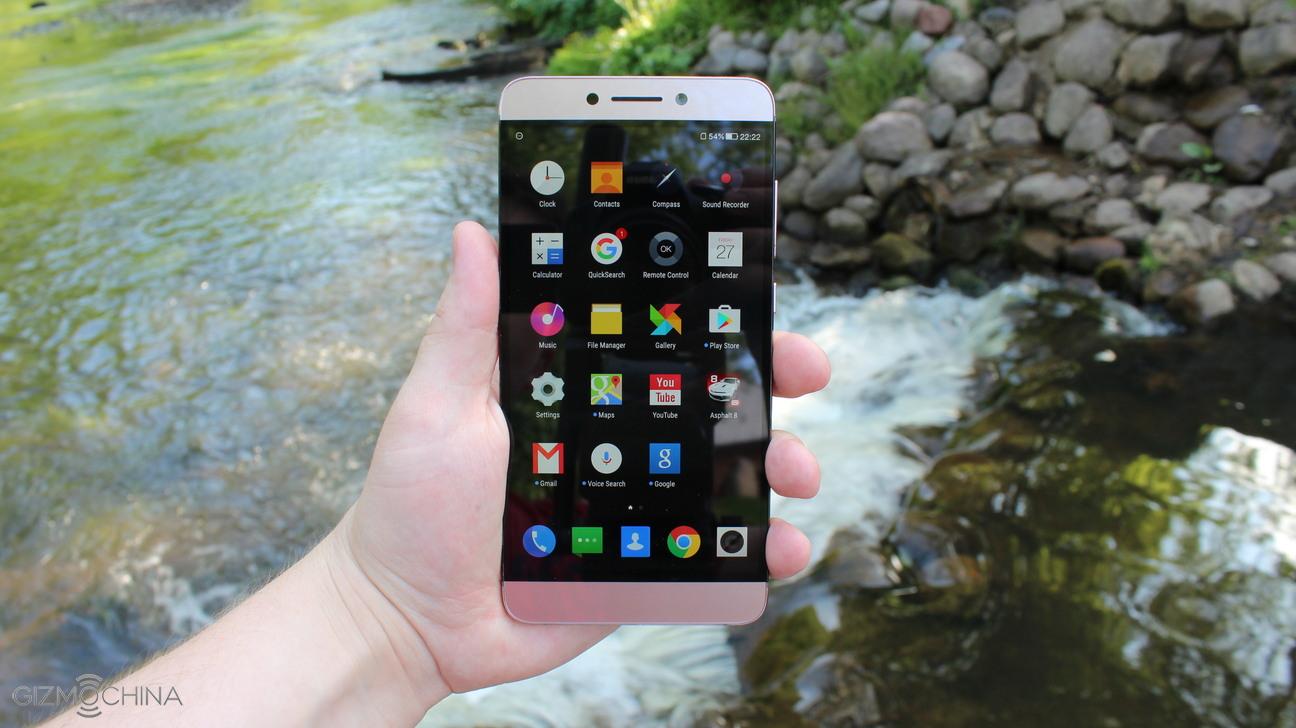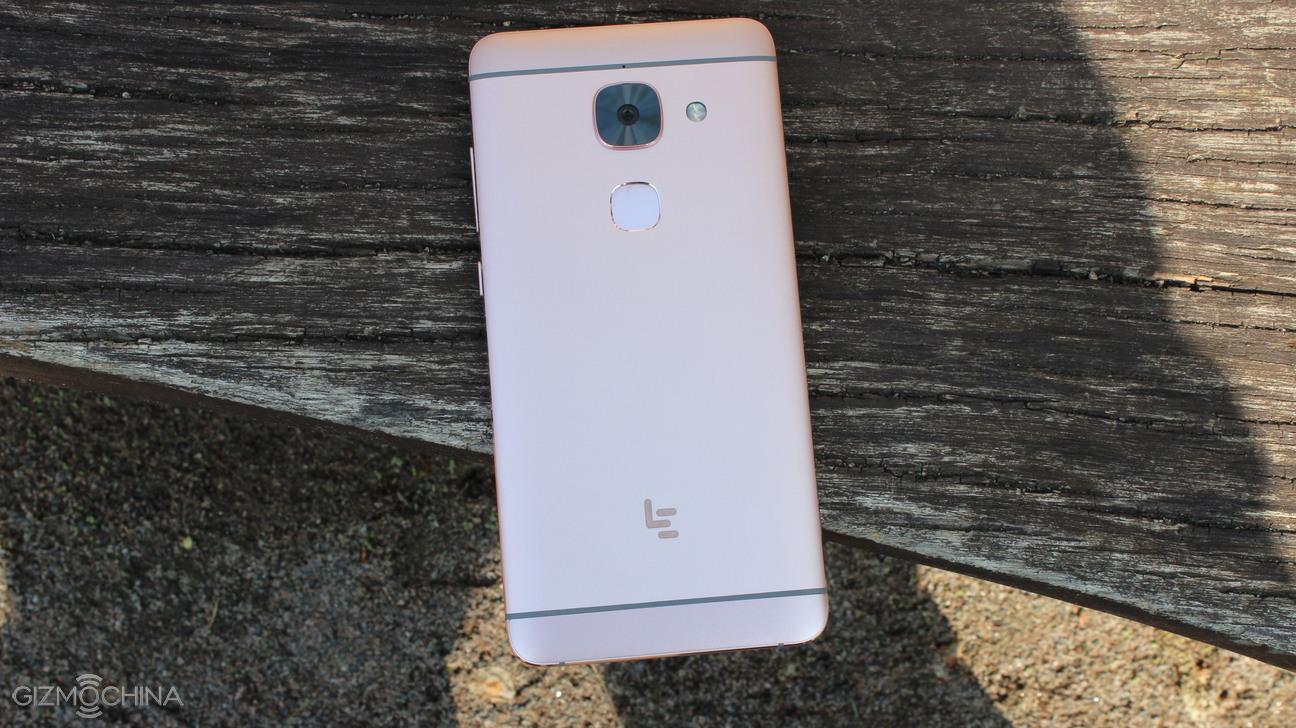 In terms of the design, Le Max 2 is very similar to our previously reviewed Le 2 and make sure to check that review out.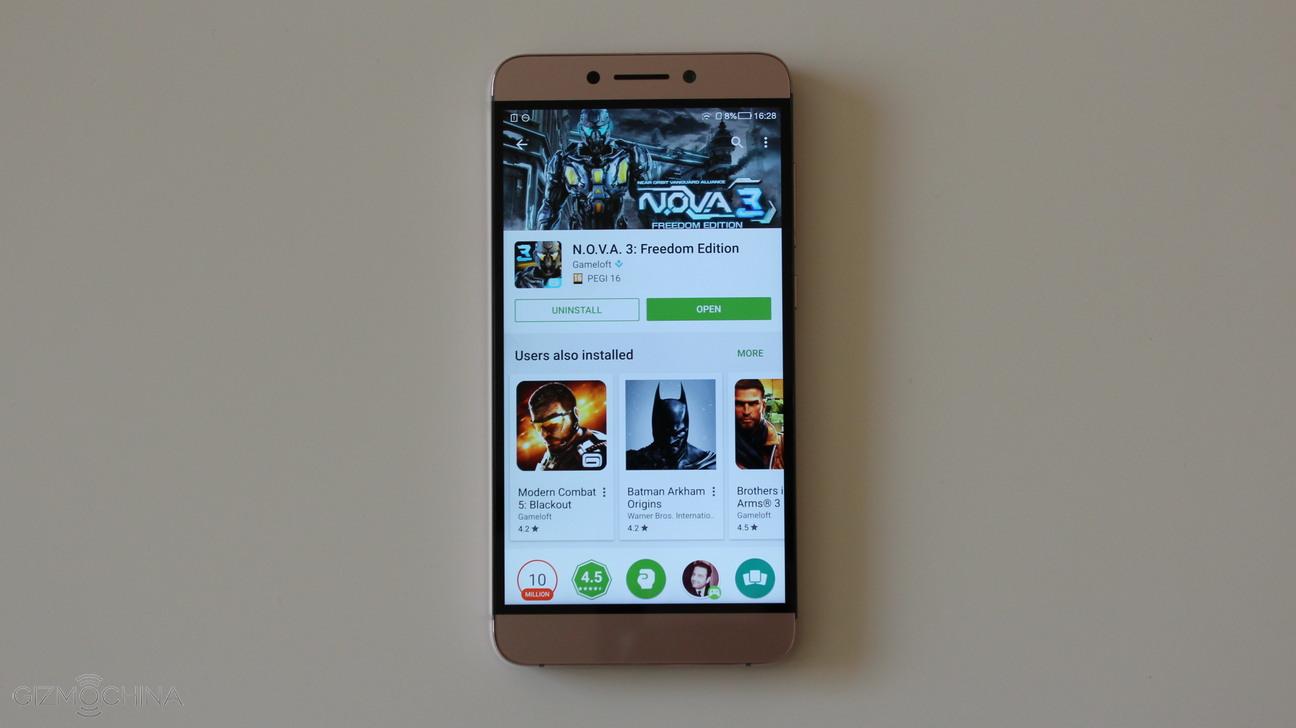 The phone sports a 5.7"  2k resolution display, which is very sharp, vibrant and it has a decent sunlight legibility.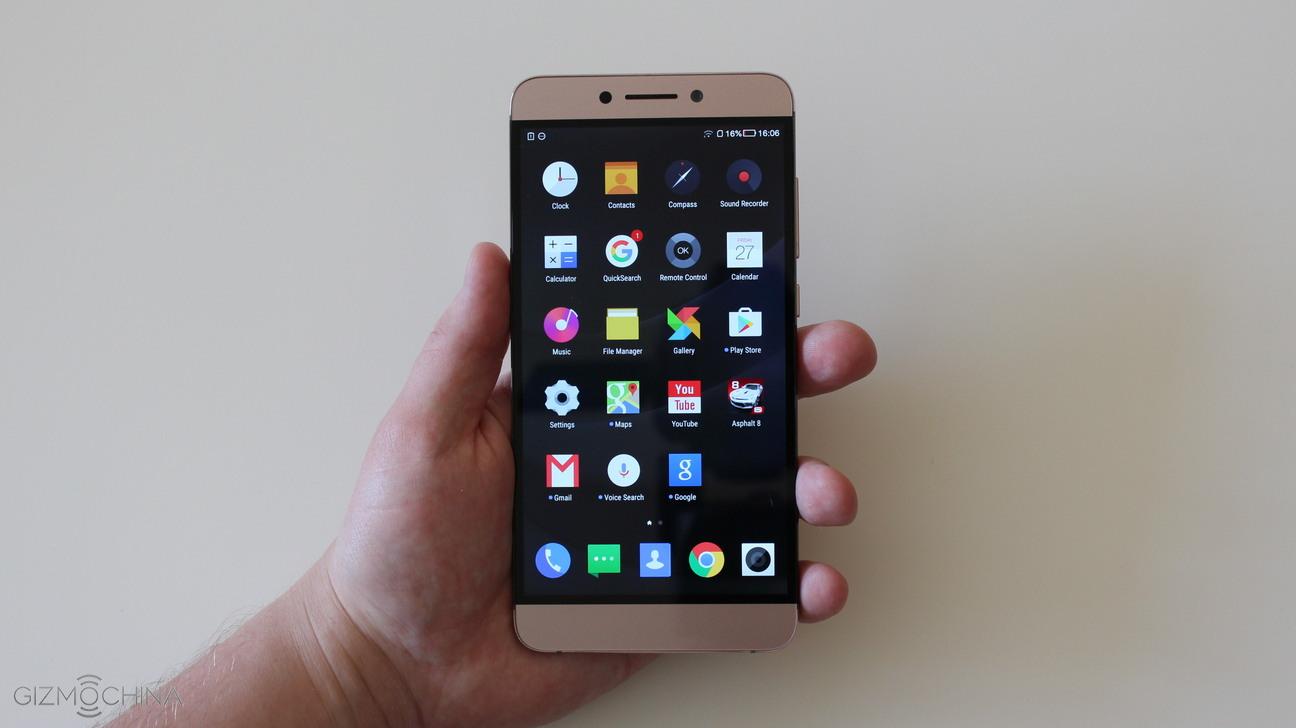 Because of a large display, the phone is quite huge and it is very hard to manage it in one hand.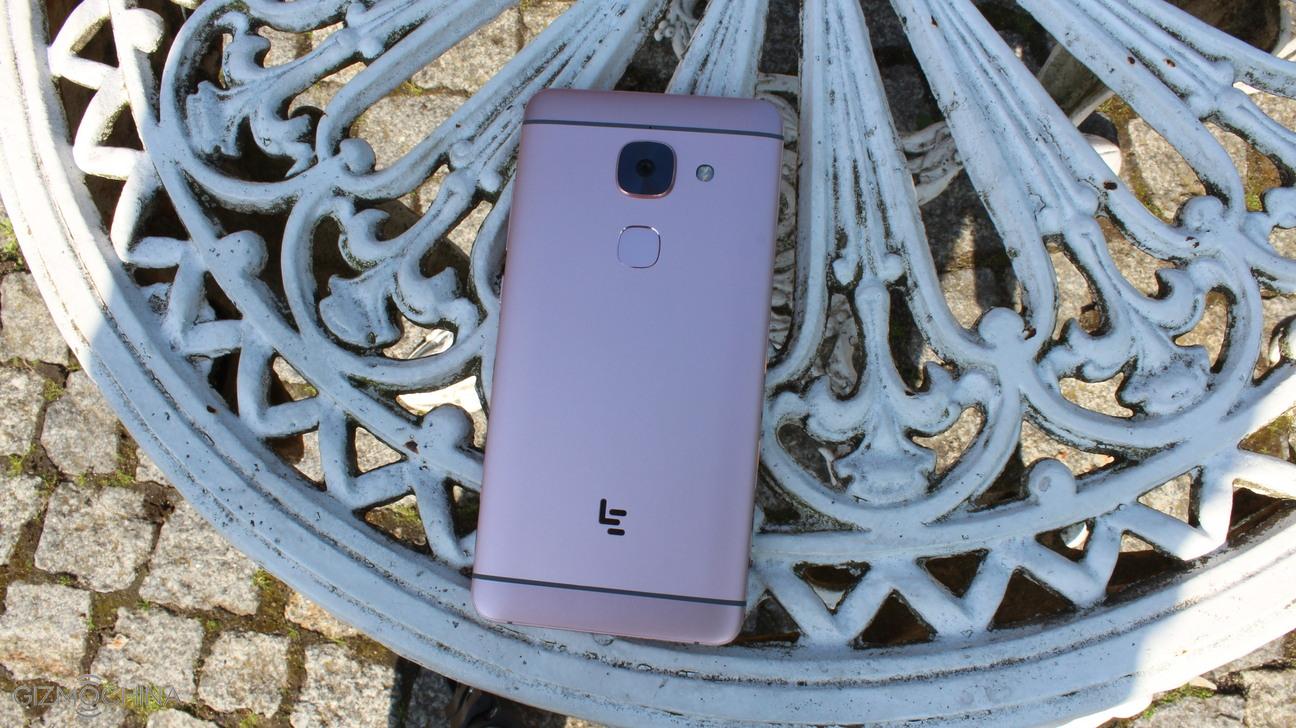 We have an all-metal unibody design and the edges of the backplate are slightly curved and thus it is easier to hold it.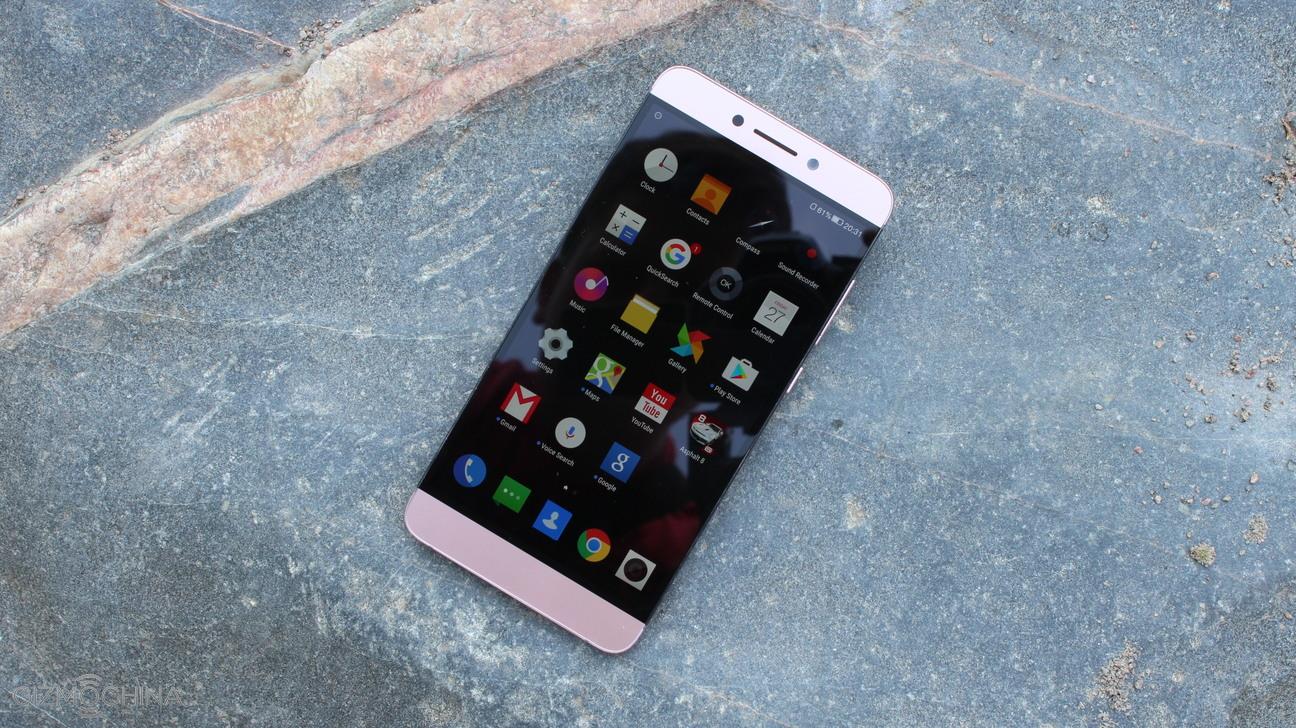 We have an 8MP front firing shooter and non-customizable LED notification light.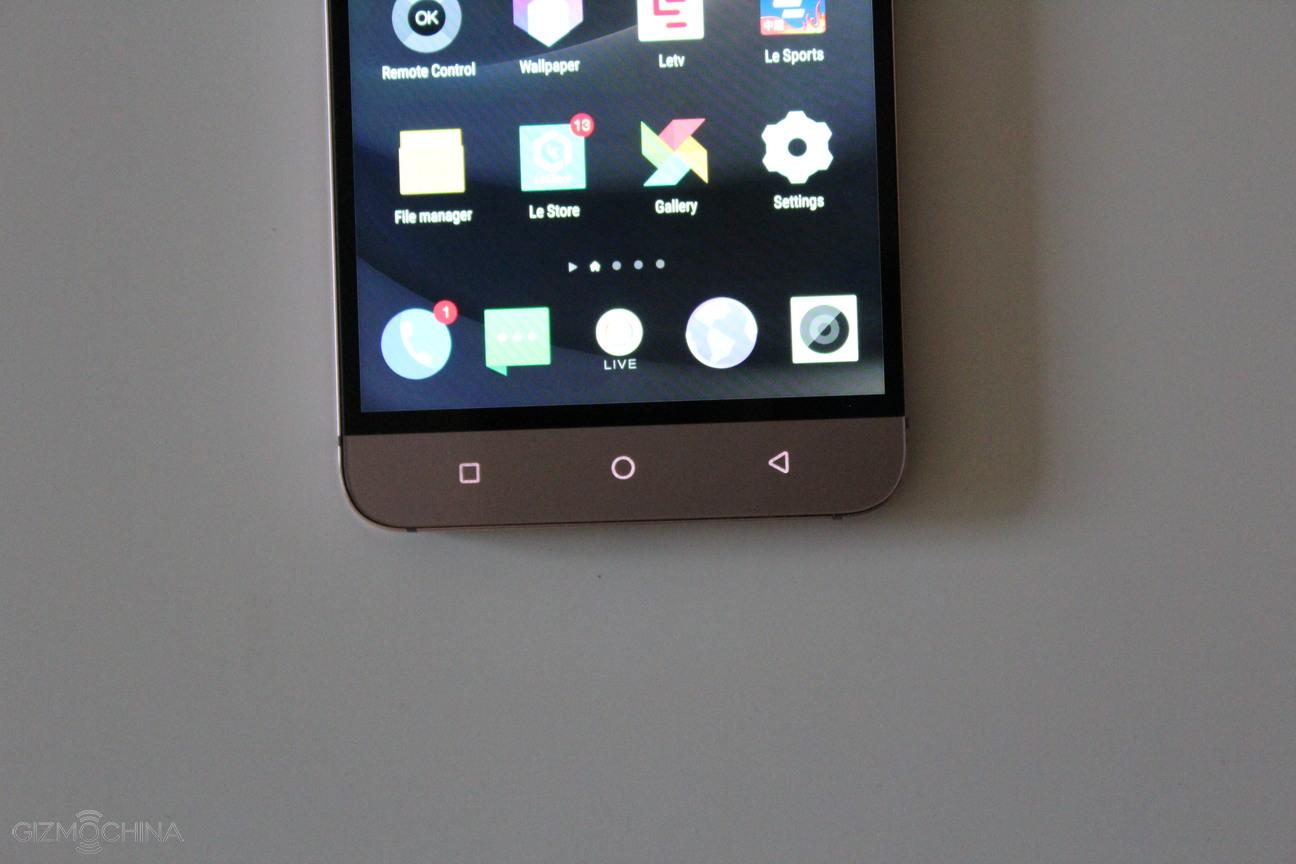 The capacitive buttons are nicely backlit but the backlight is not visible outdoors.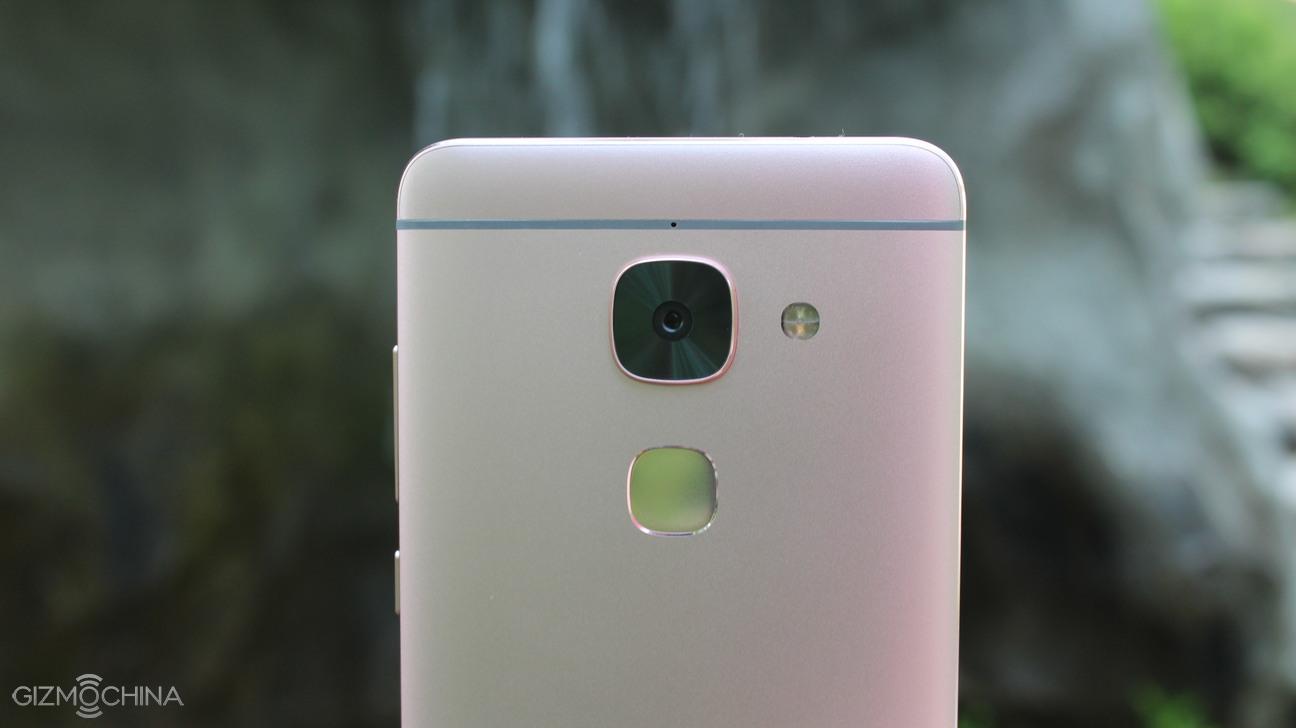 As far as optics, we have a beefy and slightly protruding 21MP shooter with OIS, f/2.0 aperture, PDAF and dual-LED flash.
The fingerprint scanner is very fast and accurate, and it works straight from the standby mode. Keep in mind that you have to update your software to the latest version as the early software build had some fingerprint scanner issues but right now the issue has been solved.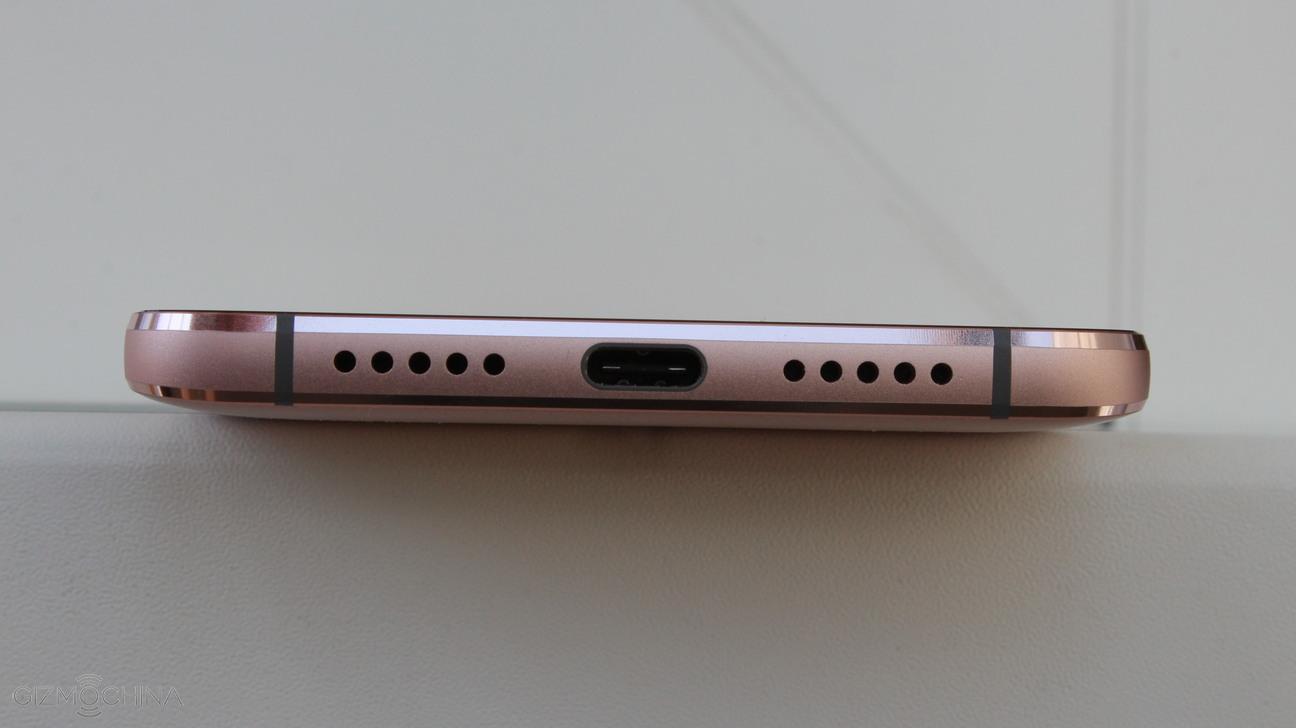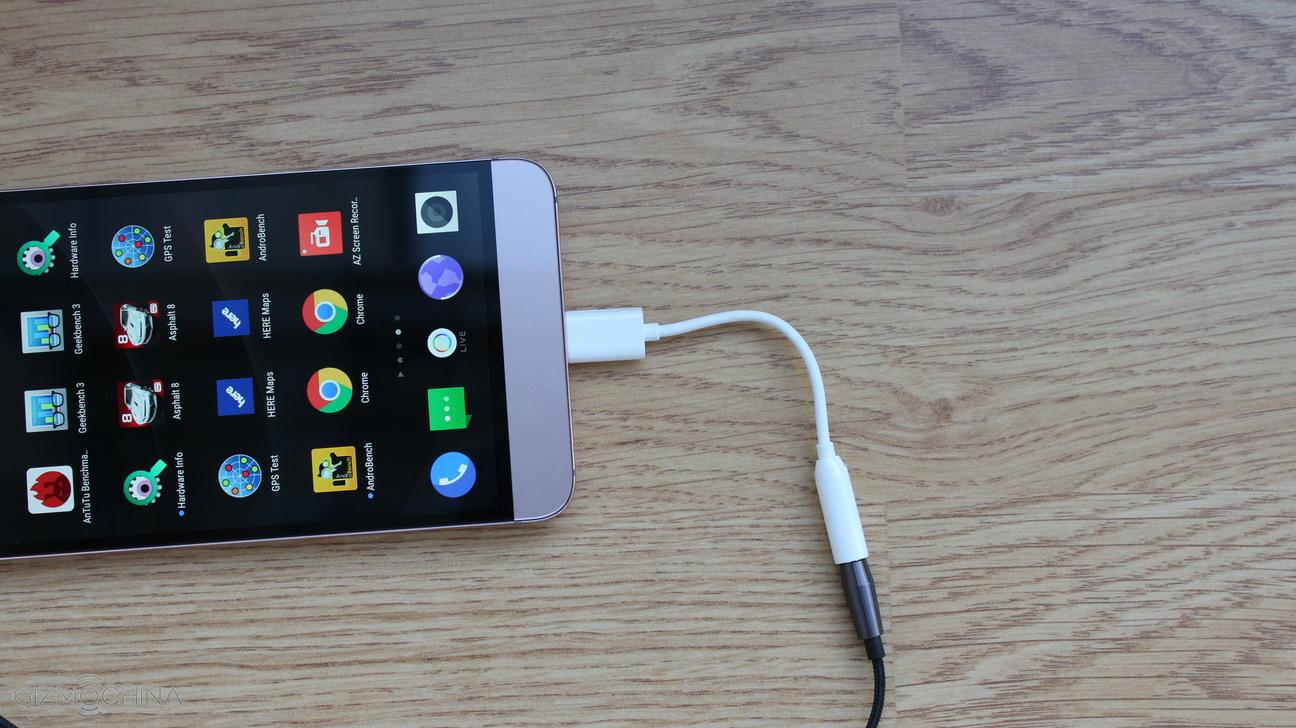 One of the most interesting aspects of this phone is that it does not have a headset jack. Instead, LeEco assures that this phone is capable of providing even better audio experience via the USB C port as it uses a new CDLA music standard. I have to tell you that the sound quality via the earphones is very good and the volume output is loud.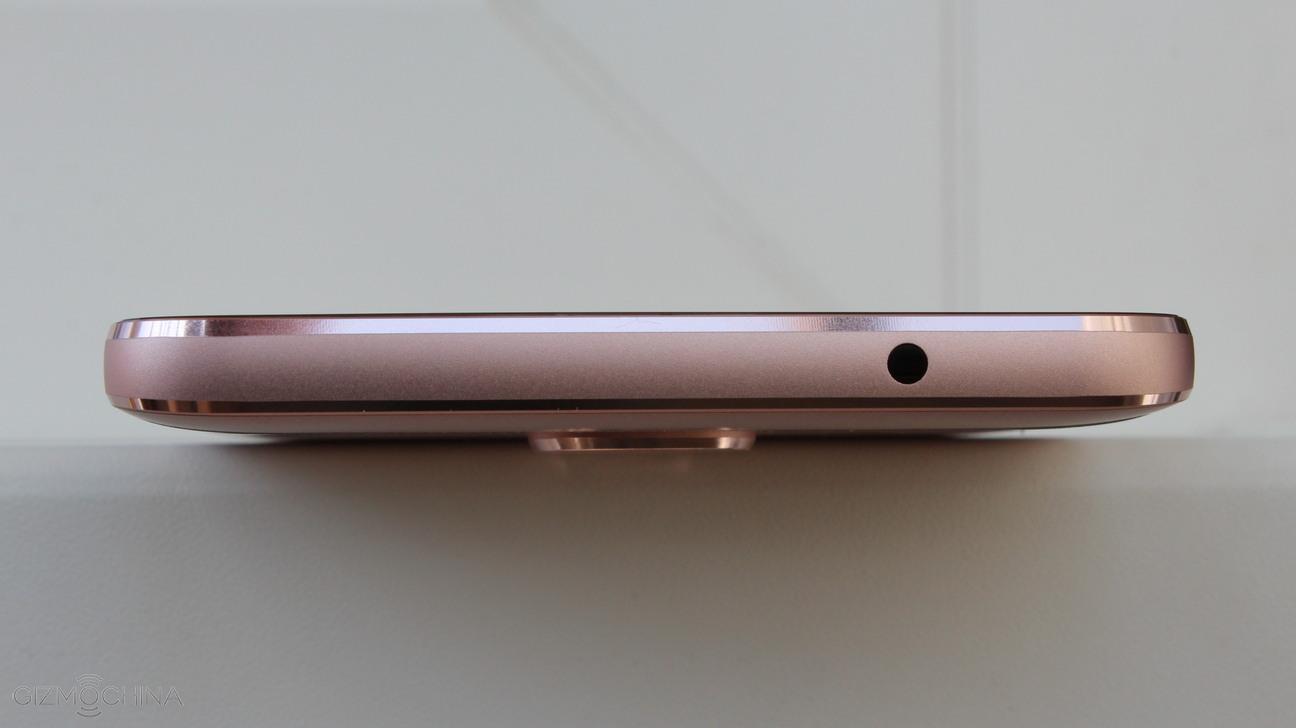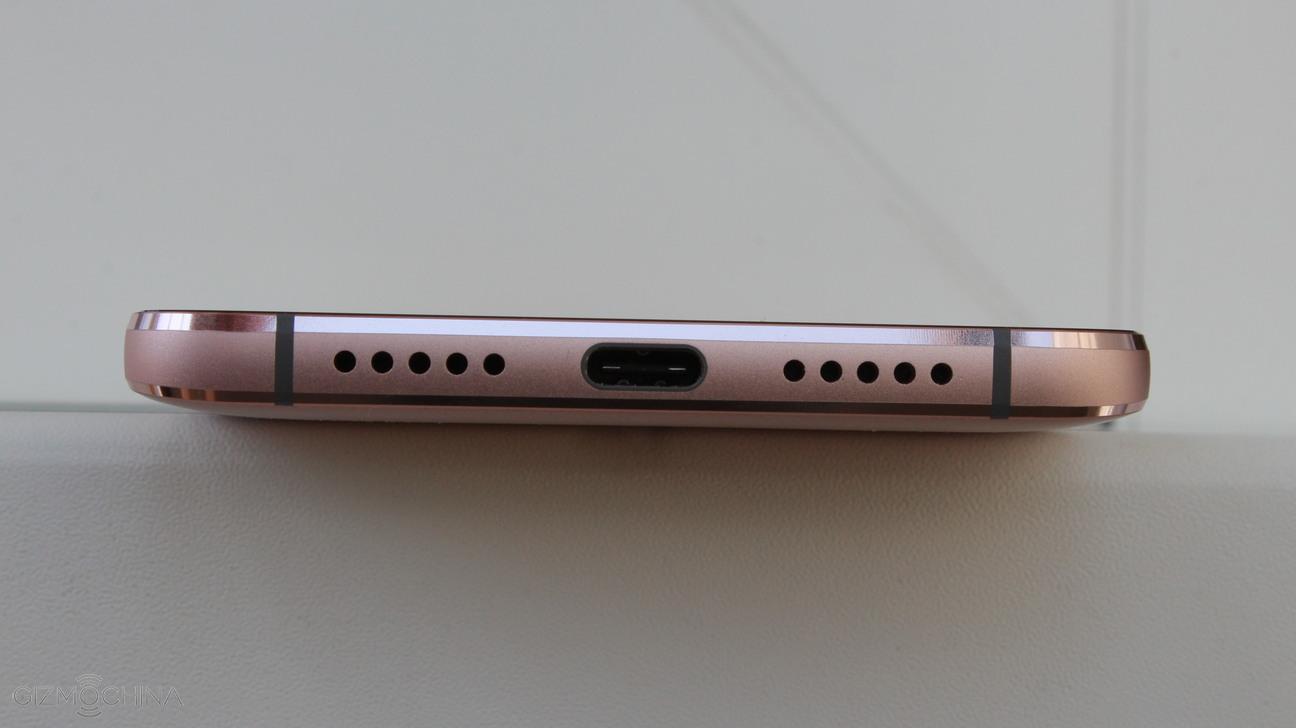 The IR blaster is here to control devices like TVs. The sound quality from the loudspeaker is significantly better than on Le 2. Sure, the quality is not ideal but the sound is crisp and it has a decent amount of depth. Also, the loudspeaker can get really loud. However, I don't like the placement of it as you can easily cover it (bottom left).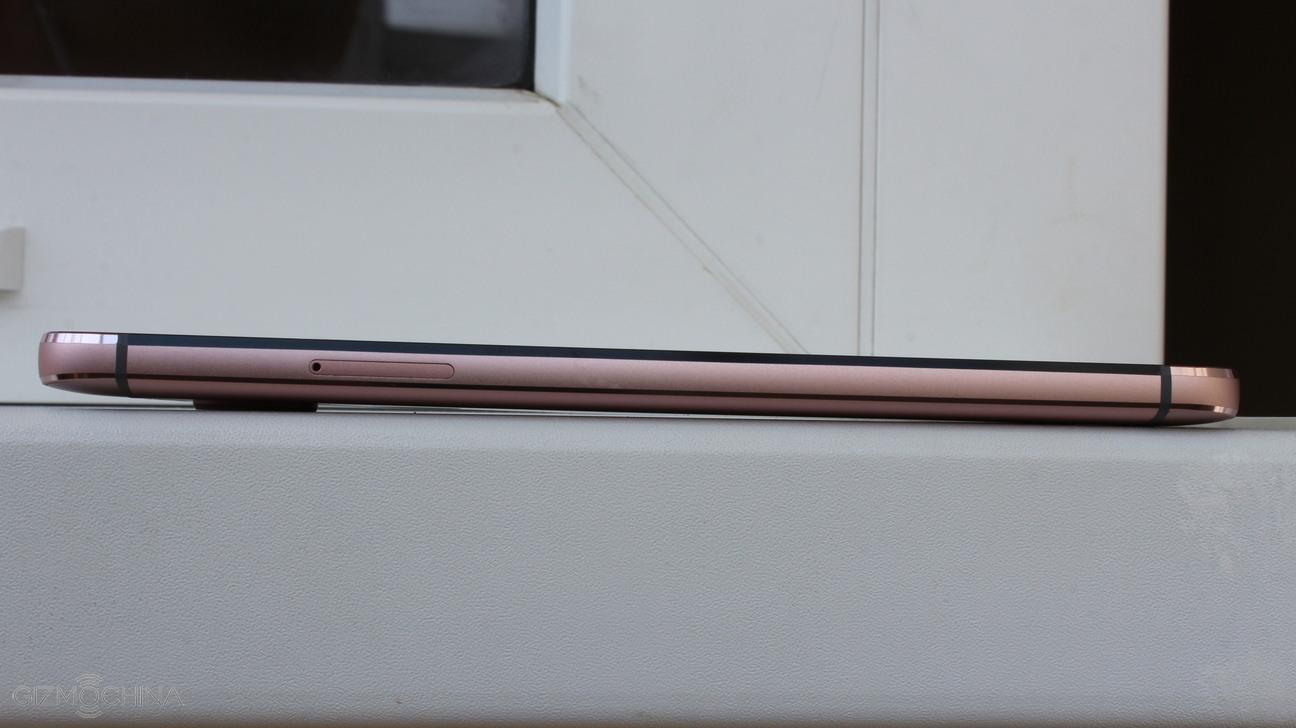 The dual-SIM card tray can take 2 nano SIM cards and both slots support 4G networks. Unfortunately, there is no microSD card slot.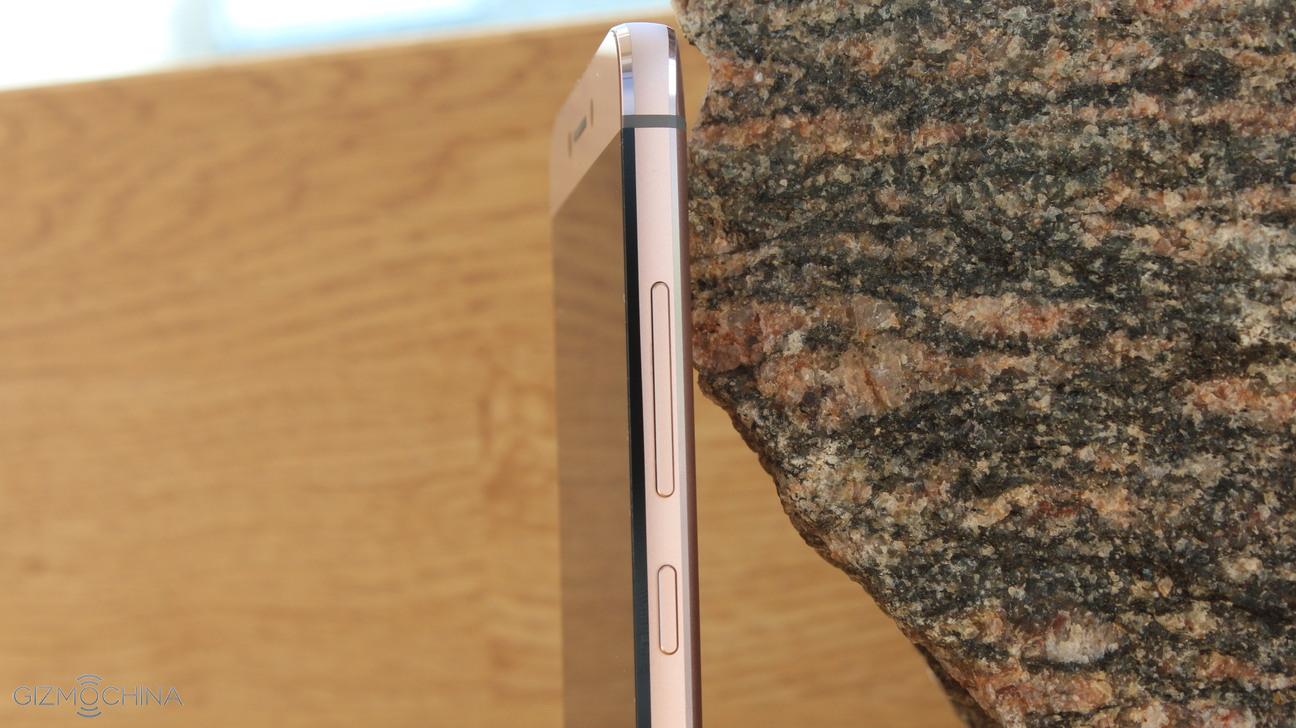 The buttons are made of metal too but, unfortunately, the volume rocker rattles quite a bit.
Overall, the phone looks and feels great. It is very well built, it has all-metal design and the only shortcoming is a rattling volume rocker.
LeEco Le Max 2 Review: HARDWARE and PERFORMANCE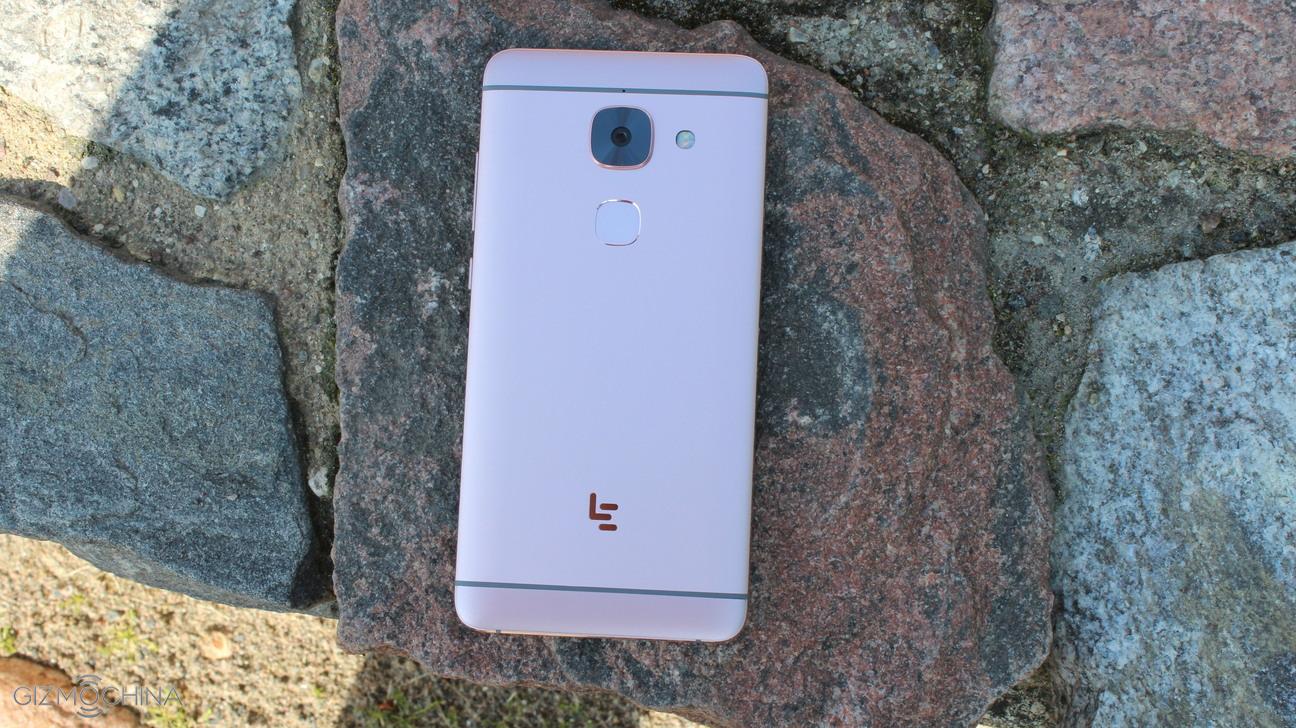 When it comes to hardware, LeEco Le Max 2 is just a beast. In fact, our review unit is a lower-end model, which sports Snapdragon 820 chip, 4GB of RAM and 32GB of non-expandable storage. If you even better specs, you can opt in for a 64GB model, which has whopping 6GB of RAM.
When it comes to gaming, you can be rest assured that every game will just fly.  Also, the graphics looked great on each game I tested and the phone did not heat up to uncomfortable levels. See a video review for gameplay/graphics performance.
LeEco Le Max 2 Review: BENCHMARKS
LeEco Le Max 2 Review: UI
When it comes to the user interface, we have the eUI 5.6, which is built on top of Android 6.0.
In fact, Letvmart.com shipped our review unit with fully debloated ROM with Google services and multi-languages pre-installed. I've tested this ROM for quite a while and it works great. If you don't like it, you can always flash the original Chinese ROM.
What I love about the eUI is that you can quickly access settings toggles, adjust brightness, open or close your recent apps and so on, and you can do that all in one place by simply clicking a left capacitive button. As usual, we have some customization options, quite a few settings and tweaks to play with.
Most importantly, the UI is running fast, fluid and I didn't have a single hiccup no matter how many apps were open in the background.
LeEco Le Max 2 Review: CAMERA
When it comes the camera, the stock app can take pictures very fast. We have some shooting modes, settings and some manual controls to play with.
LeEco Le Max 2 Review: IMAGE QUALITY
The daylight image quality is very good. There is a good amount of detail, colors look natural and the images look sharp. The only issue that I found is the dynamic range adjustment but the HDR mode, which has to be turned on manually, solves this issue pretty well.
The indoor and macro shots are great too. It may take a bit more time to focus but the images come out pretty sharp.
The low-light image quality is good when the objects are well-lit but the quality decreases dramatically when they are not. There could simply be more details and less noise in those shots.
I took images side by side with the Galaxy S7 edge and the difference is quite significant. On the other hand, the price difference of these phones is quite significant too. Also, I took a few shots side by side with the Letv Le 1 Pro and I can assure you that there is a significant low-light image quality upgrade.
The 4k and 1080p video quality is pretty good too except for the fact that it looks a bit shaky and there could be a little bit less noise in some of the videos. See a video review for a video sample.
An 8MP camera can take some great looking selfies but the selfie video is only 720p. Still, the footage looks quite sharp as the camera emphasized all the freckles I have on my face. Also, the sound recording quality is pretty good.
Full resolution camera samples are coming soon…
LeEco Le Max 2 Review: CONNECTIVITY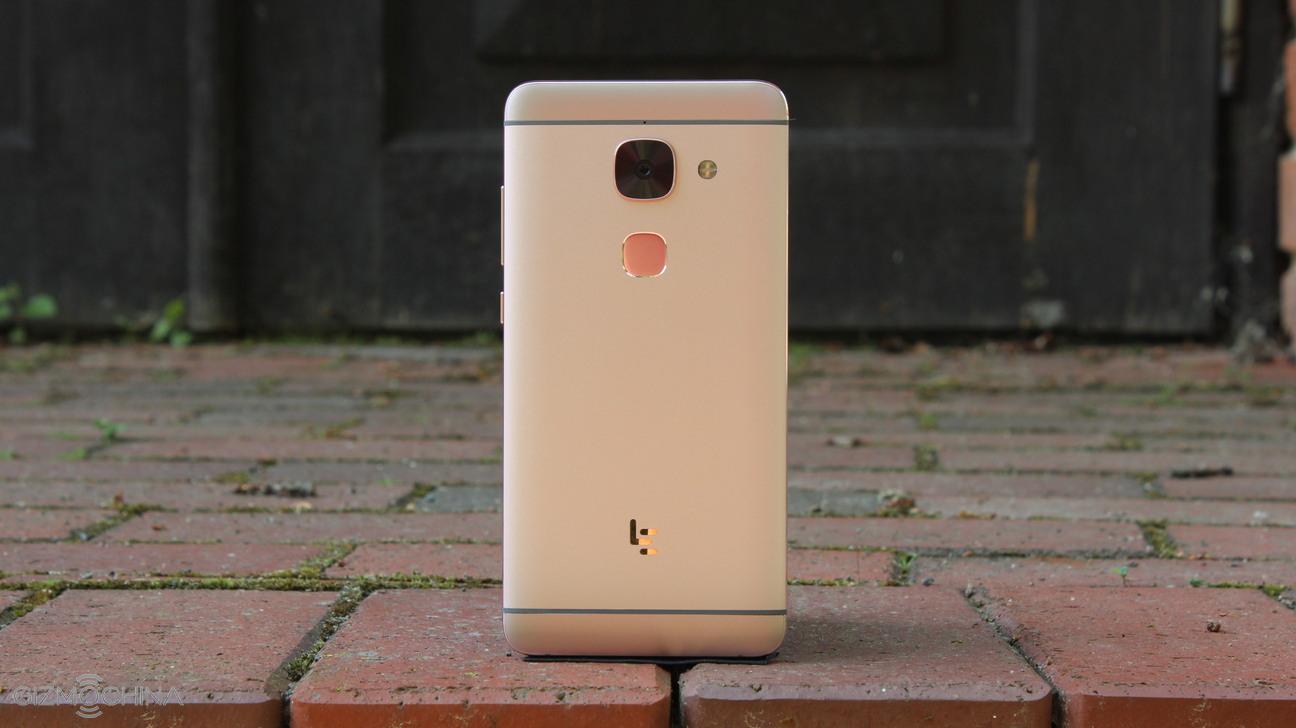 As for connectivity, I didn't have any issues. The call quality is good, the GPS is very accurate, Wifi signal is good and Bluetooth works fine.
LeEco Le Max 2 Review: BATTERY LIFE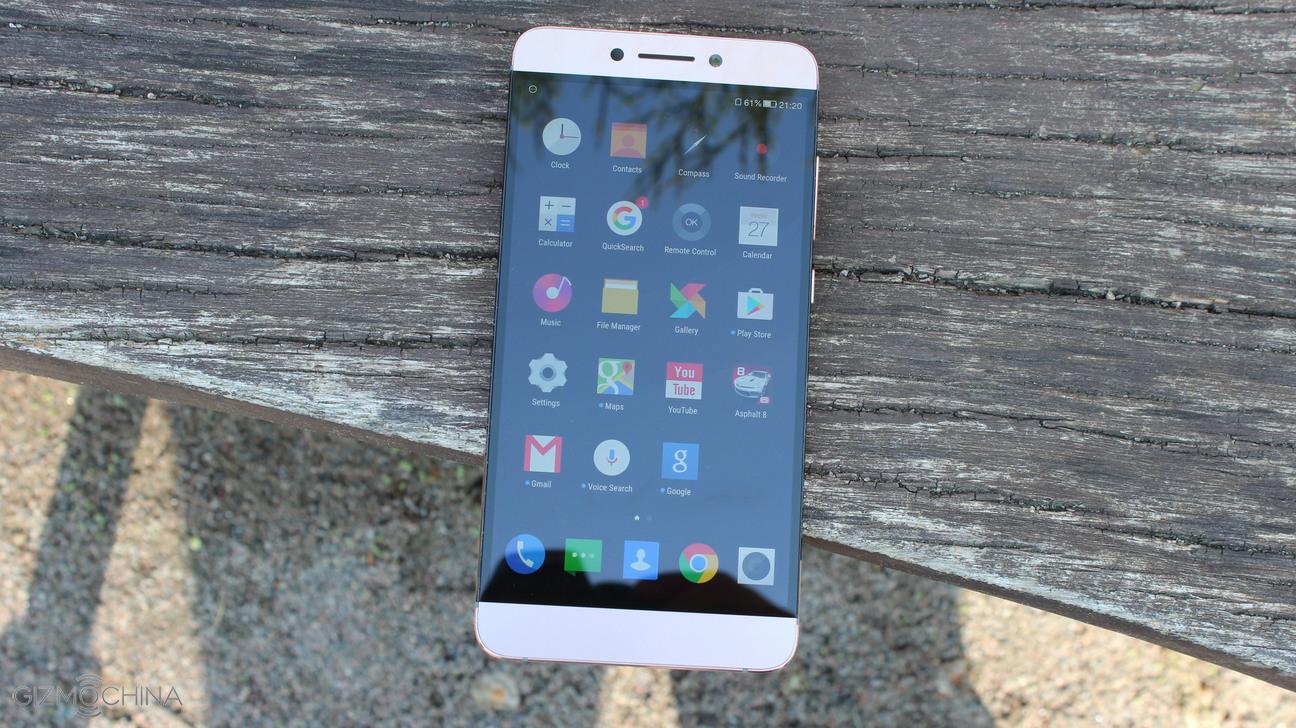 A non-removable 3100mAh battery powers up the phone and performance of it is good considering a low capacity and huge 2k resolution screen.
I could get over 4.5 hours of screen-on time on a mixed use, which is a decent result. However, the screen-on time reduced to around 3 hours if I used the phone very intensively (recording 4k videos, gaming, running benchmarks).
On the days when the phone ran out of juice, I could fully charge it up in 1:10 h with the supplied fast charger.
LeEco Le Max 2 Review: CONCLUSIONS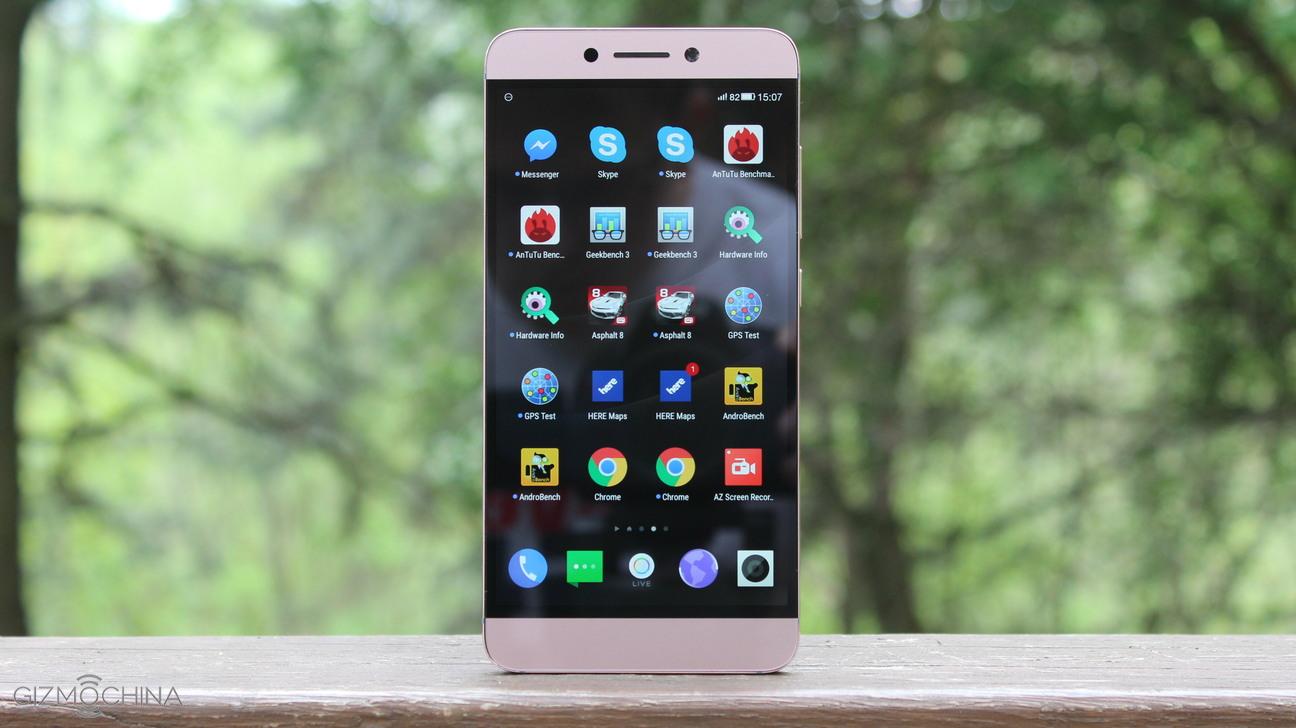 So, there you have it, LeEco Le Max 2. The phone costs less than $400 and it has a lot to offer for the price.
It all starts with a beautiful all-metal design and good build quality, very sharp display, flagship-grade specifications, stellar performance and great cameras.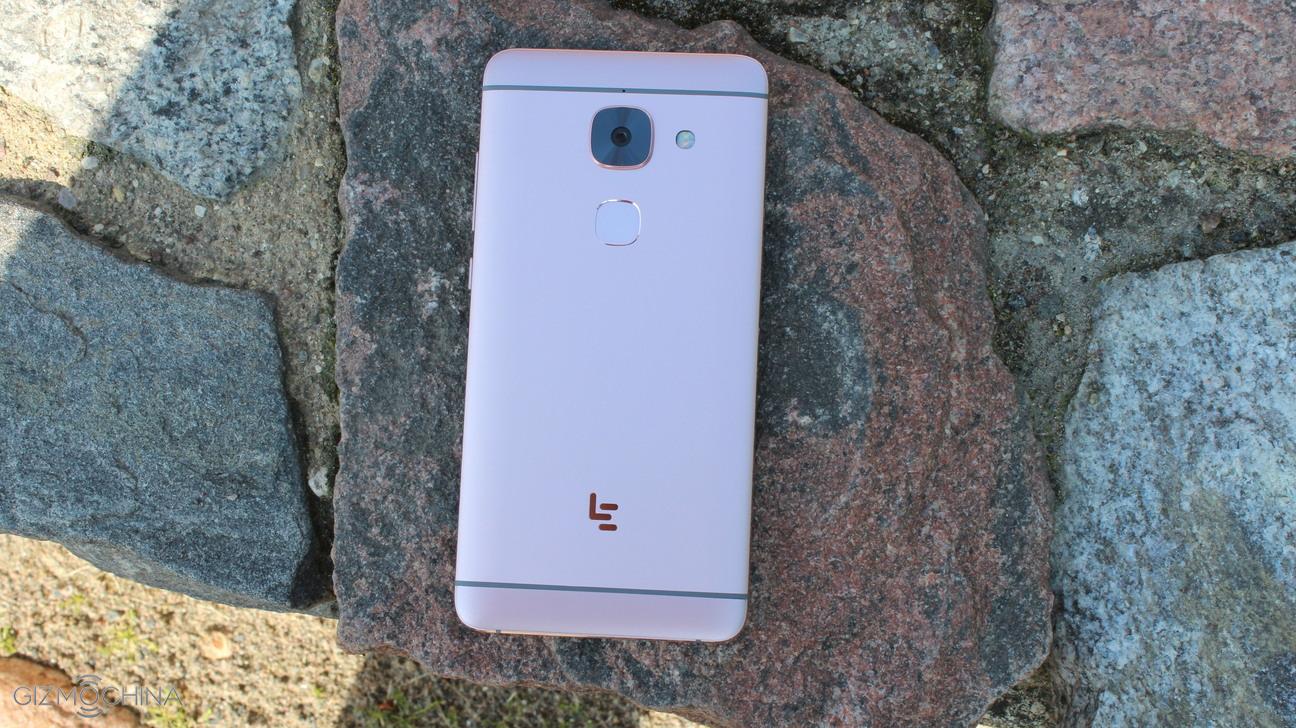 However, the phone lacks microSD card slot for storage expansion, the volume rocker rattles quite a bit, and the loudspeaker is placed on the bottom left, so you can easily cover. Lastly, the phone lacks a traditional 3.5mm headset jack. It is not an issue for me as I use Bluetooth earphones but some users may not be happy about it.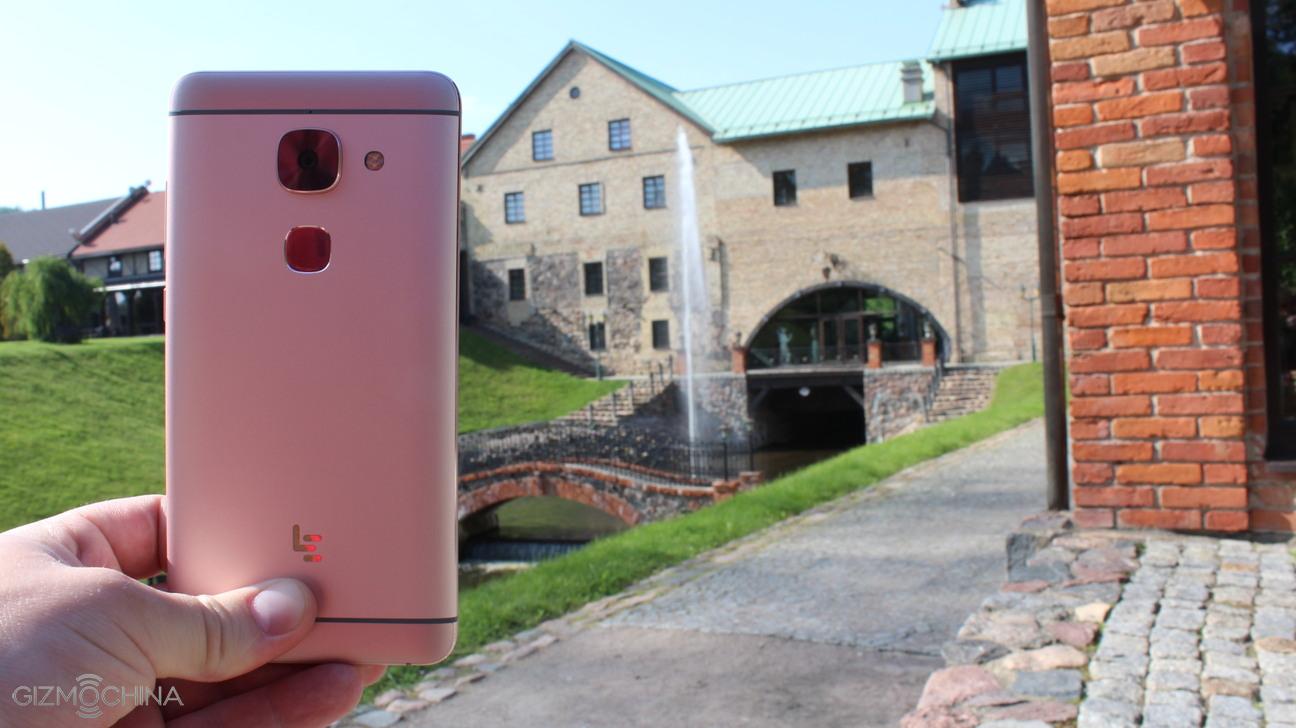 Overall, LeEco Le Max 2 is a fantastic phone. Yes, it has a few shortcomings but they are far from a deal breaker. In fact, LeEco Le Max 2 is a device that can be highly recommended for those who look for a phablet with bleeding-edge specs, stunning looks, good cameras and great performance for a price to beat.
Coupon code for Le Max 2: LMT30 ($30 off on letvmart.com)