Huawei Mate 9 Said to come with Kirin 970 Chip Based On TSMC's 10nm Process!
Although Huawei P9 is quite a powerful smartphone, the true flagship series of the company has always been the Huawei Mate series. This year, the company is all set to update the lineup and like in 2015, we might see two devices launched in the second half — first, the Huawei Mate S2 and later, the Huawei Mate 9. If the company continues the tradition as last year, then Mate S2 should be a gentle upgrade to the Mate 8 flagship, while we expect some powerful hardware on the Mate 9 which should be announced near the end of the year.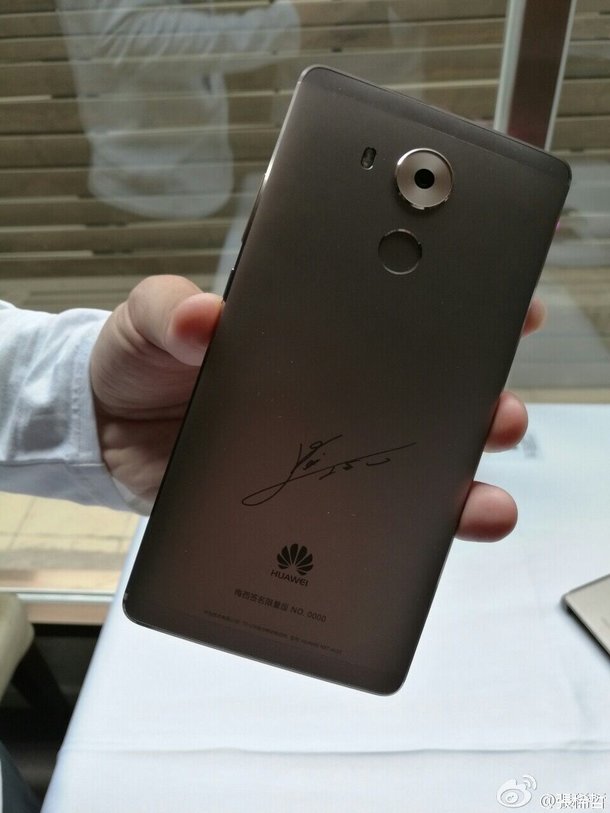 Now, an insider seems to have revealed some details about the upcoming Mate 9 handset on Weibo. He states that the Huawei Mate 9 should be using the Kirin 970 chipset. What's more, he adds that the chip will be built on the highly efficient TSMC's 10nm FinFET process. The source further states that Helio X30 is another chip that is going to use this ultra-efficient manufacturing node from this Taiwanese semiconductor foundry.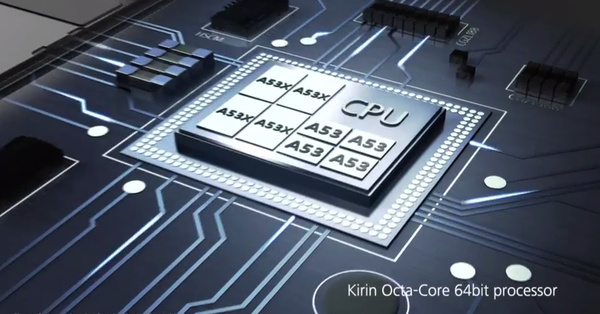 Now, we have been hearing rumors that the upcoming flagship was going to feature Kirin 960. In fact, we even have the possible specs of the 960 chip, unlike the Kirin 970 (about which we have hardly any info) mentioned by this insider. According to the previous information, the Kirin 960 chip is supposed to come with ARM Cortex A73 Artemis cores and Cortex A53 cores in big.LITTLE architecture with an upgraded GPU (possibly octa-core) and new LTE baseband including CDMA and Cat. 12 support. Moreover, this chip is said to be manufactured on TSMC's 16nm process.
RELATED: Mate 9 Rumored to come with 20MP dual cameras at the back
Considering the new information (rumor) we have at hand, it's possible that Huawei decides to use the Kirin 960 for some of its upper mid-range smartphones like the upcoming Mate S2 and Kirin 970 for Mate 9 and next year's top-end flagships.
The Mate S2 is almost confirmed to meet us on September first week, while expect the Mate 9 to be released around November-December period this year.