Huawei Sends Invites For September 1 event before IFA 2016, Is it For Mate 9?
IFA 2016 which will be held in Berlin starts from September 2 and ends on September 7. This means that there is still a few months left for the event. However, that didn't stop Huawei from sending out invites for a launch event, just a day before the IFA.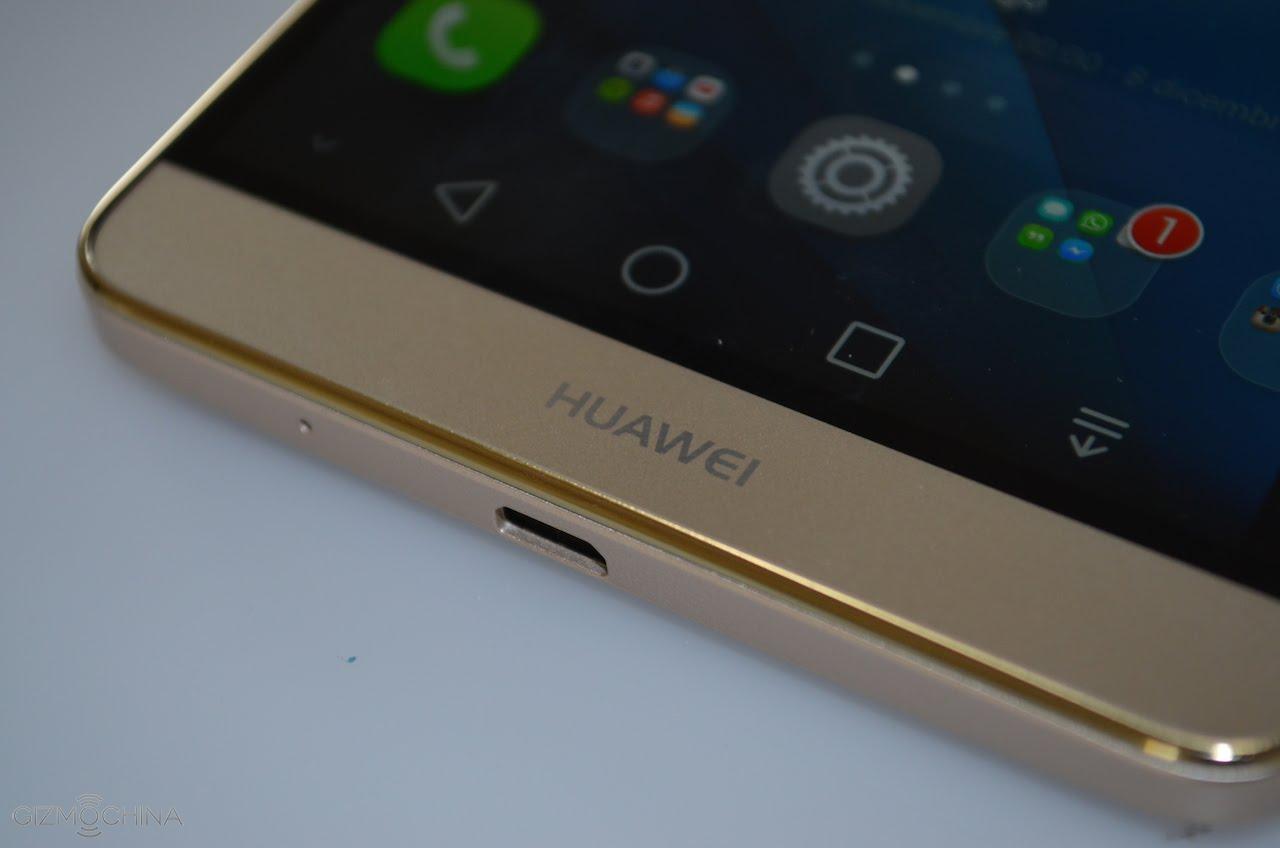 IFA has always been an important event for Huawei since for the past few years, we have been meeting the new Mate series flagships at the event. The company announced the Mate 7 in September IFA 2014, and last year, we saw a new flagship, the Mate S at IFA 2015. So, this year, we can expect to see a brand new Mate smartphone at IFA 2016. However, considering that last year, the Mate S was announced at this event and the Mate 8 was released only a couple of months later, we wonder whether that will be the case this year as well.
Huawei could unveil the successor to the Mate S, and there are some things which support this possibility. An upgraded Mate S, which could be called as the Mate S2 may debut with Huawei's new version of Force Touch which is said to come with more functions. But we also have to take into account that Huawei Mate S wasn't really a big success for the company. So, it's still doubtful whether this Chinese giant will update the lineup this year.
RELATED: Mate 9 Said To Come With Dual 20MP Cameras Certified By Leica
Another possibility is that, instead of waiting till the very end of 2016, Huawei could unleash its big guns, the Huawei Mate 9 at this event. This would be an ideal time for the launch, since then, the phone can take on the Galaxy Note 7 (another phablet flagship launching in Aug this year) and the iPhone 7 and 7 Plus which should be announced a few weeks later.
Anyway, it's too early to speculate on the device that will meet us at the event. So, let's wait for more details in the coming weeks.
(via)