Get Asus X550 with Hand-print Recognition for just $119.99!
Asus is a well-known brand for both computer and smartphone enthusiasts. Indeed, the company has produced quite a few affordable yet great phones. We came across one of them – Asus X550. It is a device that has great specs and design, and it can be yours for just $119.99. Keep reading to find the coupon code at the end of the article.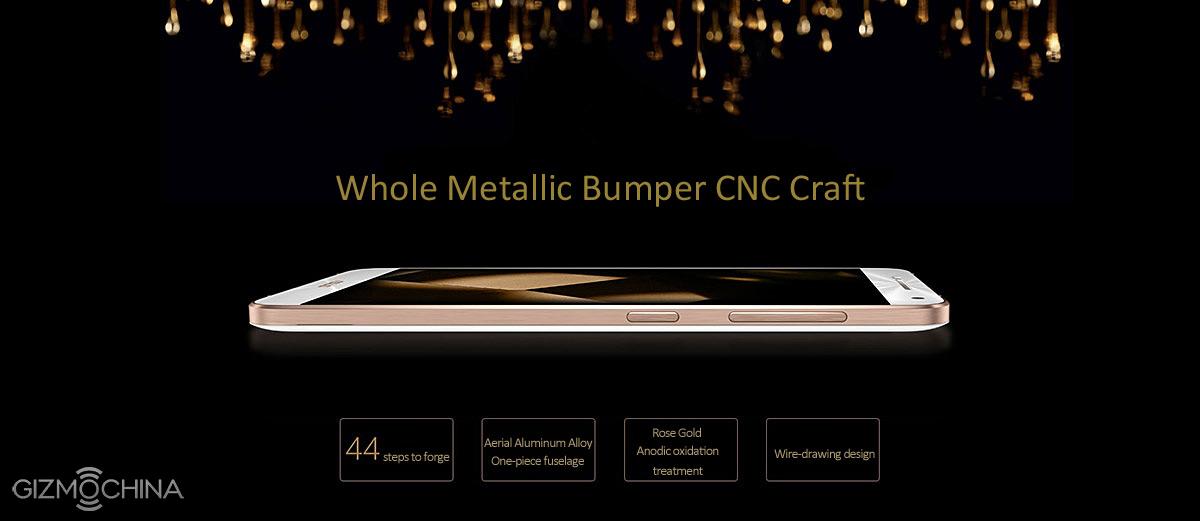 The phone sports a classic Asus' design language that includes a metal chassis and textured elements on the front and rear of the device.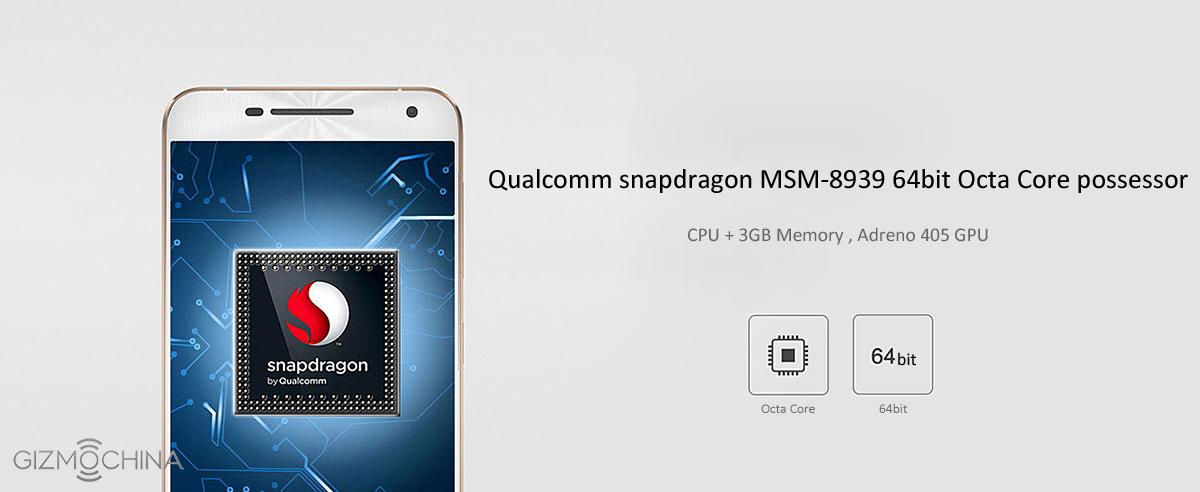 One of the key selling points of the Asus X550 is the specs. We have an octa-core Snapdragon 615 chip with the max. clock speeds of 1.5GHz, 3GB of RAM and 16GB of storage, which can be further expanded via the microSD card slot.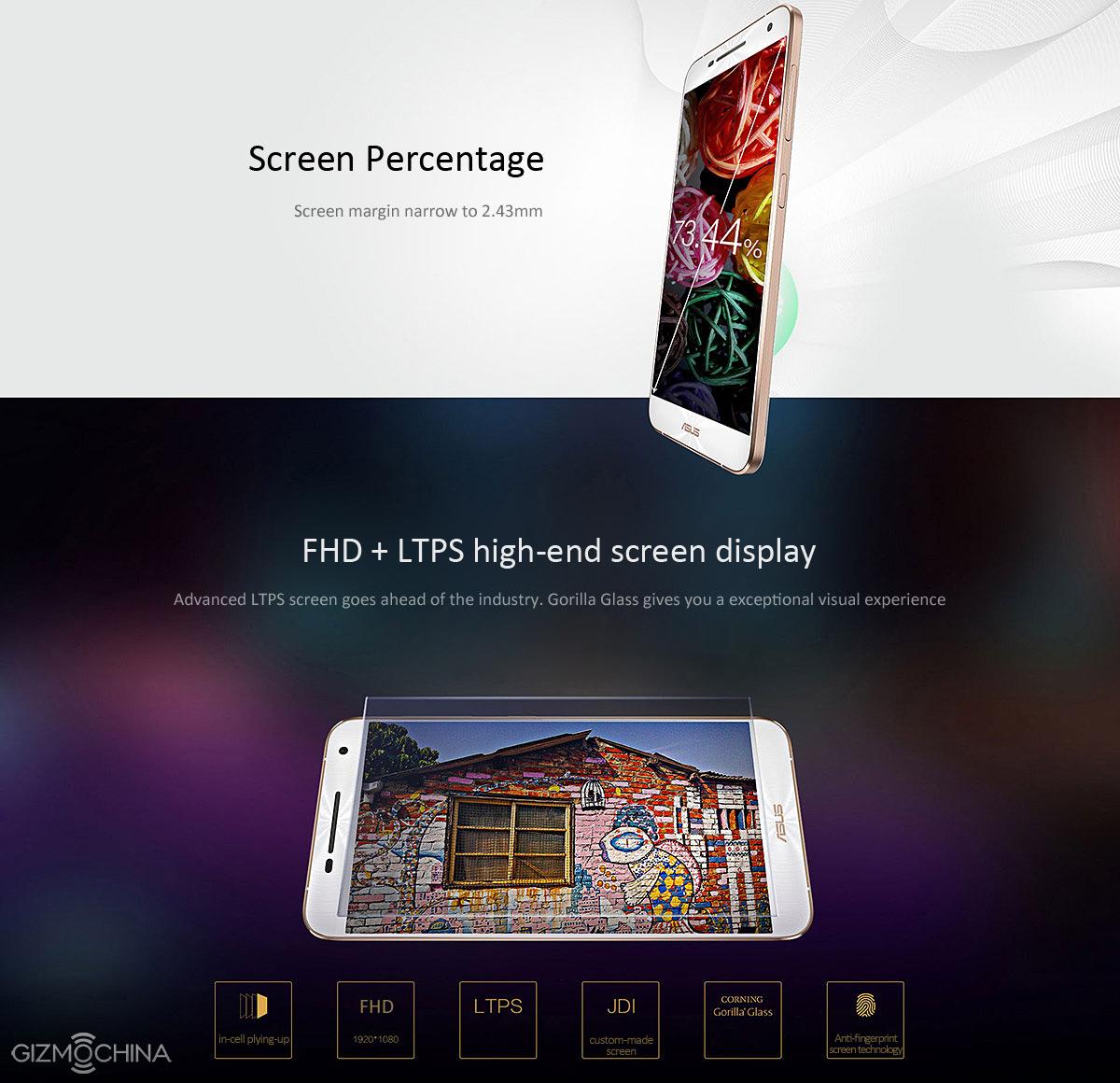 Also, the phone sports a 5.5″ 1080p display with a great screen-to-body ratio.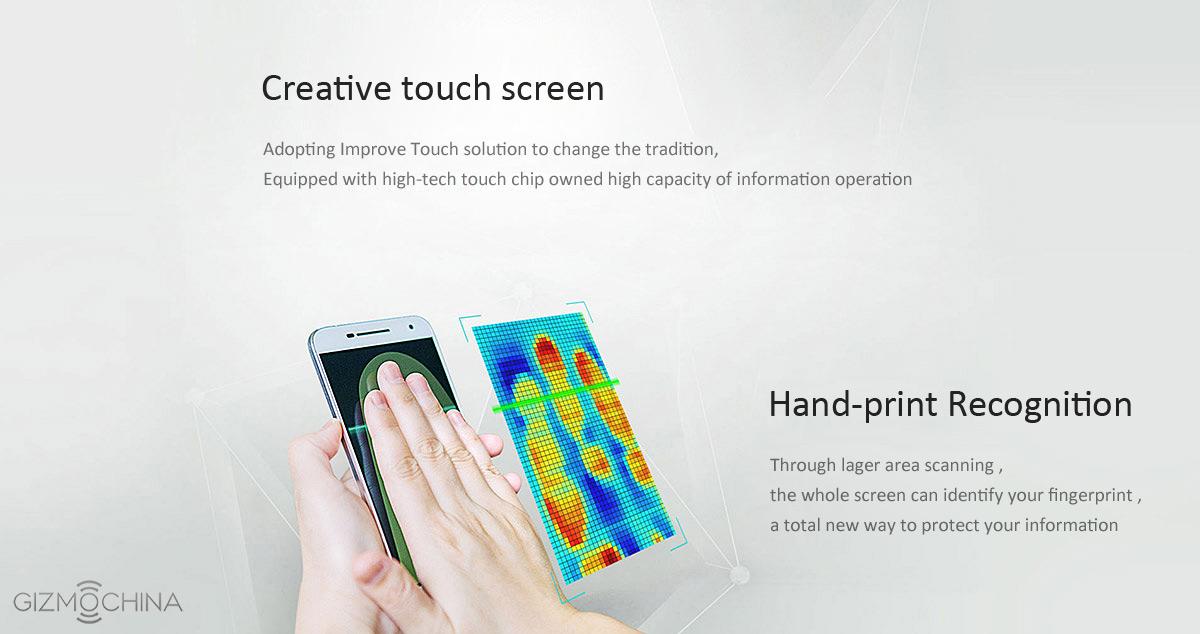 Speaking of display, it is quite rare to see a hand-print recognition feature on a budget phone like this. We are not sure how practical it is but hey, this is a feature that makes the Asus X500 stand out.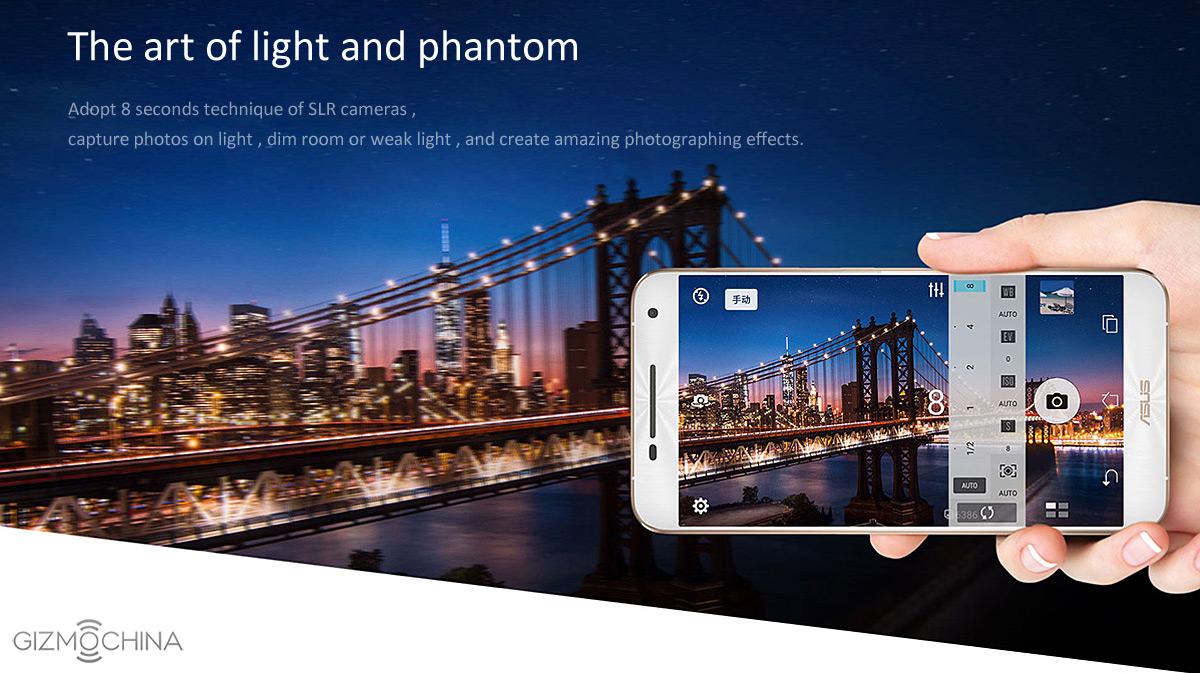 We have a 13MP camera with a single LED flash on the back and 8MP camera on the front. Having tested quite a few phones made by Asus, we believe that the X500 is one of the best in class.

In fact, the phone can take 50MP pictures, which are made by stitching a few 13MP photos.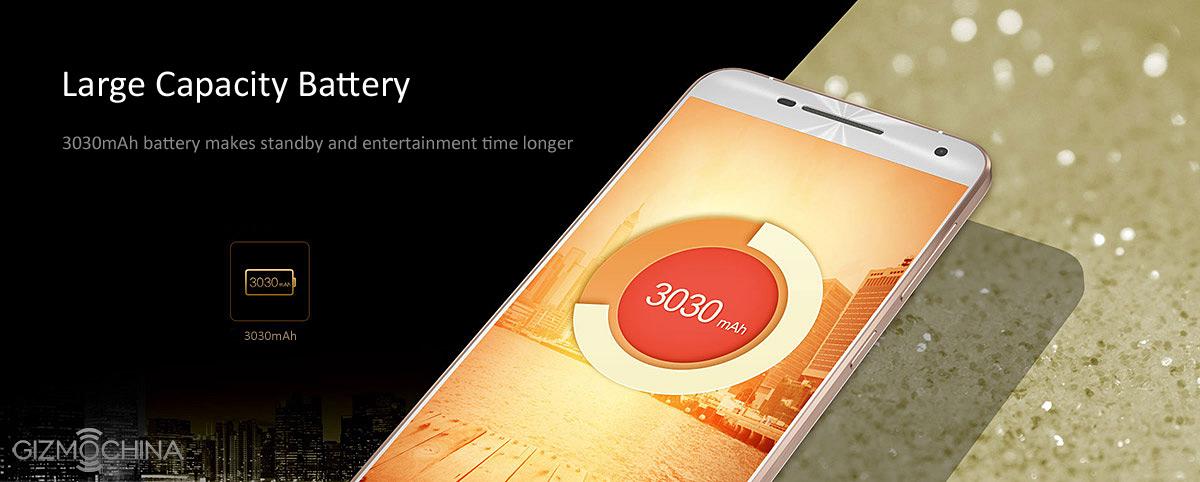 Finally, the phone has a 3030mAh battery that keeps the lights on.
Asus X550 sounds like a pretty good deal for us, especially once you can get it for less than $120 with a free shipping from Everbuying. In case you are interested in this phone, make sure you use the COUPON CODE EBGSJ9IU at the checkout to claim your discount and buy the phone for just $119.99.