Meizu Pro 6S Camera Samples Released
While we were still waiting to see the actual renders of the Pro 6S, Meizu has surprised us with the release of what is said to be camera samples shot by the Pro 6S' camera. The Meizu Pro 6S had been disclosed to use the same design as the Pro 6 with perhaps so pieces of engineering on the inside. For one, the Pro 6S has been revealed to still likely retain the Helio X25 chipset used on the Pro 6 but the device seems to have seen some bit of upgrade on the camera end and perhaps in some other hardware aspects as well.
Recent Weibo update by a Meizu Engineer reveals some very clear images said to have been shot be the Pro 6S and to clear doubts, the Meizu Engineer could be seen to be blogging using a Meizu Pro 6S smartphone. Some might have wanted the EXIF information but since it was shared on Weibo, that is not available. The photos were also compared to some shots from an iPhone 7 and curiously the photos said to have been shot by the Pro 6S came out better. Definitely, we'll have to put that to test before believing any bit of it.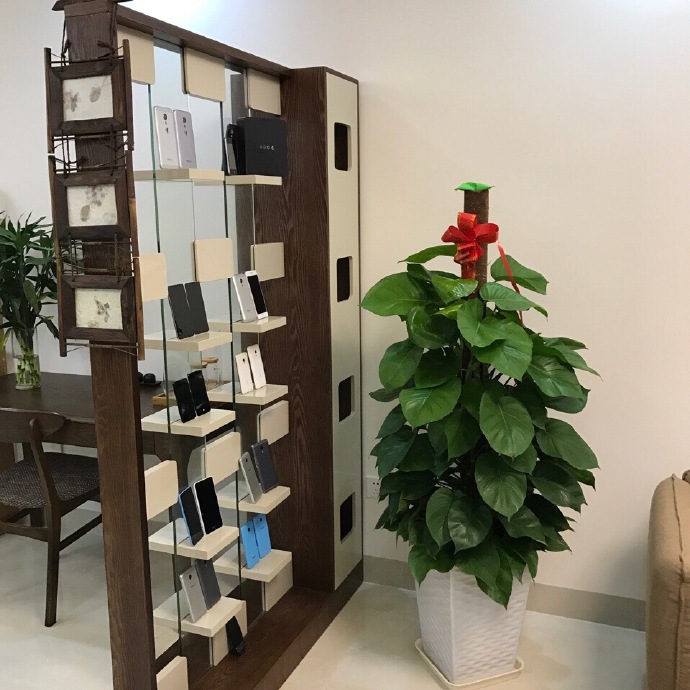 However, the launch of the pro 6S is not far off, as Meizu has scheduled a concert for October 31 where the Chinese company is also expected to unveil the Meizu M5. The Pro 6S is now rumored to launch on November 3 and very well, that isn't far off. We'll wait to see how that pans out.