Meizu 2017 Product Lineup, SoC & Schedule Leaked, Snapdragon Chip Listed
For a while now, Meizu has been stuck with using MediaTek chip on its smartphones and of late, the Meizu Pro 6 Plus featured a Samsung Exynos 8890 flagship SoC. Unfortunately to the disappointment of not a few persons, Meizu has failed to pack Qualcomm's chip on its latest gadgets.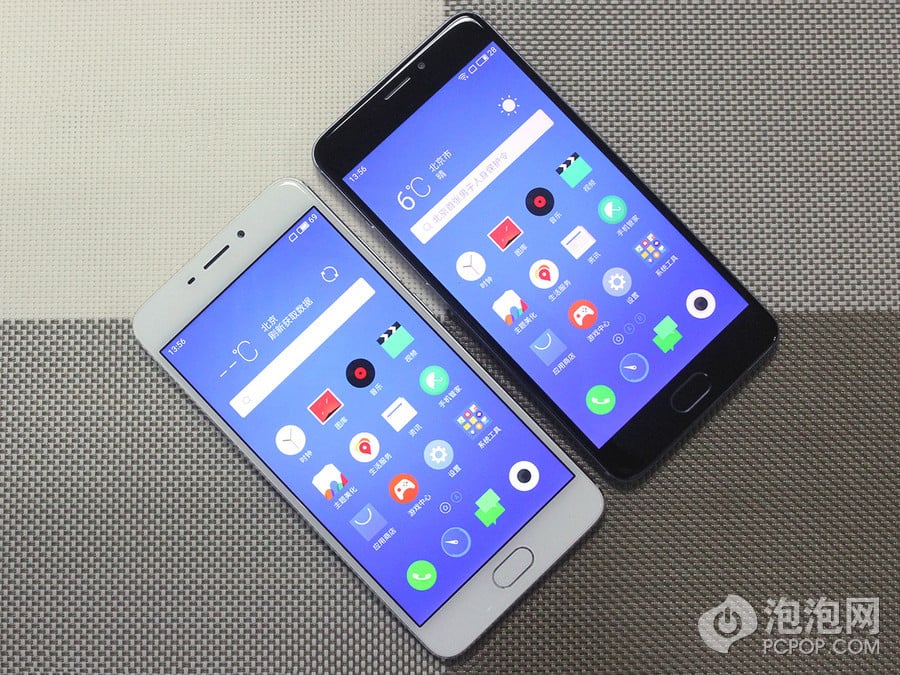 A recent Qualcomm press release had stated among other things that China's top ten phone brands have all got Qualcomm's patent license. If you talk about the top ten brands in China, Meizu is definite among them.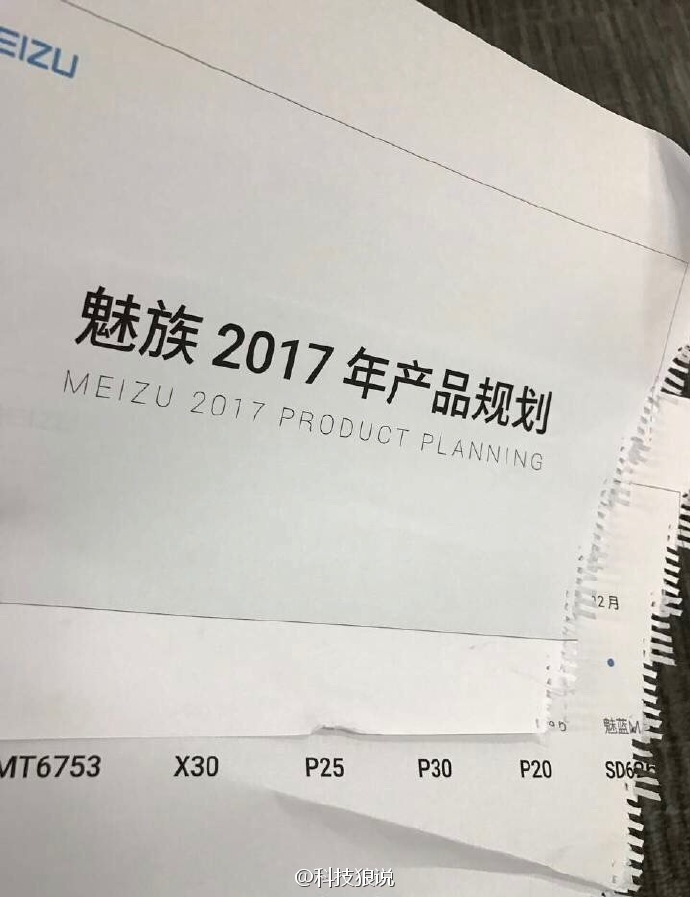 More revealing is the recent leaked product schedule said to be Meizu's lineup for 2017. The product schedule outlines the different Meizu smartphones that are likely to be released in 2017 and the month they would drop. According to the poster, Meizu should release the M5S in February using a MT6753, the Meizu Pro 7 uses a Helio X30 chip launching in June. In addition, the Meizu S using an Helio P25 chip is expected in July, while the MX7 with an Helio P30 chip will drop in September. October would see the Meizu Note 6 powered by an Helio P20 SoC.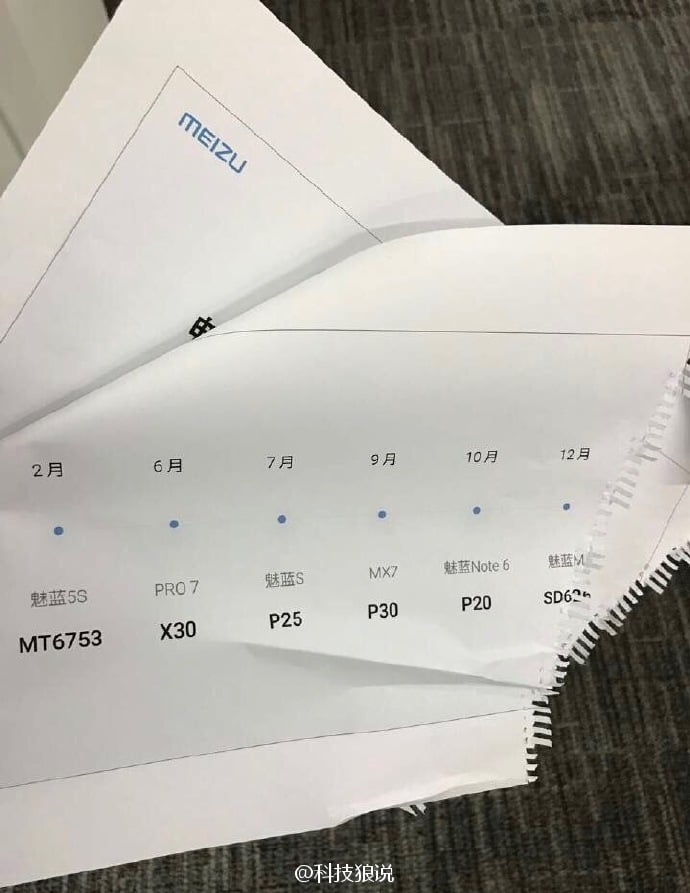 One notable information outlined on the leaked calendar is the processor the devices would carry on launch date. That would not have gotten us excited if not for the Qualcomm chipset which is listed against a device whose name is obscured on the sheet, perhaps a Meizu M derivative. However, we could see what looks like a Snapdragon 626 chipset listed as featuring on the device.
Read More: Meizu M5S Gets 3C Certification, Sports 4GB RAM and an Octa-Core SoC
Well, don't get too excited because even if the product schedule turns out to be true, you won't be seeing the Snapdragon-powered Meizu flagship anytime soon. The device is listed for release in December 2017, one year from now.