Xiaomi's Pinecone Processor Details Emerge: Higher Version using 10nm Process
It is no longer news that the Xiaomi Mi 5C would launch soon packing an entirely new self-developed processor by Xiaomi. A recent leak had revealed that the Pinecone chipset that would feature on the Mi 5C has a CPU with Cortex-A53 cores in an octa-core architecture said to be as powerful as the Snapdragon 808 chip.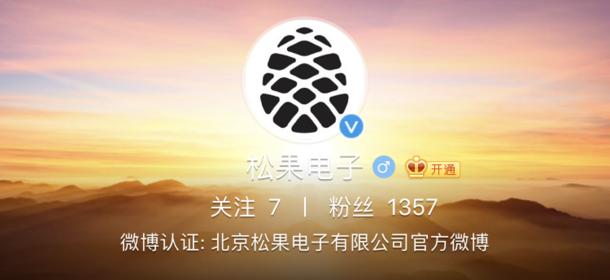 Now, if you think that isn't a good one for 2017, do not despair as more information has emerged about the Pinecone processor which is billed to give Xiaomi some level of independence in choosing the chip crammed its smartphones in the near future. According to the info, there are two models of the Xiaomi Pinecone processor which would hit the market this year. The two models go by the model numbers V670 and V970 and the Mi 5C would launch with the lower V670 model. The V670 is said to use four Cortex-A53 large cores and four Cortex A-53 small cores. The GPU is composed of the Mali-T860 MP4 GPU with a clock speed of 800MHz. The V670 is also said to be using a 28nm manufacturing process.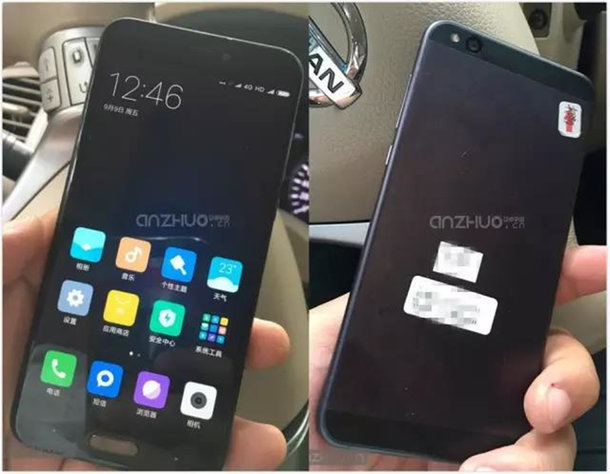 On the other hand, the higher V970 model is said to come in the fourth quarter (Q4) of this year and has a core parameter comprising four Cortex-A73 cores and four Cortex-A53 cores in an octa-core architecture. The CPU is said to have a minimum clock frequency of up to 2.0GHz and a maximum clock speed of 2.7GHz. The V970 is also equipped with a more superior Mali G71 MP12 GPU with a clock speed of 900MHz.
Read Also: Xiaomi Mi 5C To Feature Self-Developed Octa-core Pinecone SoC, Launching This Month!
The source also hints that the Pinecone processor with model number V970 would be produced using the same 10nm process as the Snapdragon 835 chip. Incredible, isn't it? There is still more, the high-end Pinecone processor is also said to feature in the Xiaomi Mi 6s and Mi Note 3. We'll be on the look out for more details.
(source)