Sino 2016 Research: Huawei, OPPO & Vivo Did Very Well
Chinese market research and information company Sino Research has released its 2016 smartphone micro-report which is based on quantitative analysis of the data obtained in 2016 from phone users online. The report is basically a study of the smartphone user trend in China and from the look of things, Huawei, OPPO and Vivo now have a stronghold on the top three spots as having more persons using their brands.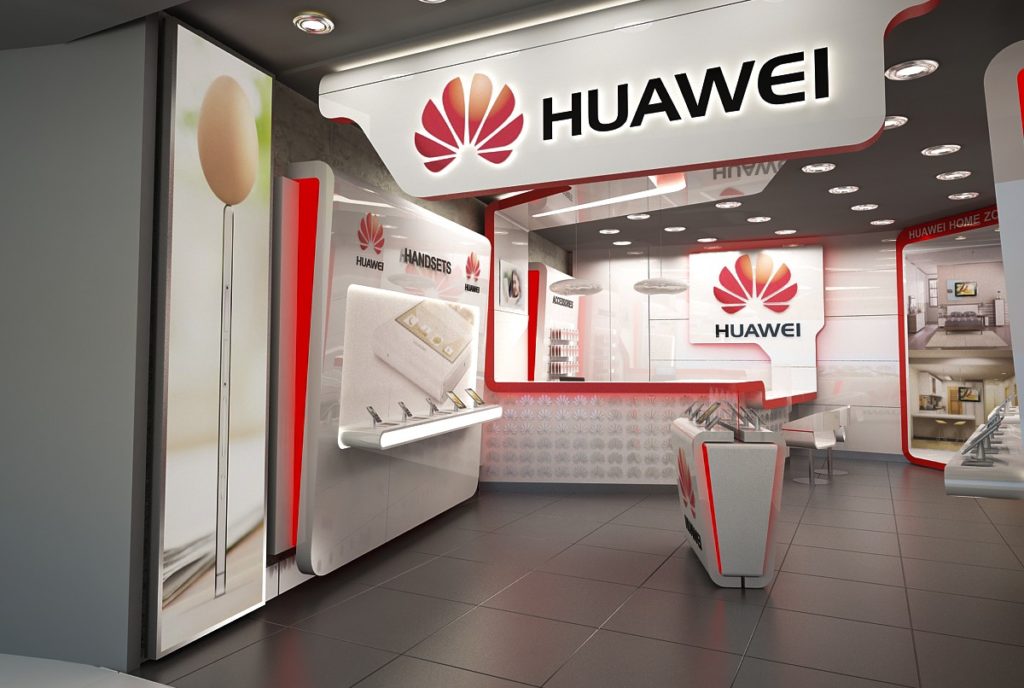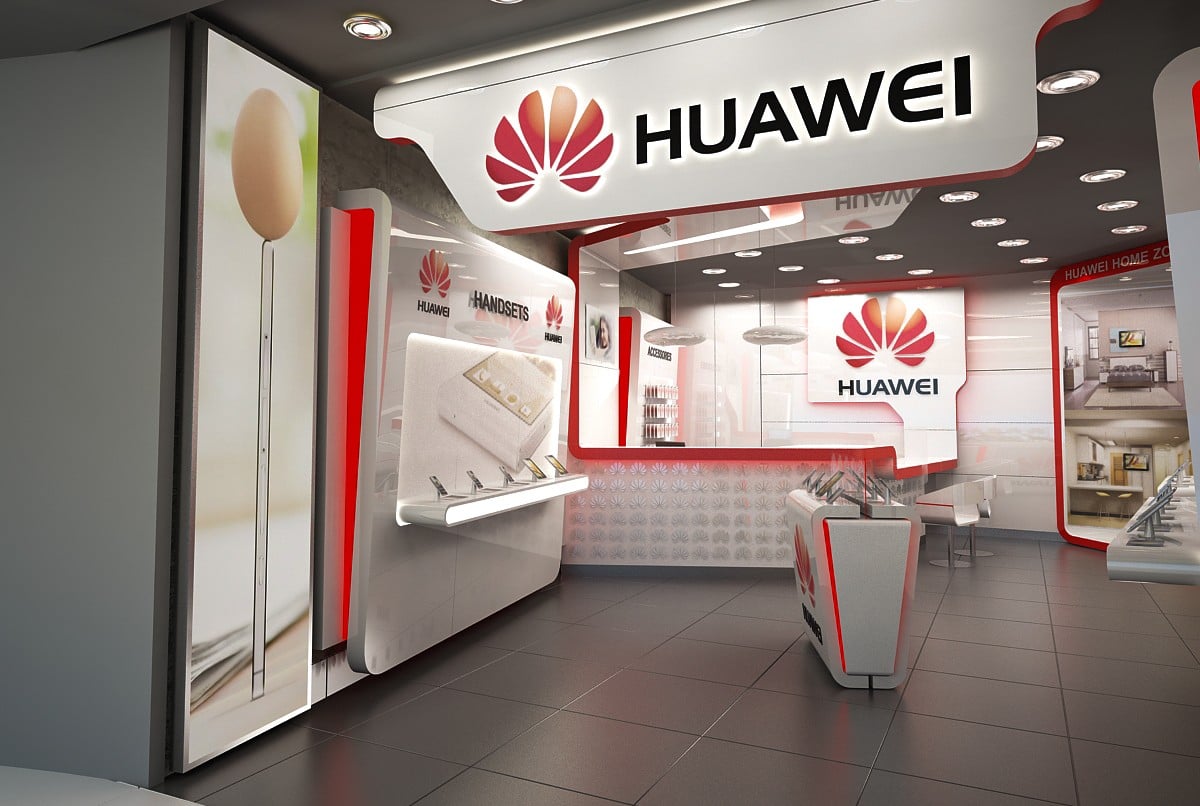 The report shows that global market leader Samsung experienced a decline in its hold on the Chinese market. So too, Apple continues its freefall in the market despite still the second highest ranking brand globally. The number of active iPhone users was shown to have declined from 37% to 35%, while the number of new users also dropped from 33% to 27%. The number of persons switching fro Android phones to iPhones also dropped, year on year.This could be attributed to innovations brought in by the local Android phone manufacturers like Huawei, OPPO and Vivo who are also making inroads into the global market. We have seen innovations in a larger RAM size, faster charging, dual-lens and more powerful cameras and more.
On individual models, most of Apple users switched either to the Huawei P9, OPPO R9 or Vivo X7. Huawei P9 got the lion share of defectors with a total of 38% of users switching over from Apple iPhone. The OPPO R9 received 22% of Apple users switching over to it while the Vivo X7 got 20% of Apple users. However, Apple still continues to maintain its advantage in terms of loyal users who still stick with the brand.
Read Also: Smartphone Fast Charging Speed Comparison: Huawei vs OPPO vs Vivo vs Samsung vs Apple
At the end of 2016, Huawei, OPPO and Vivo together accounted for a growth rate of 34% in their market share which is greater than the sum total of all the other Android smartphone brands put together. Their growth is significant because it represents a rise in smartphone sales when compared to previous years.
On a gender basis, most Huawei and Xiaomi users are male while the vast majority of OPPO and Vivo users are females.