Huawei To Begin Certifying Third Party Accessories Made for Its Phones
by Habeeb Onawole Nov 7, 2017 11:11 am0
Apple can be said to be the first manufacturer to begin the "Made For-" program. The licensing program was started in 2005 and was originally called Made for iPod (MFi). Accessories that had the MFi logo meant that they were certified by Apple for the iPod. Now the program covers connectors for iPhones and iPads.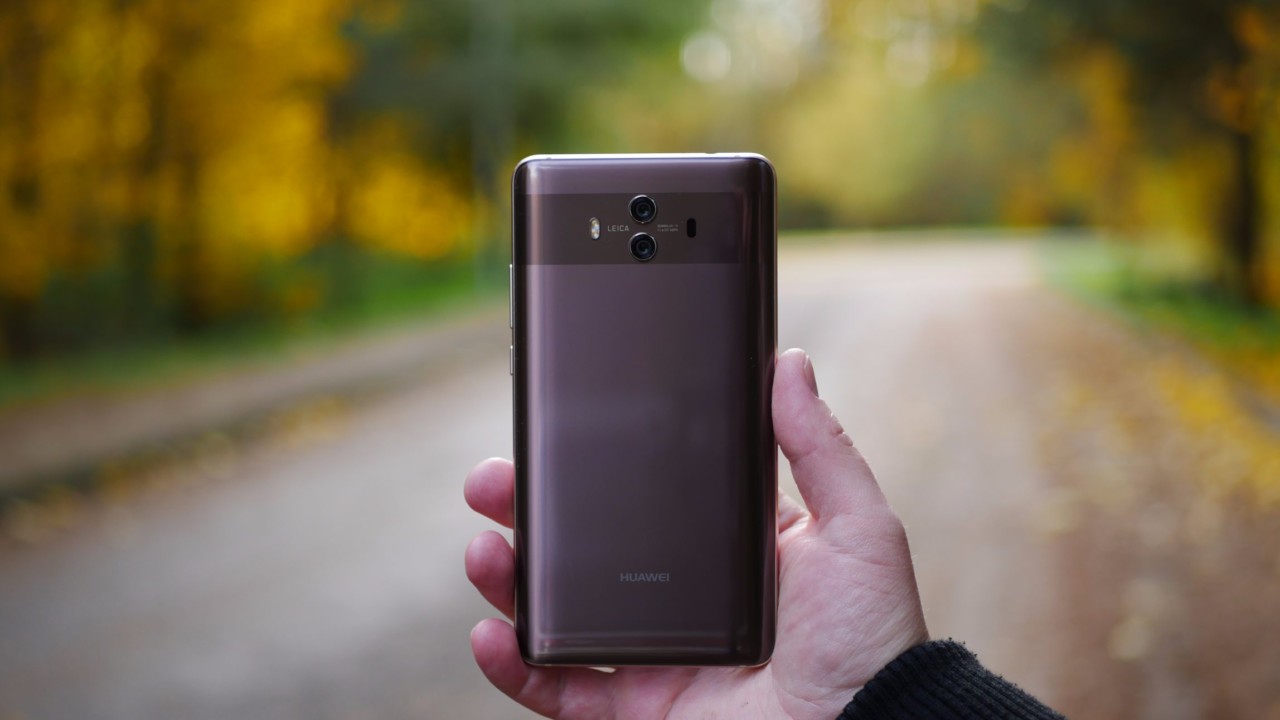 Google began its own Made For- program following the release of the second generation Pixels and latest reports say that Huawei has also begun its own certification program for third party accessories.
The source says the Chinese manufacturer has officially launched the Made for Huawei program and its first product is a USB-C to HDMI cable for the Mate 10 smartphones.
READ MORE: Huawei Announces Mobile Services Ecosystem Coming To Europe in 2018
While Apple is known to charge a certain fee for certified products, it is unknown if Huawei will do the same. The primary advantage of the program is to make sure that the accessories meet the required quality standard. But it will also be a source of extra income for them if they charge a fee.
(Via)