Xiaomi Launches New Chi Light Haze Mask For 39 Yuan ($6) Having The KN95/PM2.5 Standard
Xiaomi has launched another useful product under its crowdfunding platform. The products an anti-haze mask which will obviously be a useful one this season.It is already on sale today and comes with a price tag of just 39 Yuan ($6). In case you are wondering the name of the product, it goes by the name Chi Light breathing haze mask.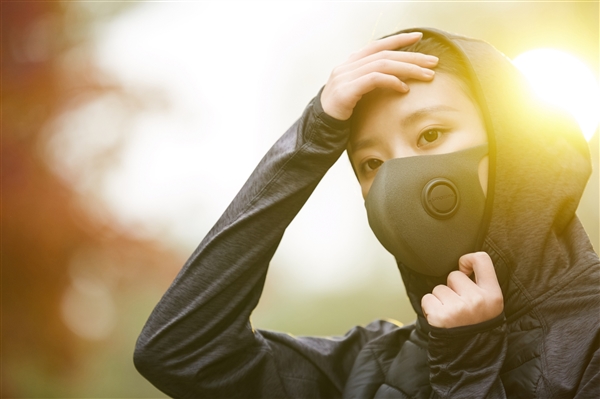 China and other industrialized countries have to grapple with the effects of urbanization, one of which is poor air quality. So, it is a popular sight to see people moving about with face mask over their face. This isn't the first anti-haze mask Xiaomi has released but it is one of the cheapest at just 39 Yuan ($6). The new haze mask continues with the stylish design of the 69-Yuan AirWear mask released last year.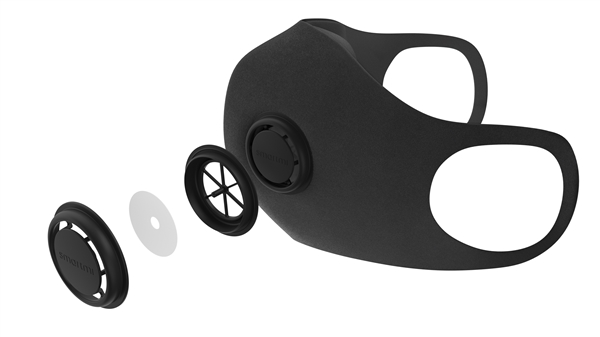 The new Chi Light Haze mask comes with the KN95 protection standard which can effectively block particles of PM 2.5 sizes. Apart from that, itis also effective against dust, pollen, car exhaust fumes, and other harmful particles in the air. The mask won't likely pose problems of wearing discomfort as it is manufactured using TPU stretch film materials as well as environmentally friendly polyurethane cotton composite material. The material takes the shape of the user's face as it is used continuously.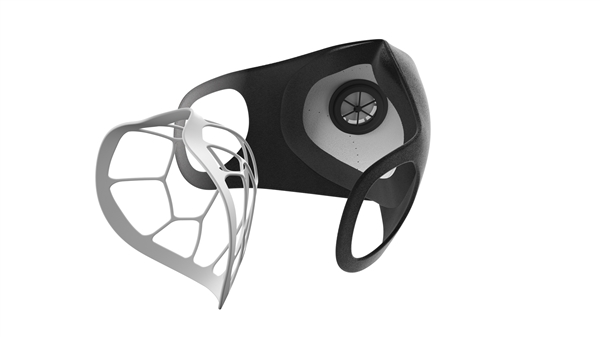 Related: Xiaomi Cashes in On Pollution Problem. Releases ¥69 ($10) Airwear Mask
The straps are also made from user-friendly materials that won't cause discomfort.The haze masks are also well equipped with a three-position ear hook which ensures it can be worn easily even when the user is putting on an eyeglass. The breathing valve has also been improved, thus bringing down the inhalation resistance from 175Pa to 100Pa.  While the exhalation resistance stands at just 45Pa, thus ensuring that the mask stays dry always.