China's Byton Concept Car Comes To CES 2018 As A Worthy Rival To Tesla's Model X
The Consumer Electronics Show (CES 2018) will commence on January 9 and run through to January 12 but there are usually several activities few days before the commencement. One of such active companies is Chinese electric car startup Byton which unveiled its Concept car at the sidelines of CES 2018.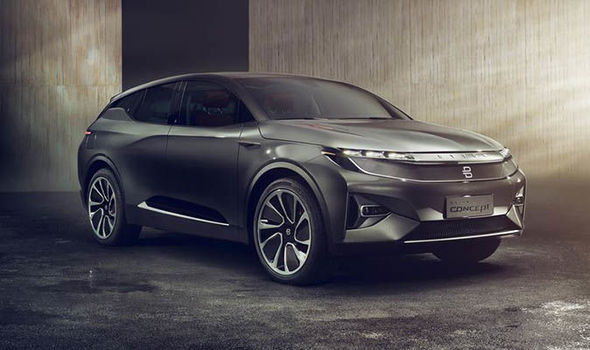 The Byton concept car is the company's vision for the automobile industry and this is a concept that may soon hit our doorsteps as the company promises to deliver an "intuitive and intelligent" car to global markets starting next year from around $45,000. The car has a dynamic design that was manufactured for aerodynamic efficiency. The Concept car is powered by electric and it comes with a "digital" lounge featuring a very attractive panoramic user interface which acts as a hub for navigation, entertainment and even has the capability to monitor the health of occupants of the car.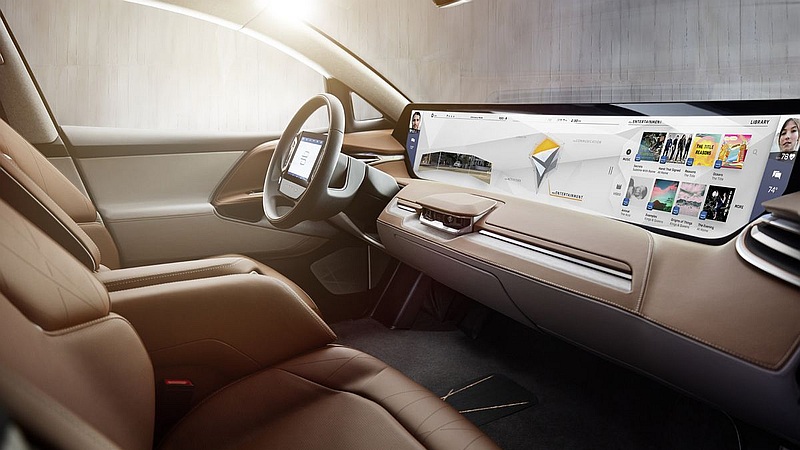 The touchscreen panel in front of the dashboard is intuitive and offers convenience for the driver. There is also voice control with Amazon Alexa integrated which acts as an alternative method of communication. In addition, there is face recognition which ensures the car adapts to the driver's profile and stored settings. The car is also integrated with flat antennas on the roof bringing onboard the greatest bandwidth possible and this would be 5G compatible in order to allow the heightened connectivity the company promise. Byton is also taking steps to ensure the connected gadgets on the car won't make it susceptible to hacking by introducing a smart gateway which will protect it. A second safety feature is the Tire pressure monitoring ability which notifies the driver when the tire pressure is low and also when the battery is low.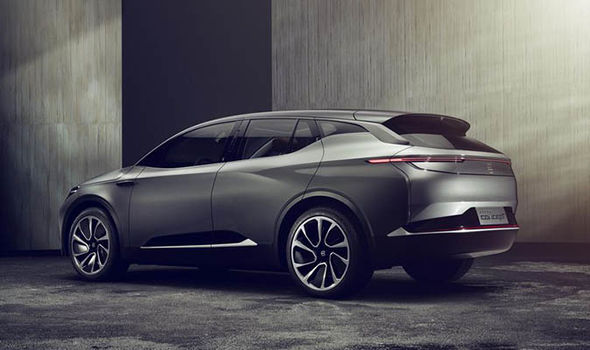 More From CES 2018: Sony Xperia XA2, XA2 Ultra And Xperia L2 Goes Official At CES 2018
Talking of the battery, the car comes in two models and one of them packs a 71kWh battery which produces up to 272bhp and a range of 250 miles. The second model features a 95kWh battery which produces 476bhp and has a range of 325miles on a single charge.
The company is led by former executives from Tesla, BMW, Apple, and Google, and it hinted that it expects to launch in China by 2019 and in the United States and Europe by 2020.