Preorder AmpCore Ⅱ BW-TC12 Charging Data Cable For Only $3.49 On Banggood
by Vinay Patel ago0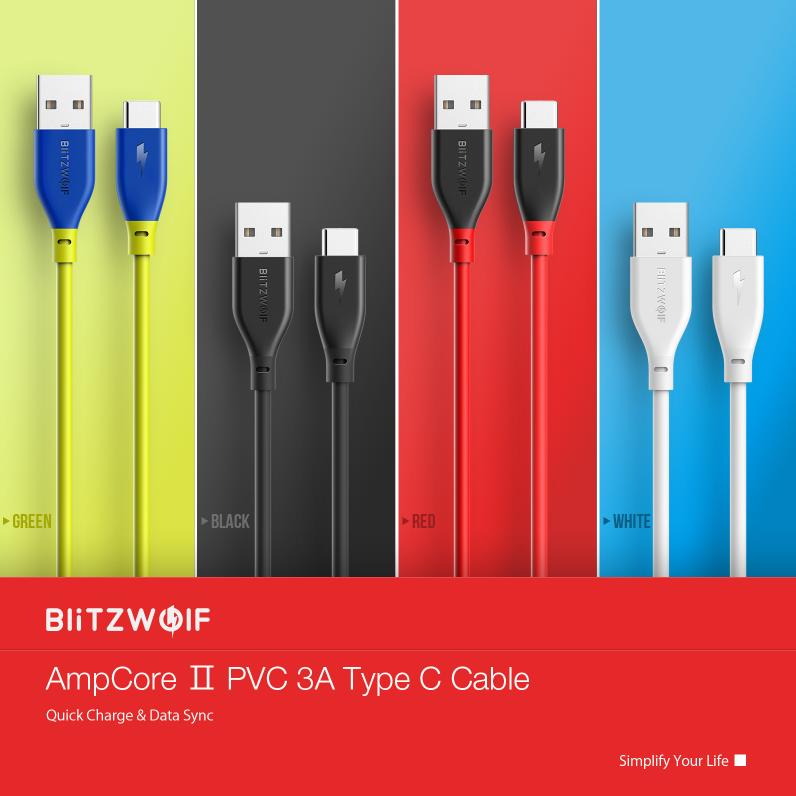 You can now preorder BlitzWolf AmpCore II BW-TC12 3A USB Type-C Charging Data Cable and get a discount on its original selling price of $4.49 on Banggood. Let's check out the details.
Ampcore II cables boast a built-in 56k Ohm resistor, which stops your device from becoming too hot. Moreover, its nickel-plated reversible connector heads and braided wire sheath are built using a superior quality material to survive years of regular use.
Aside from that, AmpCore II BW-TC12 3A Charging Data Cable supports 3.6-12V fast charging at up to 3A and it works with multiple charging technologies including Qualcomm QC2.0, QC3.0, and MTK Pump Express Plus.
It allows you to charge and transfer data simultaneously with any Type C compatible device including SONY, Samsung, LG, Nokia, BlackBerry, HUAWEI, Xiaomi, HTC, and Lenovo, just to name a few. But if that doesn't impress you much, it even comes with an 18-month warranty.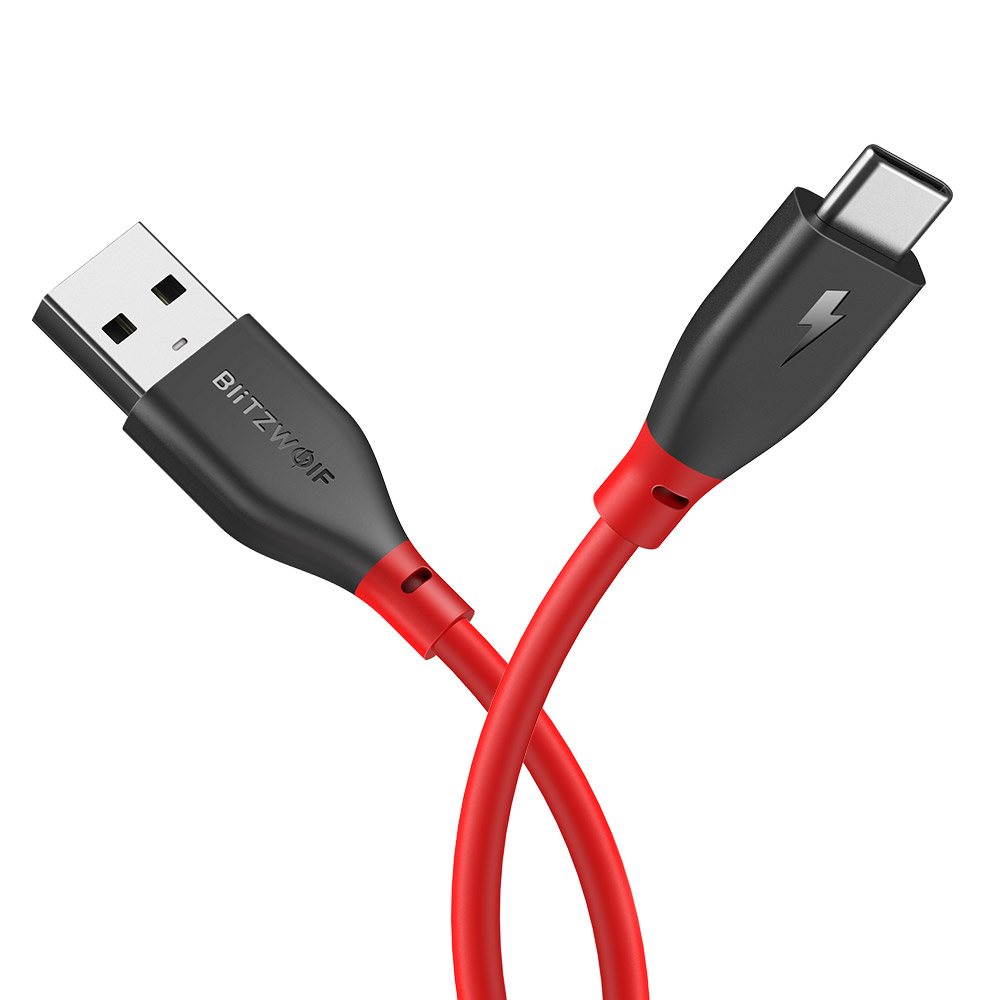 On top of that, Banggood is giving a considerable 22% discount to those who preorder it before the promo comes to an end. Thanks to the discount, you now need to shell out only $3.49 to preorder AmpCore II BW-TC12 3A Charging Data Cable on Banggood.
You can head straight to this link and take advantage of the promo before it comes to an end.