Prepare to discover two new budget devices by Samsung, as two monikers have just been trademarked by the Korean leader of the smartphones market: Samsung Galaxy J7 Star and Galaxy J3 Star. We define them budget phones because the J series is the cheapest one by Samsung, while the A is the series of the high-end phones and the S series is the flagship one. The patent has been filed at the US Patent and Trademark Office, so it is confirmed that two phones with these names will be released, and it may happen this year.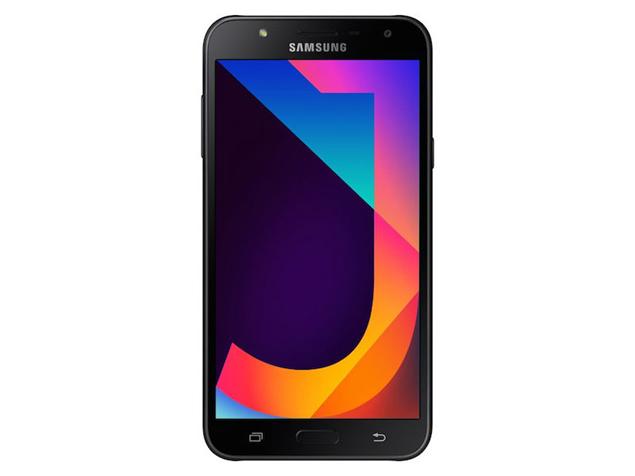 Samsung Galaxy J7 Star and J3 Star are not the only variants of the J3 and J7 handsets. Besides these ones, there are the Pro, Prime, Max, Ace and Nxt variants. Each one differs in some specs, and some of them are exclusive to just some markets. Samsung Galaxy J7 Star and J3 Star should be better than the above-mentioned variants and they should be sold with a higher price tag, even though they will obviously remain affordable devices. The Samsung Galaxy J3 Star should be the most entry-level phone and it will be a low-end device.
READ MORE: These Are the Samsung Devices Which Should Be Updated to Android Oreo
The J7 Star instead will be a midrange device. Sadly, nothing is actually known about their specs. The latest standard variant of the J7 released (Samsung Galaxy J7 2017) has a 5.5-inch display with a Full HD resolution of 1920 x 1080 pixels. It is equipped with an octa-core Samsung Exynos 7870 SoC, 3 GB of RAM and 16 GB of internal storage which is possible to expand with a micro SD up to 256 GB. It sports pretty nice 13 MP cameras and a big battery with a 3600 mAh capacity. The J3 (2017) instead is a compact device with a 5-inch HD panel, 2 GB of RAM, a 13 MP rear camera and a 2400 mAh battery.
(Via)