A Redditor Who Claims To Have Used The Galaxy S9 Confirms Most of Its New Features
It's just a matter of days now before Samsung officially unveil the Galaxy S9 and S9+ at the sidelines of the Mobile World Congress 2018. The tech giant had hinted that it would take the wraps off its Galaxy S9 flagships on February 26.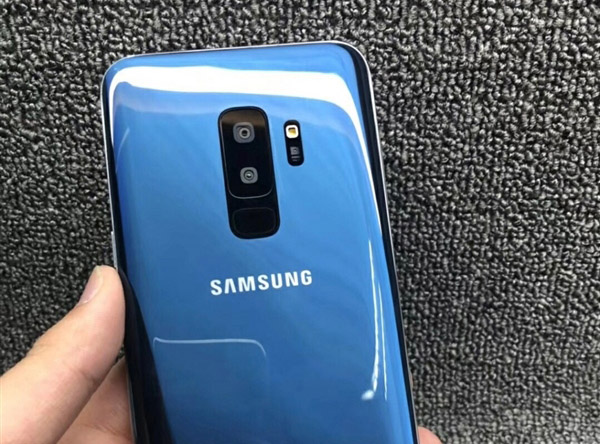 The Samsung Galaxy S9 details have again got some confirmation from a Reddit user (also called Redditor) who claims to have spent about 20 minutes toying around with the phone. The thread turns out to be a very long and expository "Ask Me Anything" (Reddit AMA) session and is full of first-look impressions about the S9. The Reddit user hinted that indeed the Galaxy S9 is close in design to the S8 but the S9 doesn't have a thicker side bezel just as seen on leaked renders. The major difference between both models is that this time around the fingerprint sensor is mounted underneath the rear camera and according to the dude, this still made him hit the rear camera a few times while trying to unlock the phone.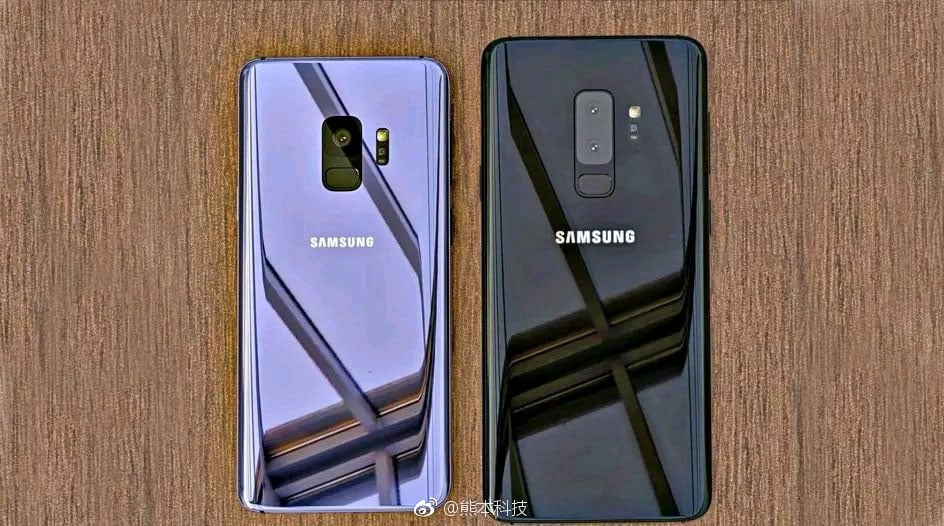 Another feature that got confirmed by the Redditor is the dual stereo speakers and a 3.5mm audio jack. One of the speakers would be located at the bottom, while a second one will be at the top, doubling as an earpiece. The sound output from the dual stereo speakers were said to have seen a major improvement compared to the Galaxy S8. Yet another major feature of the Galaxy S9 which could be its biggest selling point, apart from the chipset (Exynos 9810/SD 845) would be the cameras. The rear camera is earlier tipped as coming with variable aperture and  the source claims the camera can now do "4k60fps and higher framerates at 720p480 and 1080p240." Looks like there is no 1000fps slow-mo, but the model which he had access to was the Snapdragon 845 model for the US, and the device in question was not a finalized retail version, so we could still get the slow mo.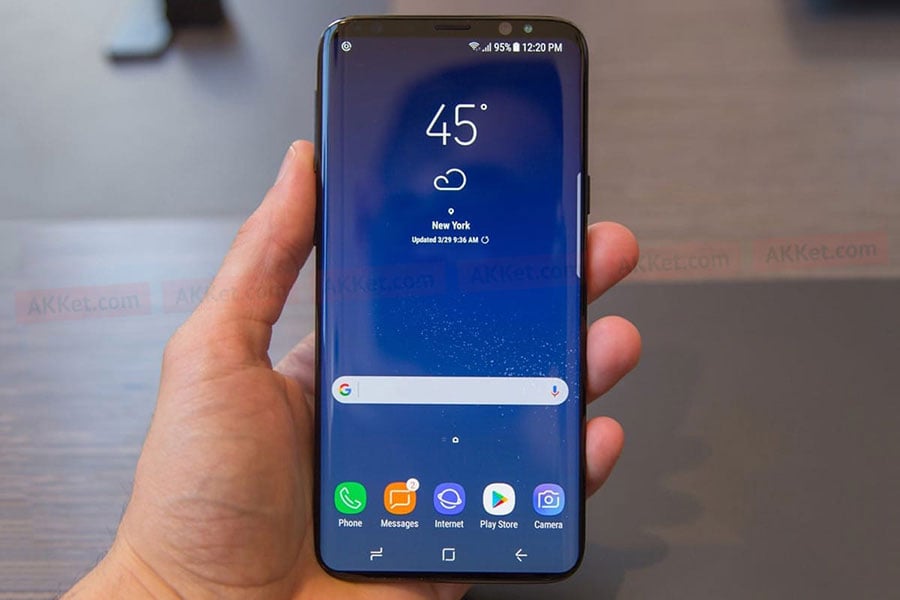 Read More: Samsung Galaxy S9 Official Promos Released to Slow-Mo Camera, Animated Emoji
Furthermore, the Redditor revealed that one feature that will be heavily promoted after the Galaxy S9 hits the market is the new 3D Emoji which allows users to create an avatar and control its facial features, similar to Apple's animoji.  The guy didn't disclose the pricing, claiming they aren't allowed to discuss that but he just mentioned that the freebies that Samsung throws with the Galaxy S9 may take a different dimension compared to previous Galaxy S-series launches in the US.
(source)