Samsung Galaxy S9 & S9+ Will Go Official In China on March 6
Samsung Galaxy S9 and S9+ are set to hit China which is considered the world's largest smartphone market.The South Korean tech company has disclosed that it would hold a launch event on March 6 in Guangzhou where the duo will be unveiled for the China market.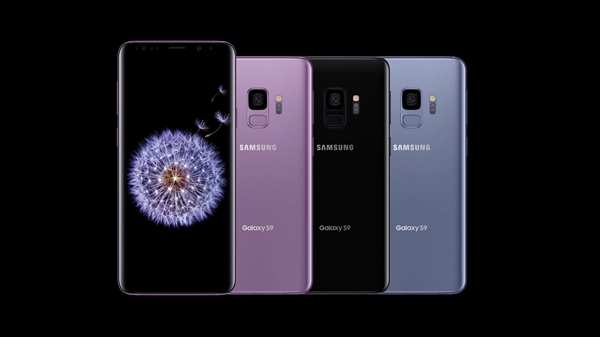 Samsung is taking its latest flagship to China with the hope that its faltering sales in the local market will experience a rebound. Samsung shipments in the domestic market have been anything but encouraging and this is due to the proliferation of several Chinese brands who usually offer their smartphones at rock-bottom prices.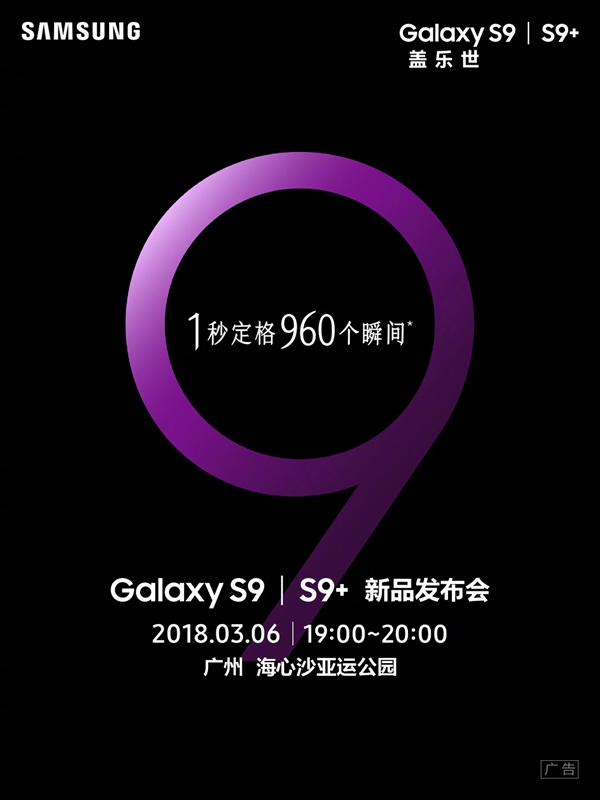 Read More:Samsung Galaxy S9 And Galaxy S9+ To Launch In India On 6th March
The Galaxy S9 and S9+ have what it takes to elicit interest and attract buyers but the thing is the models usually come with a steep price tag and the S9 models are no different. The Galaxy S9 is said to come with a 6100 Yuan (~$960) price tag while the Galaxy S9+ has a price tag of 7000 Yuan (~$1100). That is not very certain but presale is already ongoing at Samsung's official website in China.
(source)