Huawei Is Developing Innovative Wireless Charging Technologies
by Michele Ingelido ago0
After the launch of the Apple iPhone X, wireless charging is going gain even more attention. Even Xiaomi is going to adopt this technology with its upcoming Mi Mix 2S and it has already been confirmed by a teaser. Huawei has never launched such a device, but it seems that the moment is coming. According to a report from a conference promoted by AirFuel Wireless Power and WPC Wireless Charging Alliance, the Chinese company has suggested some ways to improve the actual wireless charging technology.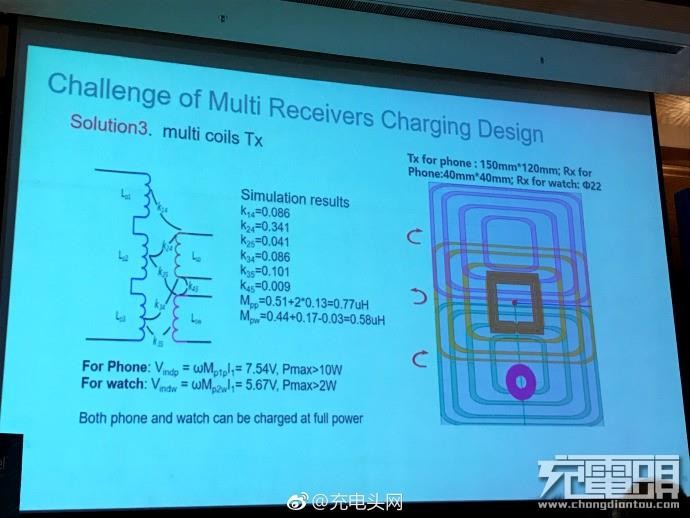 From what the company suggested, it can be improved through the magnetic resonance combined with the Qi and AirFuel technologies. It seems that Huawei is developing a new wireless charging technology inside its Watt Labs, and it may even allow charging more than one device at the same time with a single wireless charging base. If the company is developing such a technology, it means that at least one of its upcoming devices may support wireless charging.
But at this moment we do not know which will be the device interested and when the new technology will be ready to be announced. One thing is sure: with Apple and Sony (with its new Xperia XZ2) joining the wireless charging club, the wireless charging trend is going to catch on, so Huawei needs to adapt if it wants to keep aiming at the first place among smartphone brands. The Chinese giant has just announced the P20 Lite and it is going to showcase its 2018 flagships, P20 and P20 Pro, in just a week.
Would you like them to have a wireless charging technology and a more expensive price or you prefer to do without it in order to save money?