ZTE Axon M9 Flagship Arriving in September to Regain ZTE's Popularity in China
by Anvinraj Valiyathara ago0
ZTE Corporation held a press conference in Beijing, China earlier today to announce the establishment of a new subsidiary called ZTE Intelligent Terminal Co. Ltd (also known as ZTE Terminal China) to carry independent operations in its home country. Cheng Lixin, who is the Senior VP of ZTE Corporation and CEO of ZTE Mobile Devices, will be serving as the chairman of the ZTE Terminal China while Bai Boren will be its president. At the press conference, he also revealed that the Axon M9 is the next flagship phone from the company.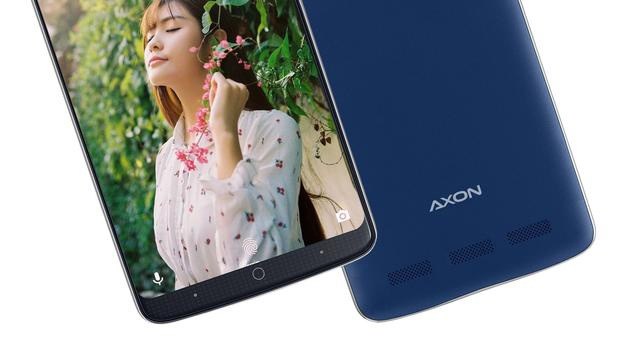 The year 2018 marks the 20th anniversary of ZTE Mobile. The popularity of the brand has declined in the Chinese market in the recent years. Last year, the company had ranked eighth in the global smartphone market. According to Lixin, the major reason for this decline is its lack of focus on the Chinese market. Earlier, the ZTE was shipping more devices in China than overseas market, but its sales began to decline as the competition increased.
Moreover, the smartphone market in China encountered a year-on-year decline of 0.4 percent in 2017. GfK market research firm had previously forecasted that the China's mobile phone market in 2018 will achieve annual retail sales of 449 million units — a 4 percent year-on year decline. It is speculated that the Chinese smartphone market may further decline in the next two years. However, ZTE is seeing this as an opportunity to grow in the home market.
According to Boren, after establishing the ZTE Terminal China, the parent company will make more investments in its Chinese wing. ZTE will be providing it with products, channels, brands, talents and all kinds of support to expand and promote ZTE mobile phone brand in China. Lixin has done a lot of research and met with many industry experts to completely understand the domestic phone market. He aims to make ZTE a mainstream brand in the domestic market within three years. He added that the ZTE Terminal China will have no direct relationship with Nubia as it will be functioning independently.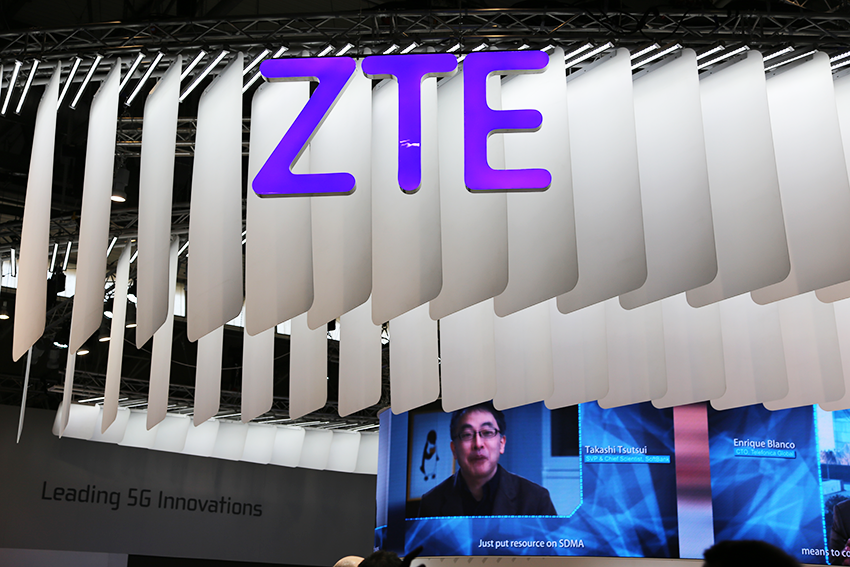 Read More:ZTE Axon 9 Images, Specifications Leaked; Launch Nearing?
Lixin also confirmed that the ZTE Terminal China will be launching the Axon M9 flagship phone in September this year. The handset will be aimed towards the high-end market. However, he did not reveal any information on the specifications of the Axon M9 flagship.
Given the M series branding and launch timing, the M9 could be the successor of the Axon M foldable smartphone. Or it could be an entirely new model. It seems that starting with Axon M9, ZTE Terminal China would be working on regaining the popularity of the brand in domestic market.
(Source)