Check Out 7 Biggest Discounts On GearBest Today
by Vinay Patel ago0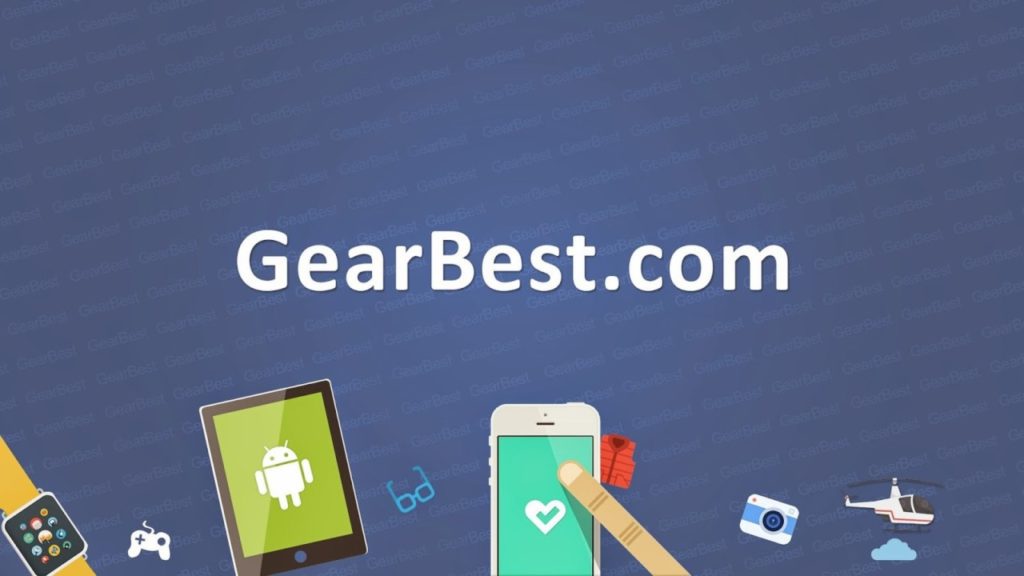 Looks like cost-conscious buyers are in for a treat today. GearBest is offering massive discounts on a slew of electronics and other products. Let's delve straight into the details.
Elephone S8 4G Phablet
The Elephone S8 4G phablet can be yours if you're willing to spend $227.44 today. This is a considerable reduction in the device's original sale price. But it's worth noting that the promo is only valid for 200 units.
The Elephone S8 is a power-packed phablet that packs an Helio X25 Deca Core 2.5GHz processor, under the hood. Moreover, it offers 4GB of RAM and a hearty 64GB of onboard storage. You can follow this link to take advantage of the discount before it wraps up.
Xiaomi Wireless Bluetooth Sport Earbuds
The site is giving a noteworthy discount on the Xiaomi wireless Bluetooth 4.1 sports earbuds as well. Today, it is up for grabs for just $19.44.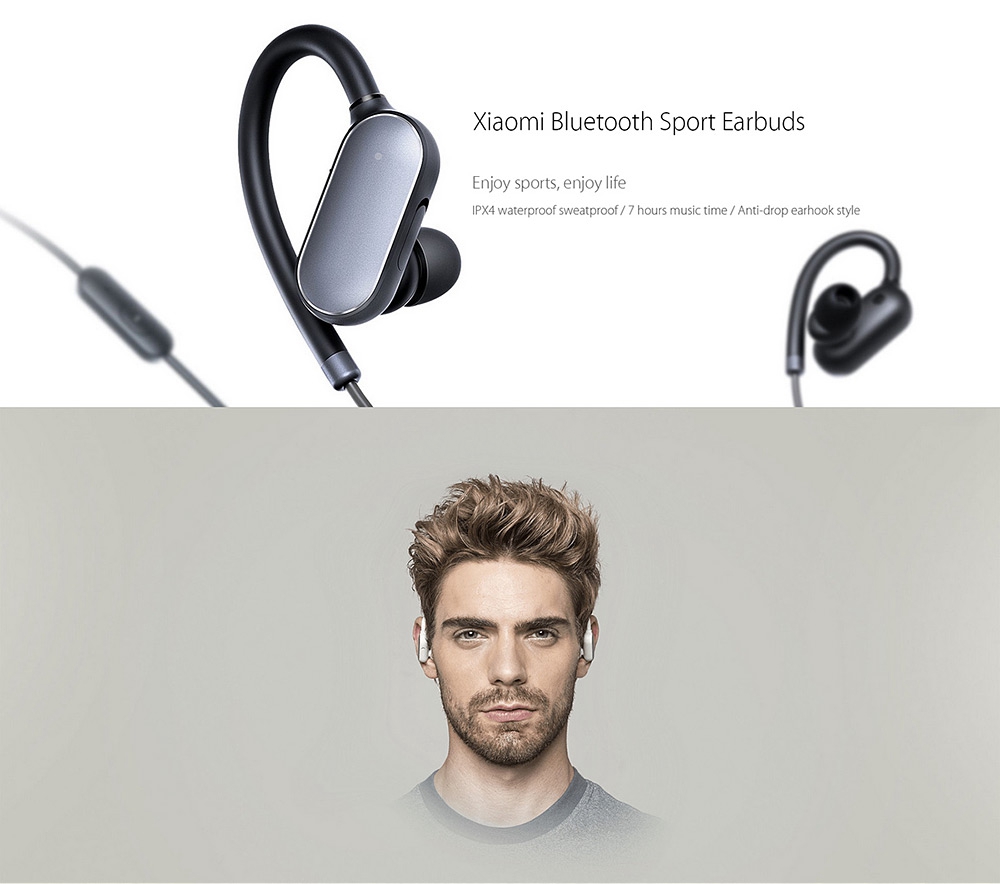 However, it is imperative for you to bear in that the discount is slated to end in 1 day and the Flash Sale price is valid for only 200 pieces. Click here to buy Xiaomi Wireless Bluetooth Sports Earbuds at a discounted price.
MSI GL62M 7REX – 1252 Gaming Laptop
You can buy this MSI-branded gaming laptop for just $949.44 on GearBest today. The site is giving a massive discount on device's real selling price. However, the aforesaid discount will be valid for only 100 pieces.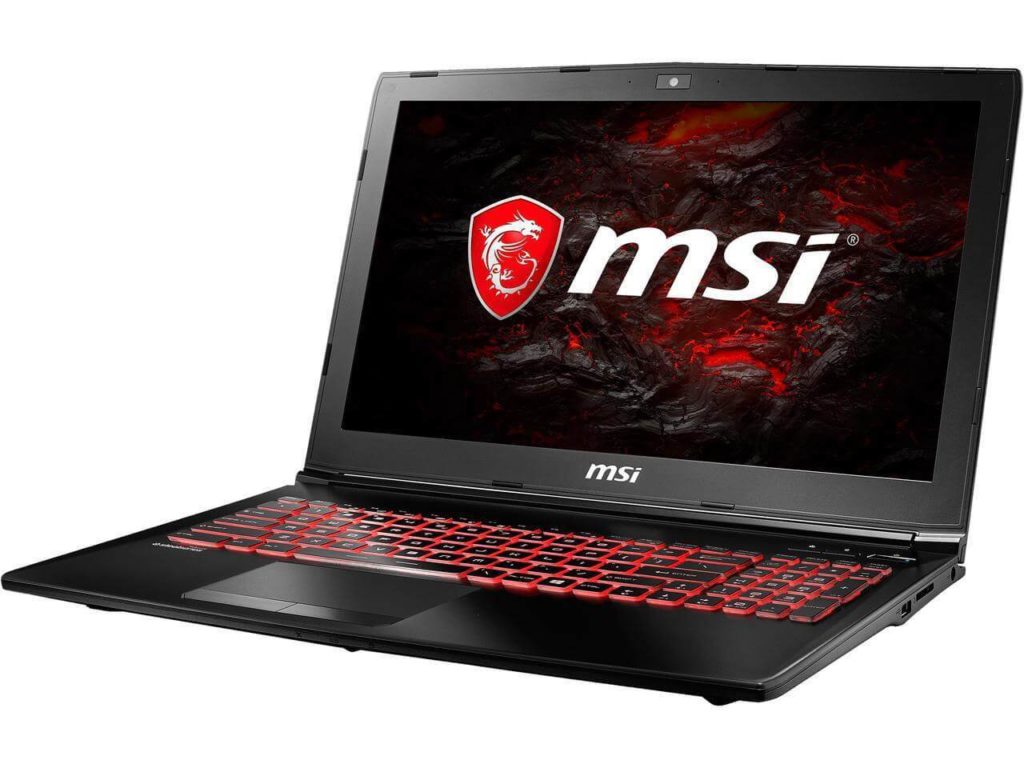 Powered by an Intel Core i7-7700HQ Quad Core 2.8GHz processor, MSI GL62M 7REX – 1252 gaming laptop uses an NVIDIA GeForce GTX1050 Ti GDDR5 graphics processing unit. The device offers 8GB of DDR4 RAM and 1TB HDD storage capacity.
You can visit this link to buy MSI GL62M 7REX – 1252 Gaming Laptop for just $949.44.
Alfawise V1 Mechanical Keyboard
The remarkable Alfawise V1 mechanical keyboard is ideal for those looking for an unparalleled typing experience. If you've restlessly been waiting to buy Alfawise V1 keyboard without spending a lot of money, we have good news for you.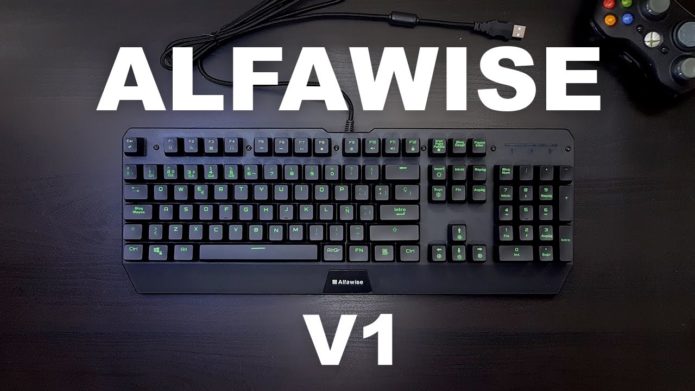 GearBest is selling 500 units of the V1 mechanical keyboard at a heavily discounted price of just $34.44. You can head straight to this link and grab this discount before it comes to an end.
Dibea C17 2-in-1 Wireless Vacuum Cleaner
If you love keeping your home clean and tidy but aren't willing to spend a fortune on cleaning products that are usually ineffective, you've come to the right place. You can buy the Dibea C17 2-in-1 vacuum cleaner for just $109.44 on GearBest.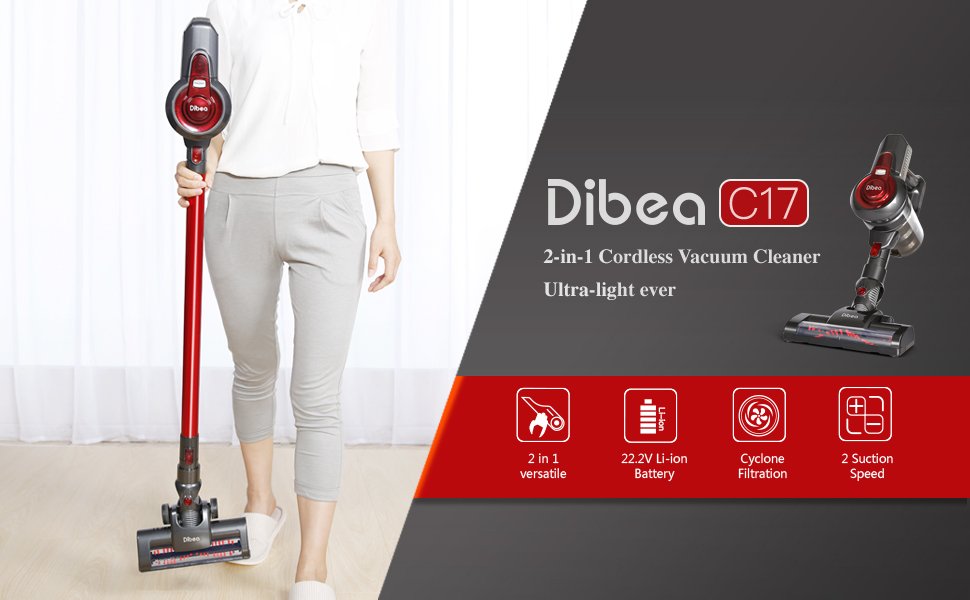 The site will be selling 300 units of the highly useful vacuum cleaner at a lowered price. You can click here if you want to grab this opportunity to buy the Dibea C17 for a reduced price,.
Xiaomi Mi Drone 4K UHD WiFi FPV Quadcopter
If you're a drone enthusiast looking to buy an aerial photography drone without burning a hole in your pocket, you can purchase the Mi Drone quadcopter for just $389.44 on GearBest. This discount will be valid for 300 units.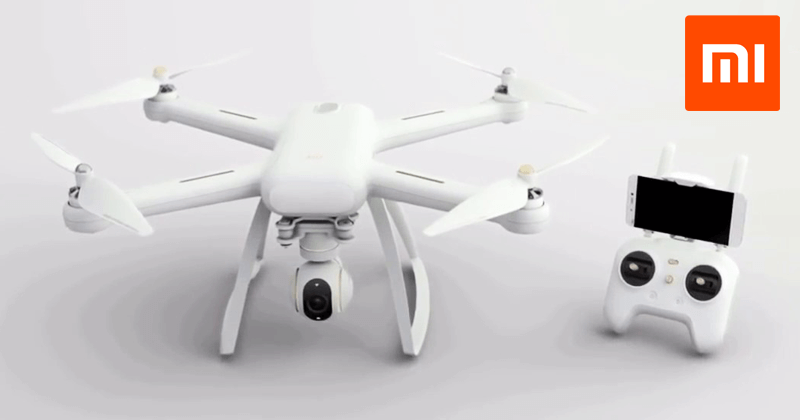 The 4K versions can deliver better and clearer image as compared to the 1080P version. Moreover, it boasts a 4K UHD camera that supports max to 3840 x 2160P 30fps video recording.
You can click here to check out the full specification and buy the Mi Drone at the aforesaid slashed price before the promo comes to an end.
SOOCAS / SOOCARE X3 Sonic Electric Toothbrush
It's no secret that taking care of your oral health is important. That being said, the X3 Soocare electric toothbrush is designed to give you an unparalleled brushing experience.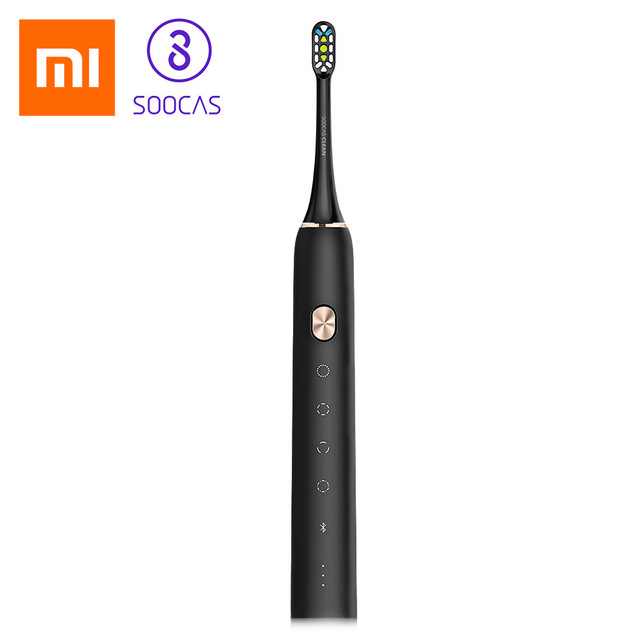 GearBest is giving buyers an opportunity to get their hands on this essential product for just $44.44. However, this significant discount will be valid only for 200 pieces. You can follow this link to buy the SOOCARE X3 Sonic electric toothbrush for a slashed price.
SKMEI 1155 Men LED Digital Quartz Watch
You can buy the SKMEI watch for a discounted price of $7.44. Equipped with original Japanese quartz along with electronic movement and original battery, the SKMEI watch supports dual time function.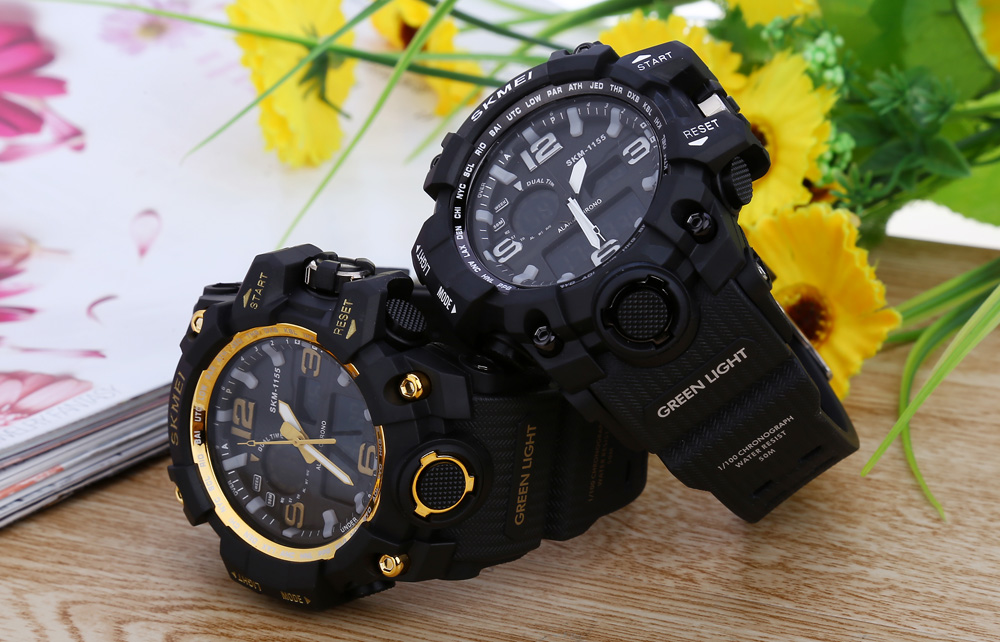 Only 500 pieces of the watch will be up for grabs at a lowered price today. You can follow this link and take advantage of this discount before it comes to an end.