Google Pixel 3 Makes First Appearance in AOSP, Hints At Improved Networking
Google Pixel 3 is still more than six months away from going official. So, it is relatively early to start talking about the device. But the tech giant may well have started working on the next-gen flagship. XDA Developers have now reported on the spotting of what should be the first official mention of a Google Pixel successor, though probably by accident.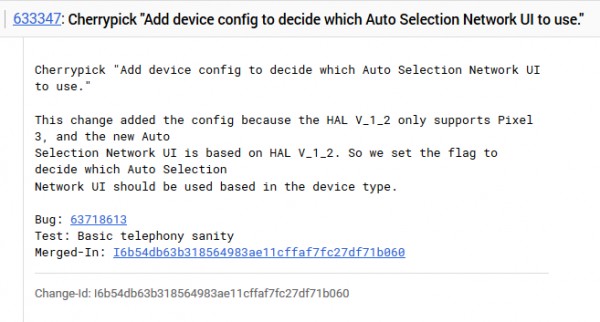 The name Pixel 3 was spotted on a new AOSP commit for a particular function of the Android OS codenamed Cherrypick. The new feature decides which Auto Selection Network UI to use. In case you don't know, Android Open Source Project (AOSP) is an initiative created to guide the development of the Android mobile platform. The Android platform consists of the operating system (OS), middleware and integral mobile applications.
According to XDA Developers, HAL stands for Hardware Abstraction Layer, which is "a piece of software that bridges the gap between the Android OS and the hardware. What this means is that there may be a new kind of bond between software and radio, one that may allow Wi-Fi networks to scan continuously rather than have to hit refresh and wait for a few seconds.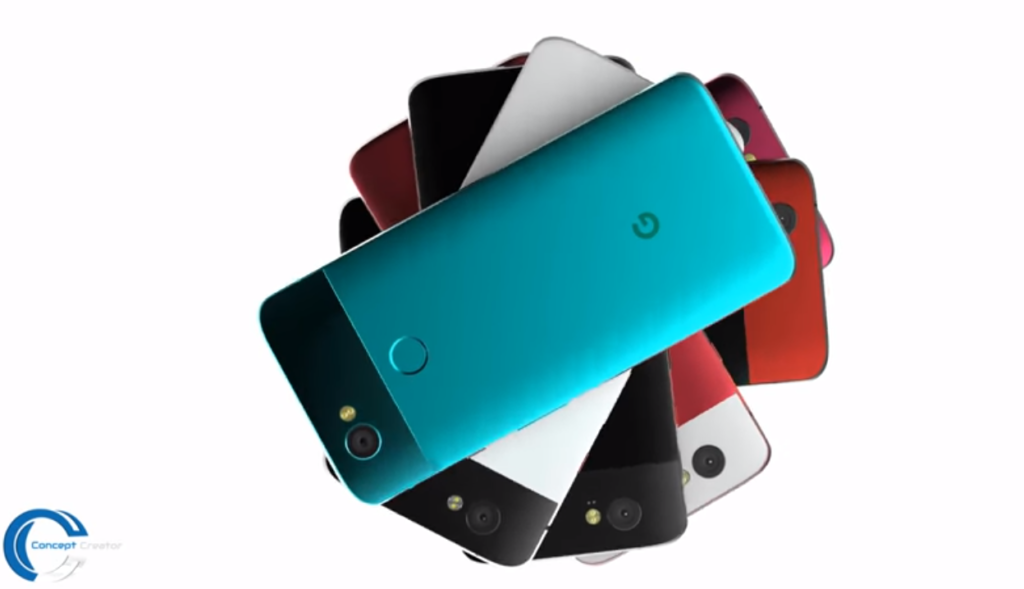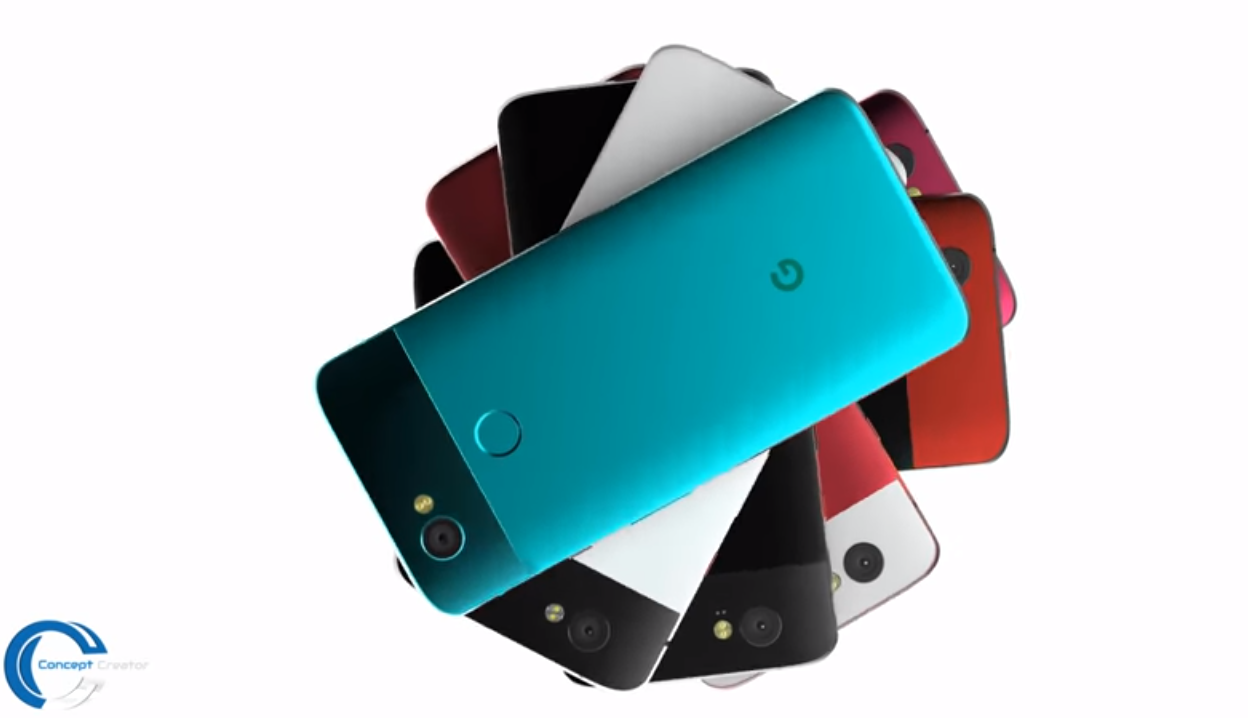 Read More: Google Pixel 3 Concept Reveals Full Screen Design with Very Slim Bezels, Dual Front Speakers
The new feature may have come out unexpectedly since the source code for Android P is yet to be released. When that is done, we may be able to scoop more details about the Pixel 3. For now, nothing is known about the specifications of the Pixel model.
(source)