Xiaomi Opens Three New Phone Factories in India, To Start Manufacturing Printed Circuit Boards Locally
Chinese tech giant Xiaomi has announced the opening of three new smartphone manufacturing plants in India. The plants are built in partnership with Foxconn and are based in Sri City, Andhra Pradesh and a new campus in Sriperumbudur, Tamil Nadu with over 180 acres of area. Also, the company's factory in Noida, Uttar Pradesh which was built in partnership with Hipad and dedicated to power bank manufactures has now been expanded to manufacture smartphones. 
With this development, Xiaomi now has a total of six manufacturing plants in India, all dedicated to the manufacture of smartphones. Xiaomi says  95% of its smartphones sold in India were manufactured locally. The company also disclosed that the factories built in partnership with Foxconn employ over 10000 workers, of which more than 95% are women. All the assembly work is also done by women.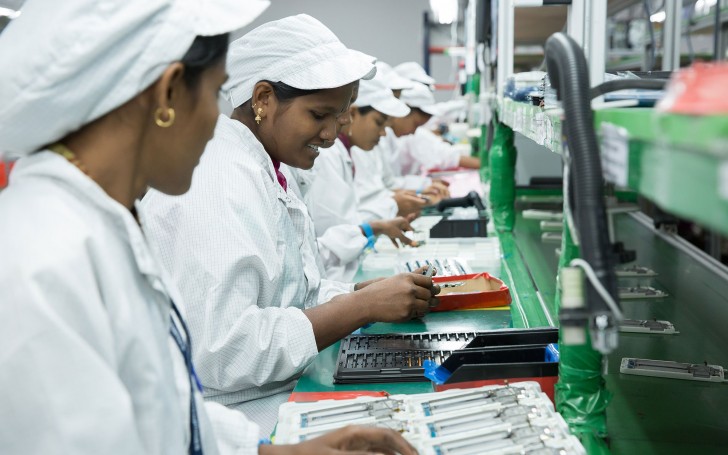 Read Also: This May Be The First Live Photo Of The Xiaomi Mi 6X
The Chinese company also revealed its plans to start manufacturing Printed Circuit Board (PCB) in India. This may sound insignificant but PCB is a key component in almost every electronic device and is the plastic board onto which other components are soldered on to and it enables connectivity between the components. Xiaomi hopes to continue its rising dominance of the local market. The tech giant currently occupies the number one spot in the Indian market with a 26.8% market share in Q4 2018. Xiaomi also controls the online smartphone shipment segment with a surprising 57% market share.
(via)