Check Out Umidigi A1 Pro Smartphone $99.99 Promotion On AliExpress; Big Discounts Offered By GearBest, DealeXtreme & Desoon Online Stores
by Vinay Patel ago0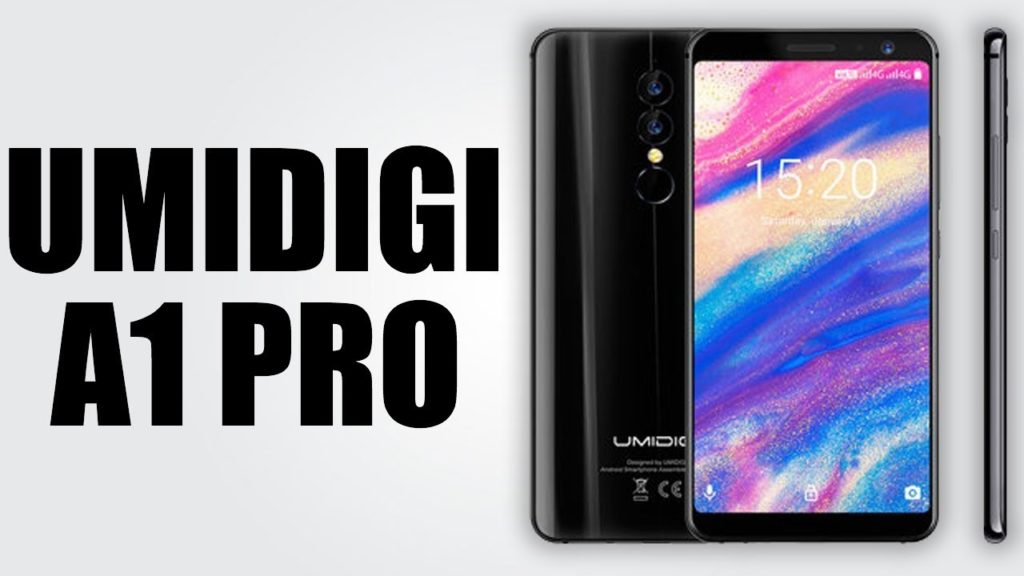 The UMIDIGI A1 Pro smartphone garnered huge popularity among smartphone lovers after hitting the store shelves in March this year. The phone is crammed with a slew of amazing specs and features that make it a bargain under $150.
But if you're on a tight budget and not willing to shell out that kind of money on a smartphone, we have good news for you. GearBest, DX, and Desoon online stores are giving buyers an opportunity to get their hands on the recently released A1 Pro smartphone at a considerably lowered price via AliExpress.
GearBest Online Store (via AliExpress)
AliExpress, the Zhejiang-based online retail service is currently offering the A1 Pro smartphone for only $99.39 on its GearBest online store. This is a 29% reduction in the device's retail price.
The discount will be valid for the black as well as the blue color version of the smartphone for a limited period of time. You can head straight to this link to take advantage of the promotion before it wraps up.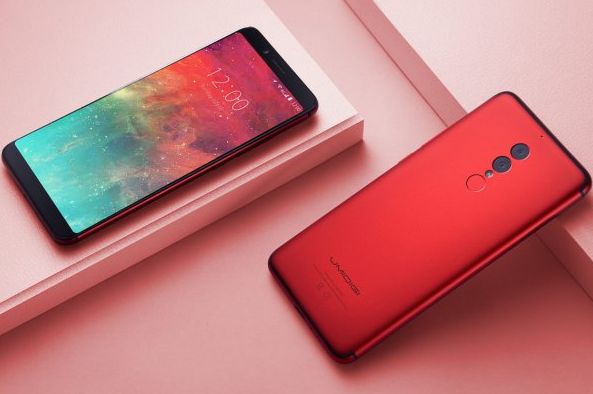 DealeXtreme Online Store (via AliExpress)
Likewise, the DealeXtreme (DX) store on AliExpress is offering a 35% off on UMIDIGI A1 Pro smartphone's retail price of $152.99. As a result, you can now buy the black color version of the coveted handset by shelling out only $99.99.
DX is also offering a 28% off on the blue color version of the UMIDIGI A1 Pro, which brings your grand total down to $109.99. Note that the promotion was on the verge of wrapping up at the time of writing.
The discount is valid for only 200 pieces. If you'd like to avail this deal, follow this link right away.
Desoon Online Store (via AliExpress)
The Umidigi A1 Pro smartphone normally sells for $139.99 on Desoon online store on AliExpress. But for a limited period of time, you can buy the power packed phone for only $99.39.
In other words, you can get a considerable 29% discount on the phone's original selling price. However, it is imperative for you to bear in mind that the promotion is slated to end soon, and the A1 Pro will go back to its retail price once the promotion concludes.
You can click here to take advantage of the promotion before it comes to an end in 2 days. You can visit this link to check out Desoon AliExpress homepage.
Buy Umidigi A1 Pro Smartphone For Only $99.39 GearBest Online Store Via AliExpress
Buy Umidigi A1 Pro Smartphone For Only $99.99 DealeXtreme Online Store Via AliExpress
Buy Umidigi A1 Pro Smartphone For Only $99.39 Desoon Online Store Via AliExpress
Check Out Desoon Homepage On AliExpress
Check More Deals and Promotions From Other Shops