Steljes NS3 Speakers Review – Superb Audio Quality for the Price
This is the Steljes NS3 – a high-end loudspeaker system with Bluetooth that costs £199.00 and for that price, you get a premium design and premium sound. Learn more in our Steljes NS3 Speakers review.
VIDEO
UNBOXING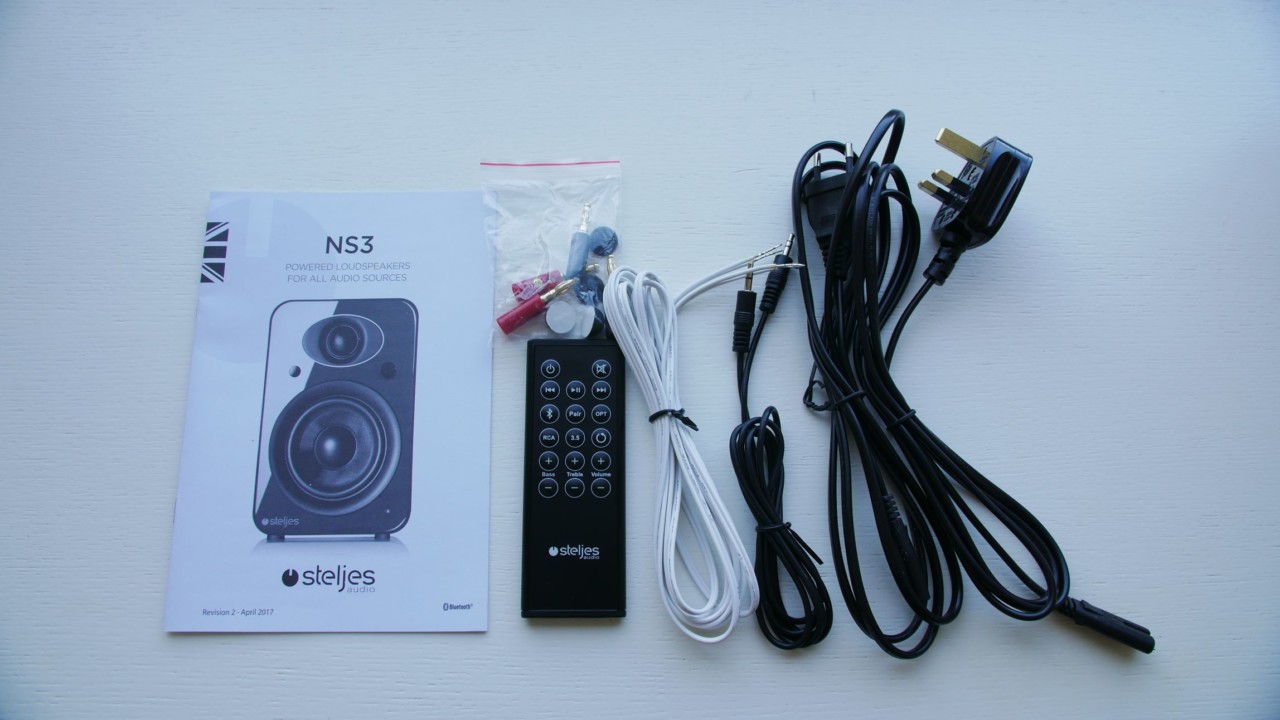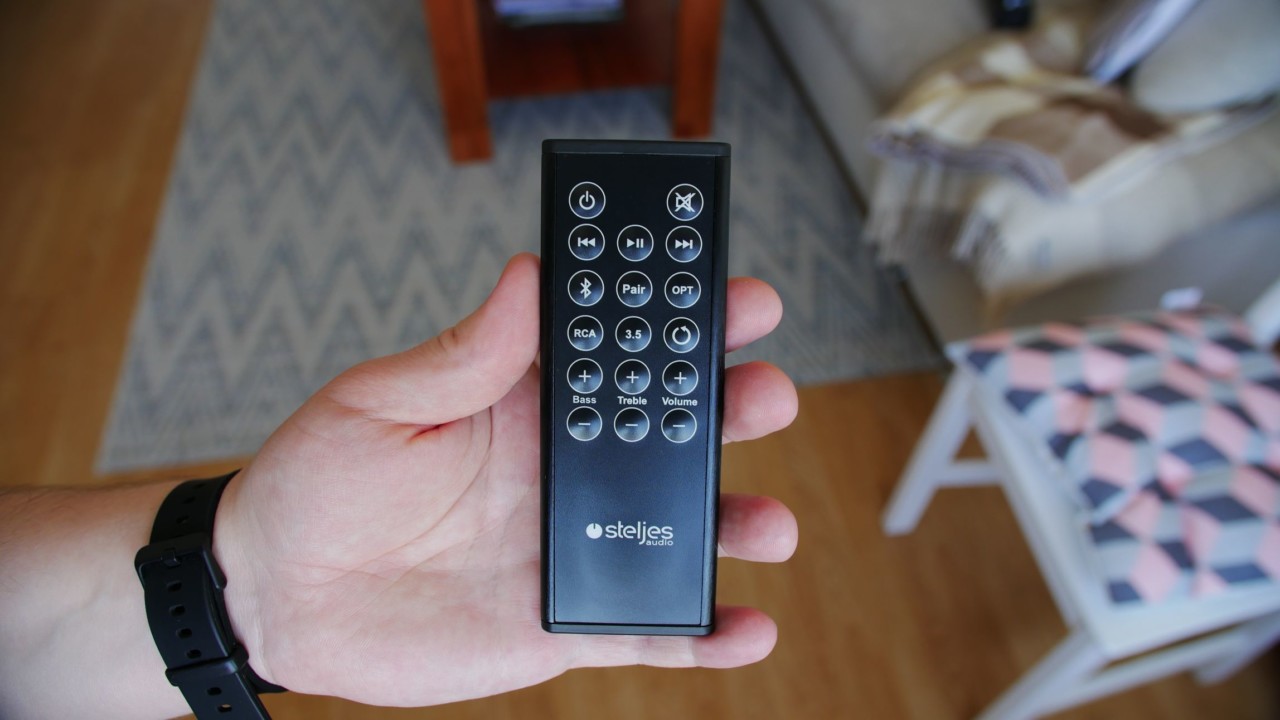 The speakers ship with a bunch of cables you need to get started. I like that there are all audio cables and two power cords with both the UK and EU adapters. There is also a high-quality remote controller that is made out of metal and it feels premium.
DESIGN and FEATURES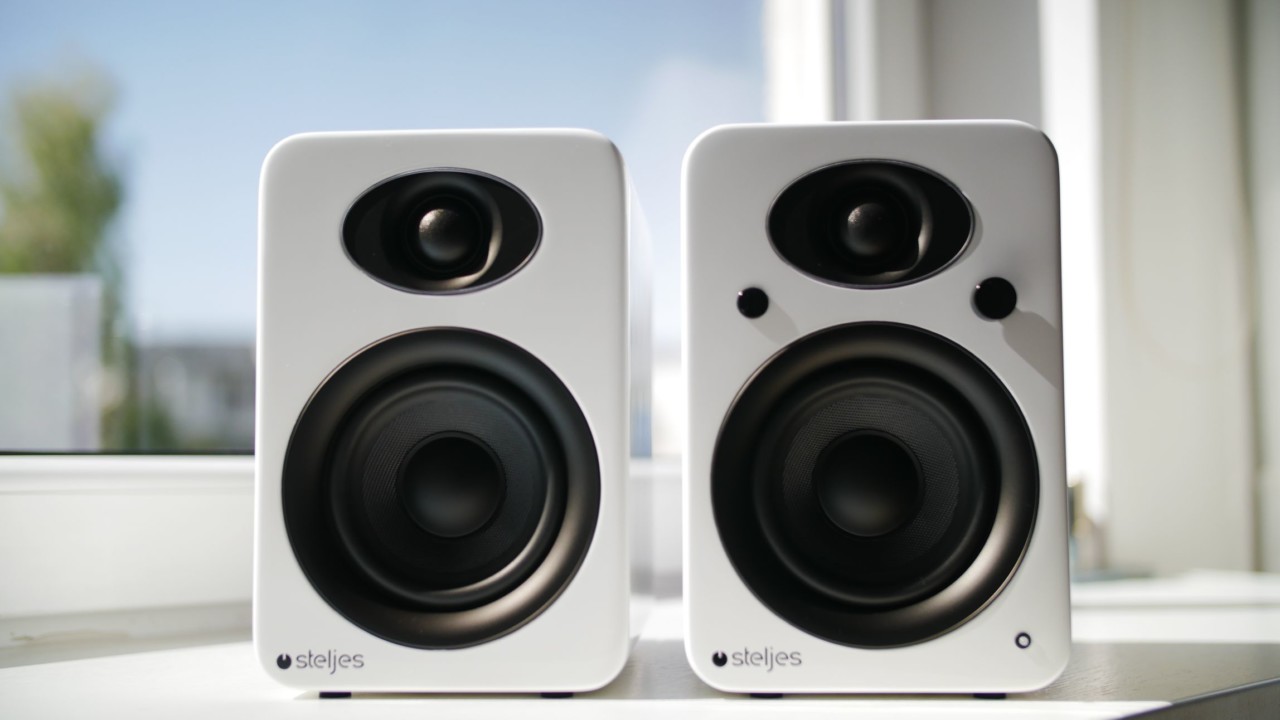 To be honest, the design is the key selling point to me. There are many different color options to choose from and I will leave the product link in the video description if you want to check it out. My favourite colour is the frost white. The speakers have a nice glossy finish that matches really well with IKEA or other furniture.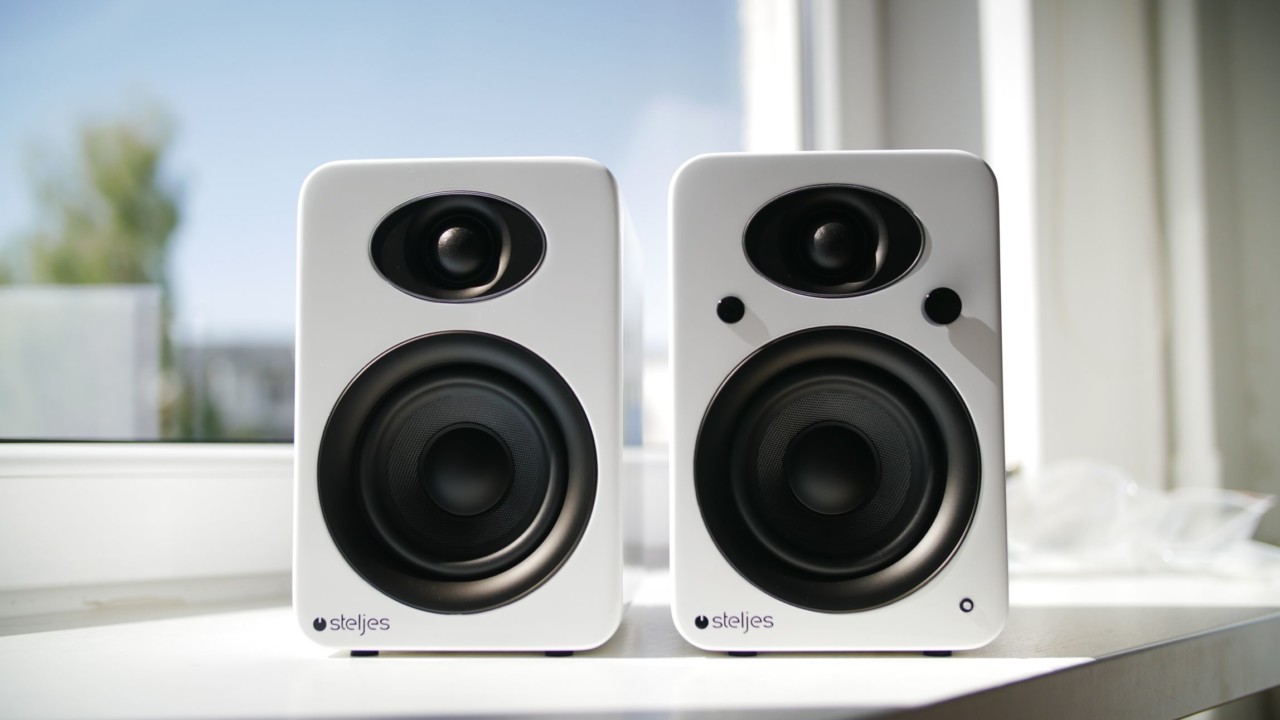 The build quality is excellent as the speakers are well-constructed, all the cutouts are precise and overall, the Steljes NS3 system looks very premium.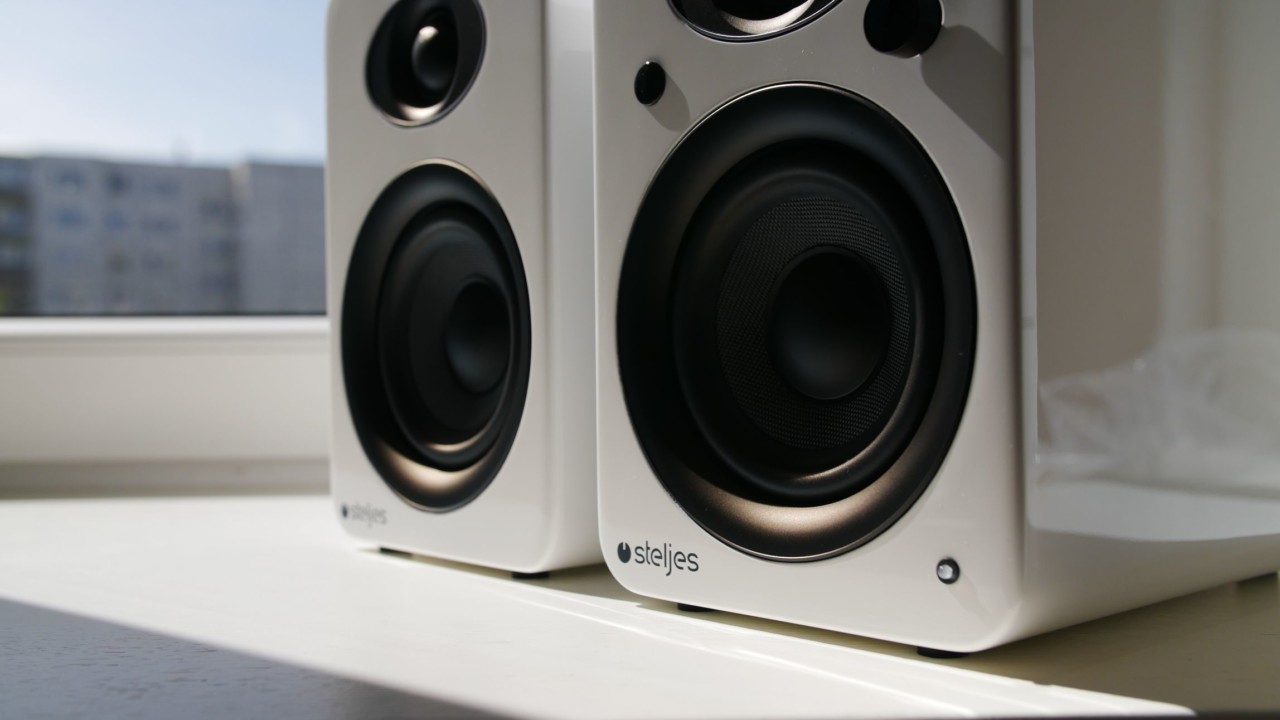 Each speaker provides 45w of volume output and that is achieved by using tweeters on the top and lows/mids speakers on the bottom.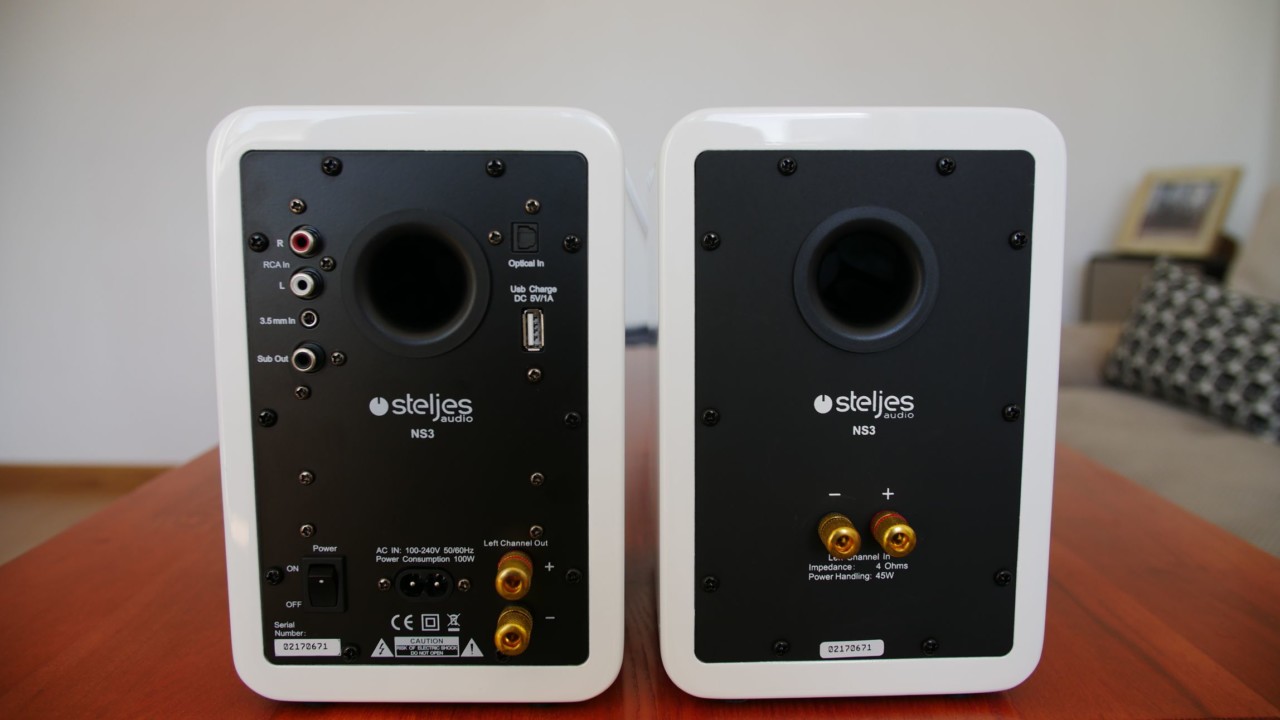 On the back of each speaker, you can find a woofer hole.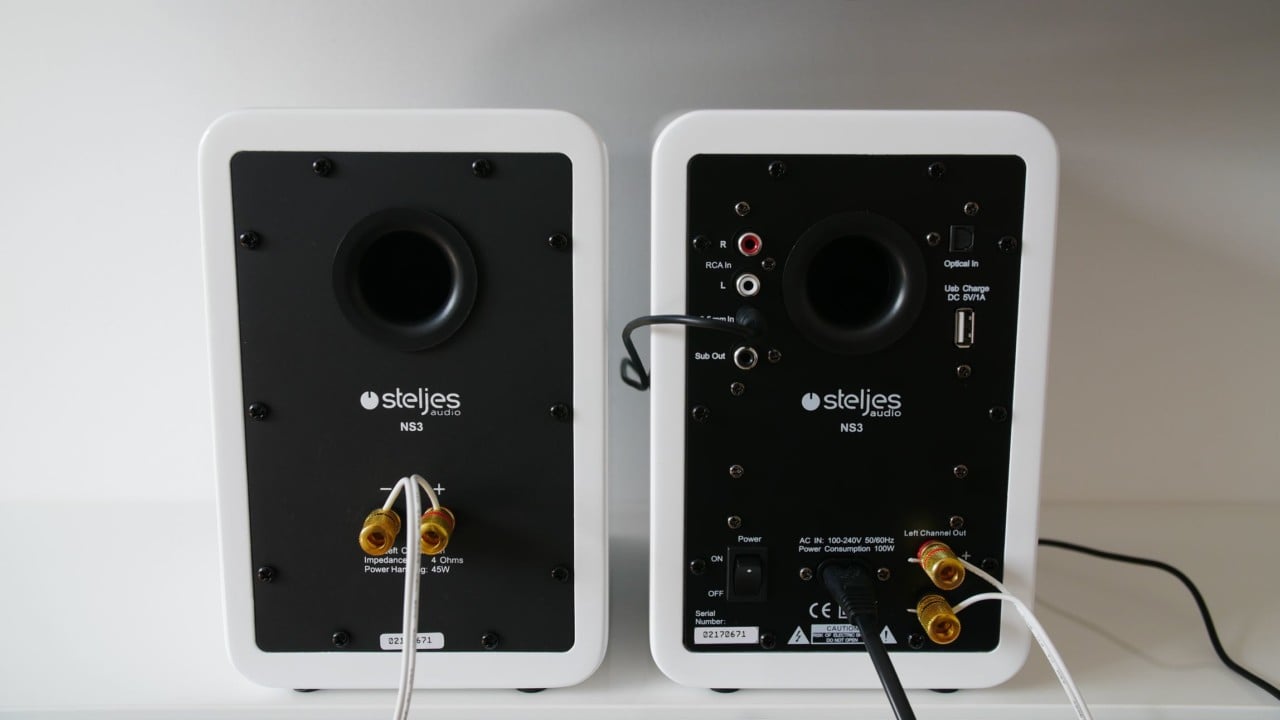 One of the speakers has a built-in class D amplifier and there are many ports to choose from. Besides all the usual ports, we have the USB out port that allows you to charge gadgets like smartphones. You can use the traditional audio ports but I prefer streaming music via the Bluetooth.
SOUND QUALITY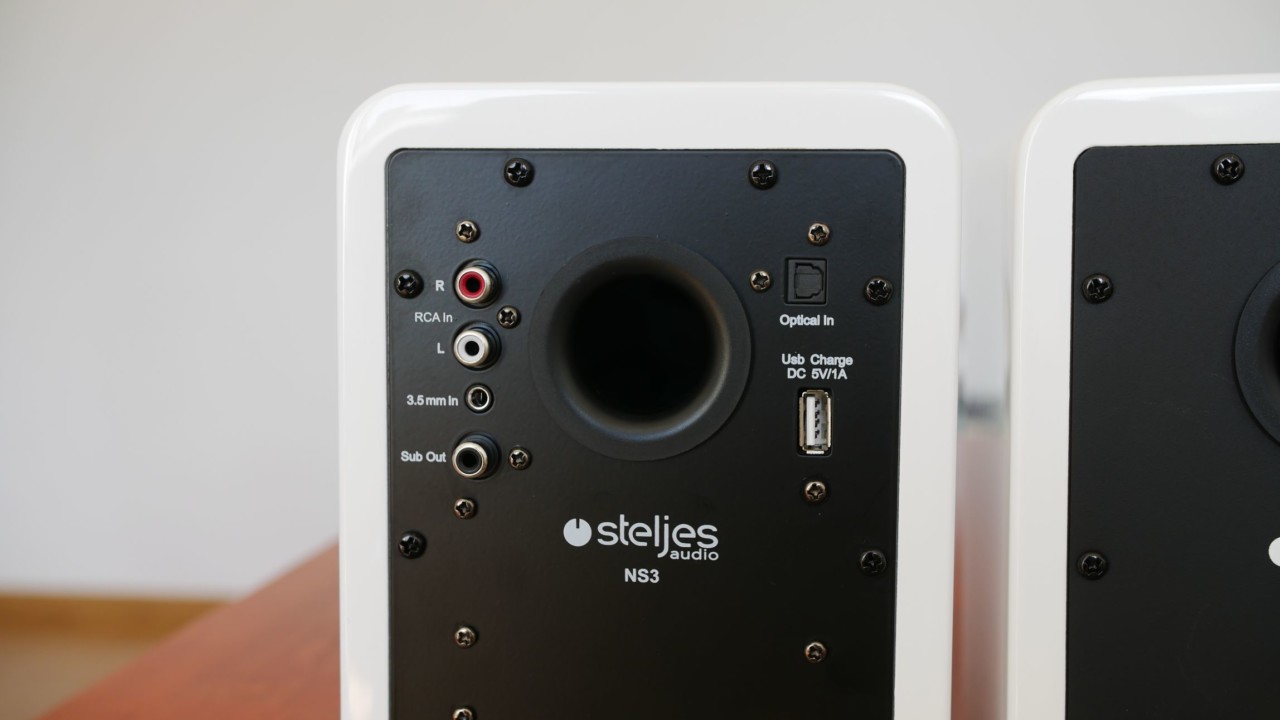 Sound quality is really impressive and one of the best in this price range. I love that the sound is balanced, deep, there is a good separation between mids, lows and highs and I didn't notice any distortions at the highest volume setting. I also didn't have any issues with Bluetooth and sound quality is excellent too. As for the volume output, you can rest assured that the speakers will fill in the largest rooms or even the entire apartment. Really impressive for such compact speakers.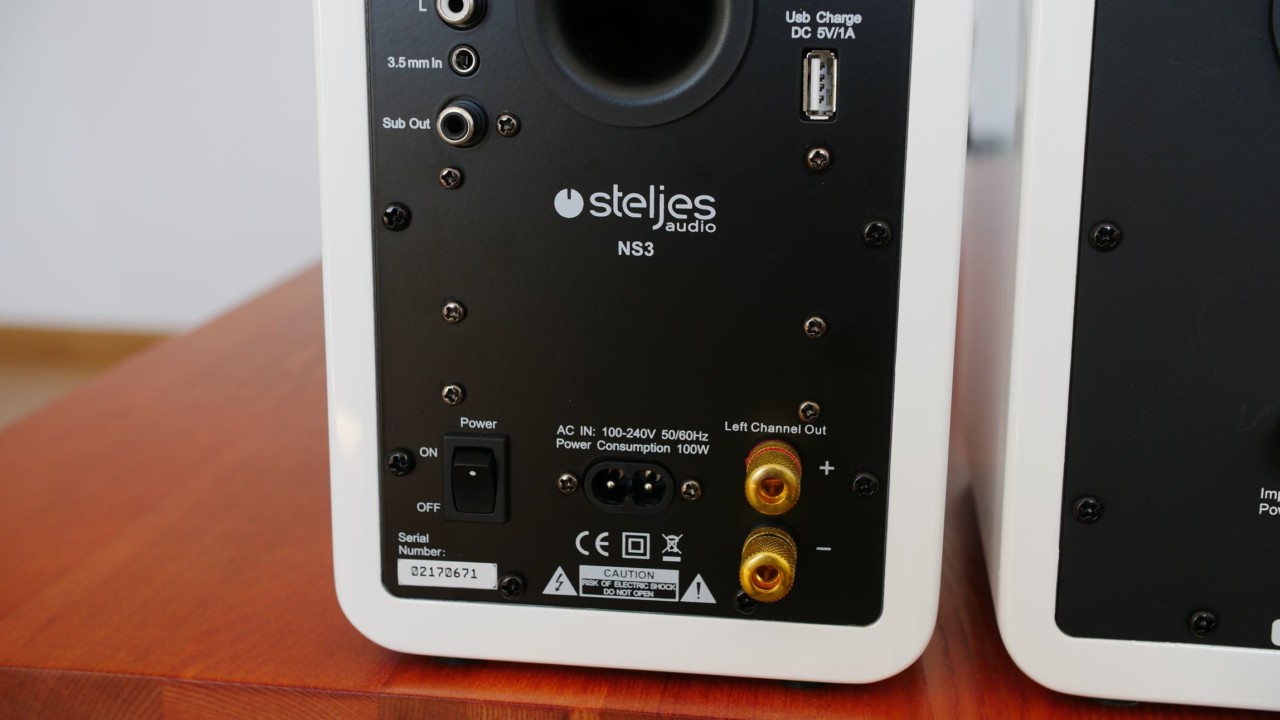 You can also tweak the sound using a remote controller in a lot of different ways thanks to the built-in electronic crossover.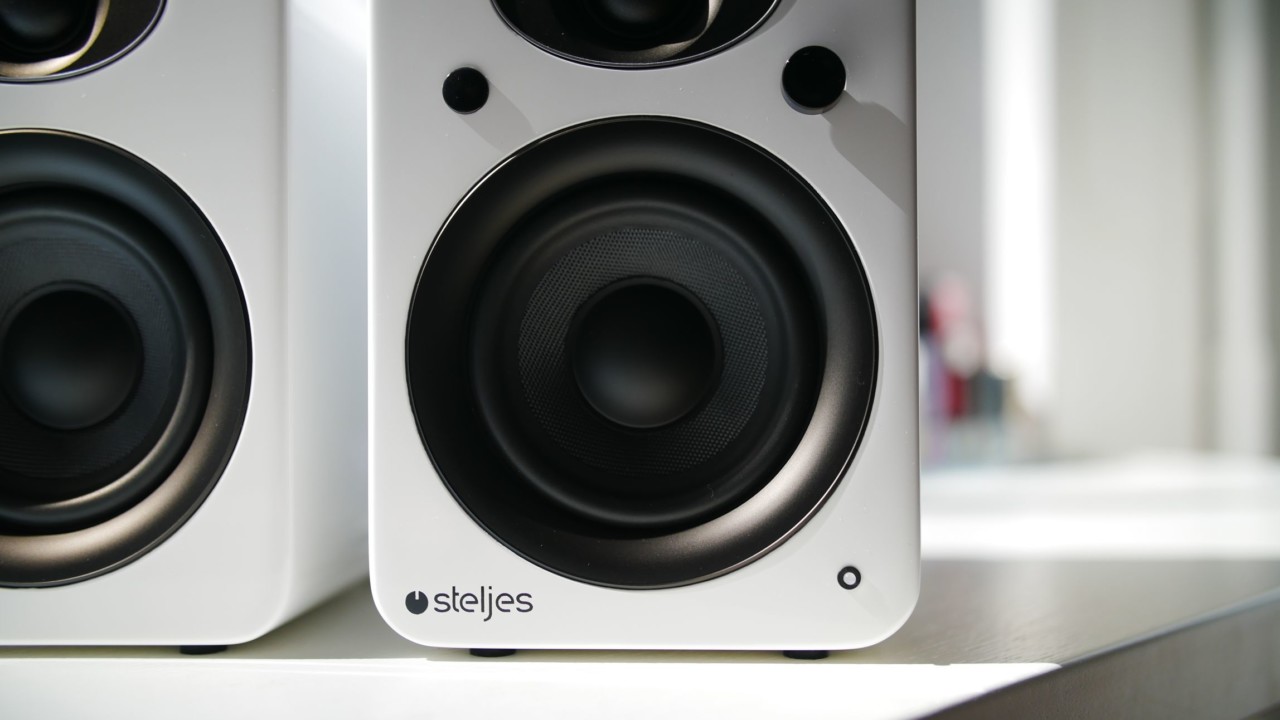 There is also a knob on one of the speakers for volume control.
CONCLUSIONS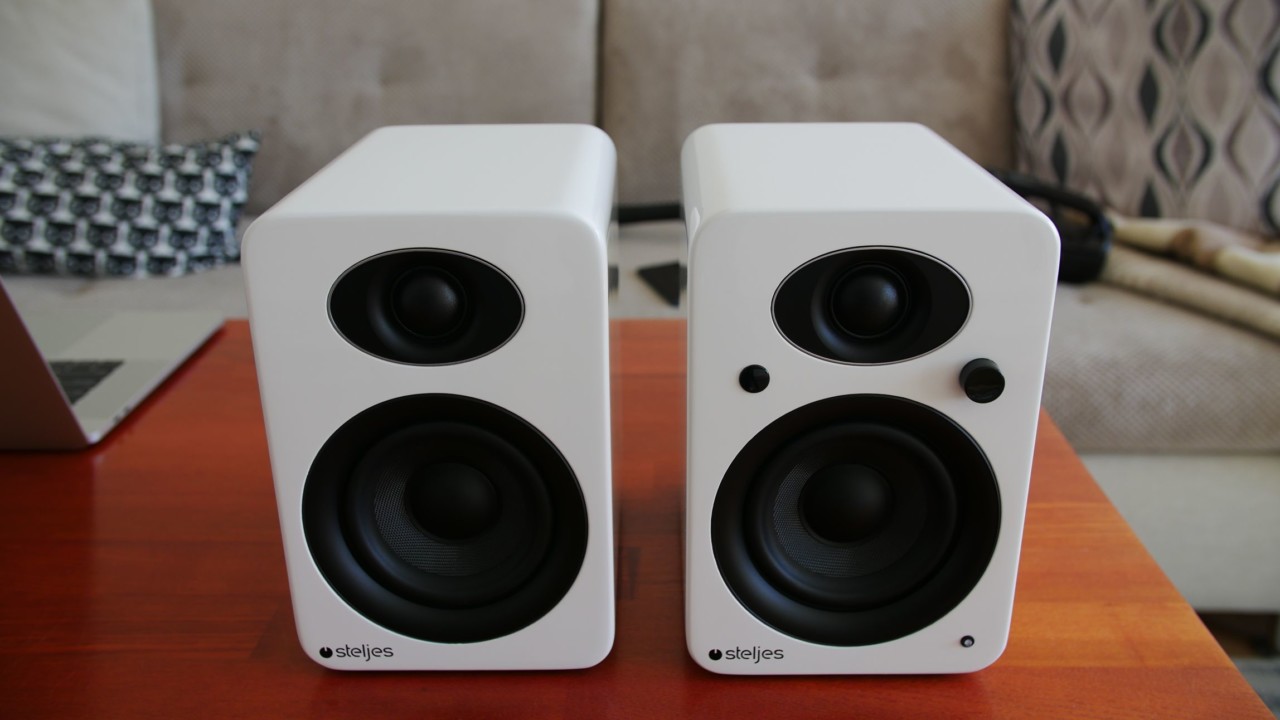 Overall, I was really impressed with the Steljes Audio NS3 loudspeakers. They look nice, the build quality is excellent, there are plenty of ports, Bluetooth works fine and last but not least, the sound quality is really impressive for such compact and budget speaker system.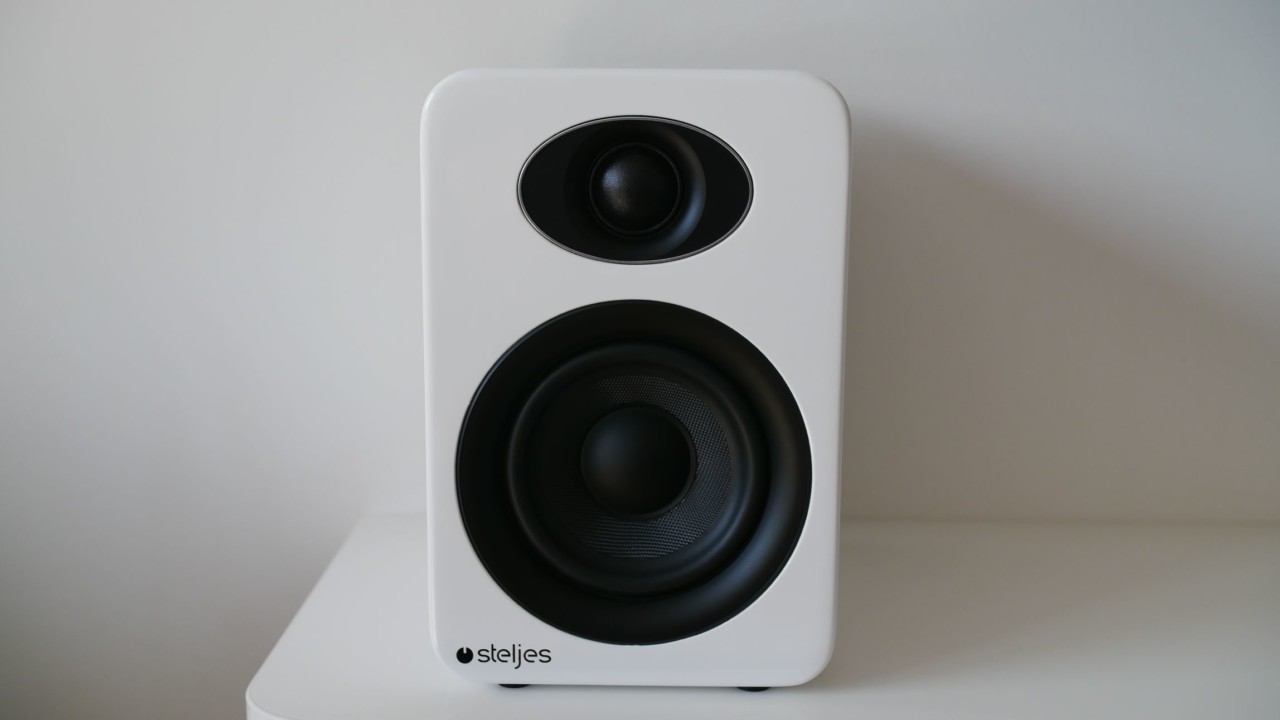 So far I didn't have any issues or can see any major shortcomings. Therefore, I can recommend this speaker system as they offer great value for the price, especially considering the fact that they come with a 4-year warranty.
Buy Steljes NS3 Speakers on Amazon UK