Samsung's Vice Chairman Meets Huawei, Xiaomi Executives In China To Strengthen Partnership
Not leaving a chance for its rivals to coast past the company, Samsung is cementing its ties with partners across the world. The company's Vice-Chairman Lee Jae-yong, who is also the de facto head of the conglomerate has reportedly met with Chinese business leaders during his trip to Asia's No. 1 economy.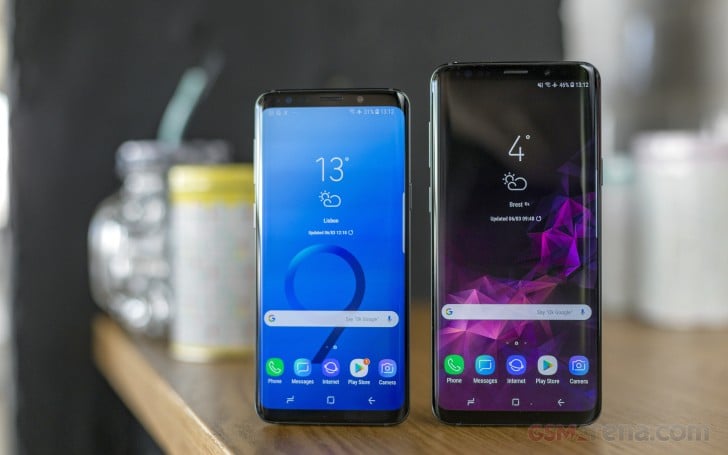 The source revealed that the Samsung Czar arrived in China earlier this week and met with leaders at the helms of affairs of major Chinese IT companies, including BYD Auto, Huawei Technologies, and Xiaomi. The trip to China is apparently to forge deeper ties with local partners. Samsung's Chief Executive was accompanied on the trip by Kim Ki-nam, the head of Samsung's device solution division, which oversees its crucial chip business, and Lee Dong-hoon, who leads Samsung Display.
Related: Samsung Galaxy Tab S4 Release Date Could be Drawing Near
There is hardly any doubt that the visit is connected directly to Samsung's chips and display businesses which get most of their patronage from China apart from Apple. The display and chips businesses face stiff competition from local manufacturers in China and even Japan but Samsung isn't letting go so easily. Interestingly, Samsung's Vice-Chariman Lee Jae-yong recently visited Europe and Canada on a trip that symbolized his full-fledged return to corporate affairs after being incarcerated for almost a year for bribery. An appellate court granted him a suspended sentence in February this year.
(source)