Xiaomi Launches the Ultra-light Deerma Spray Mop Priced At Just 59 yuan (~$9)
Do you dread mopping the floor?  Yes, it can be quite messy, time-consuming and just plain exhausting to scrub a dirty floor with a heavy bucket. But presently, there are mops that saves you from sloshing around with a heavy bucket or rinsing a dirty mop head in the sink. Xiaomi has launched a new mop that comes with a water spray, all in one.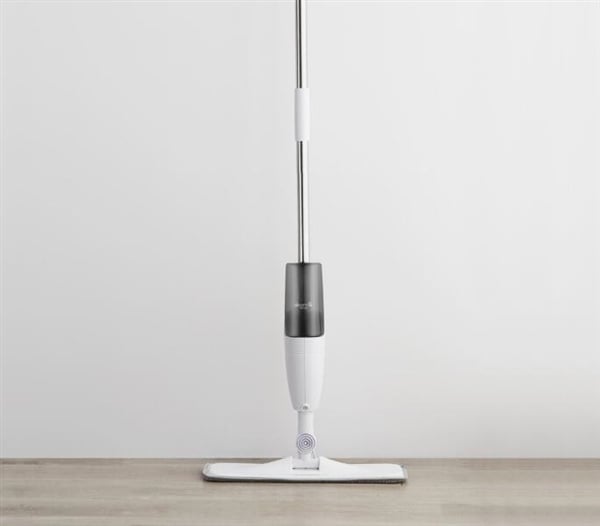 The Deerma Spray mop uses built-in cleaners and easy spray controls for optimum convenience. The mop is ultra lightweight, weighing just 0.75kg which is equivalent to the weight of three apples. The Deerma spray mop comes with a 360° rotating rod, 3cm mop head, 1.2m steel mop rod and is flexible enough to access under the sofa, coffee table, or under the bed.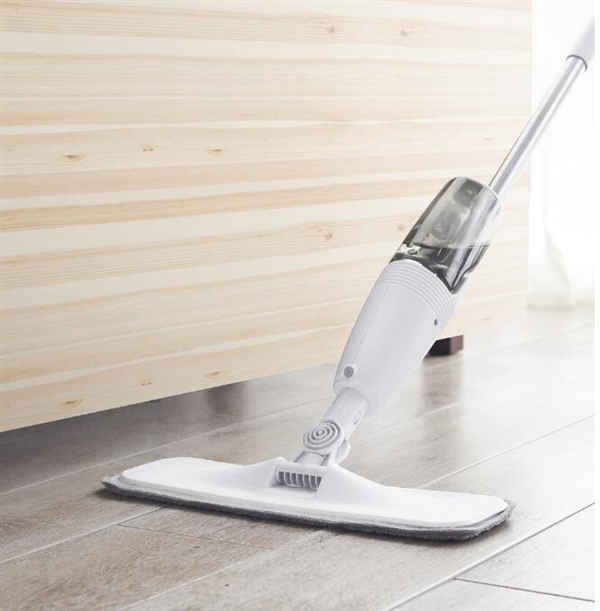 The mop is equipped with carbon fibre dust lock cloth which is made by weaving fine fibre and carbon fibre. The mop also comes with a portable 0.35L water tank for cleaning solution and which can last for cleaning a 100m2 floor area. The entire mechanism is purely mechanical. There is no electronic function onboard.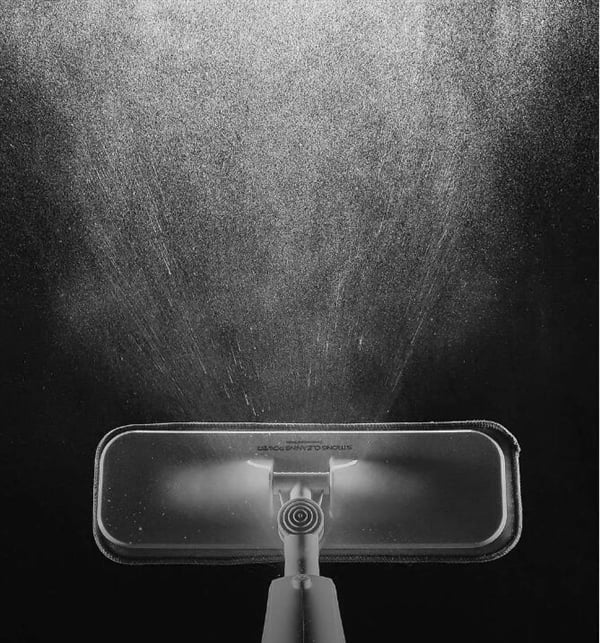 Read More: Xiaomi Mi Geek Shoulder Bag in Pictures: Sleek Ergonomic Design
Since you don't need to carry a bucket around, the Xiaomi Deerma Water spray mop offers users a high degree of convenience. The effectiveness of the mop will depend on the suitability of the surface it is to be used. The Deerma spray mop is presently on sale on Xiaomi's Youpin website and it costs just 59 yuan (~$9).
(source)