The Vivo APEX truly bezel-less phone may launch as the Vivo NEX when it is officially announced on June 12. But that may not be the only big change coming to the device. A new leak has revealed that we may be getting two variants with a key difference between them.
The Vivo APEX/NEX that was shown at the MWC and in teasers and adverts has its front camera hidden in the top frame of the phone. When an app needs the camera, it slides out automatically.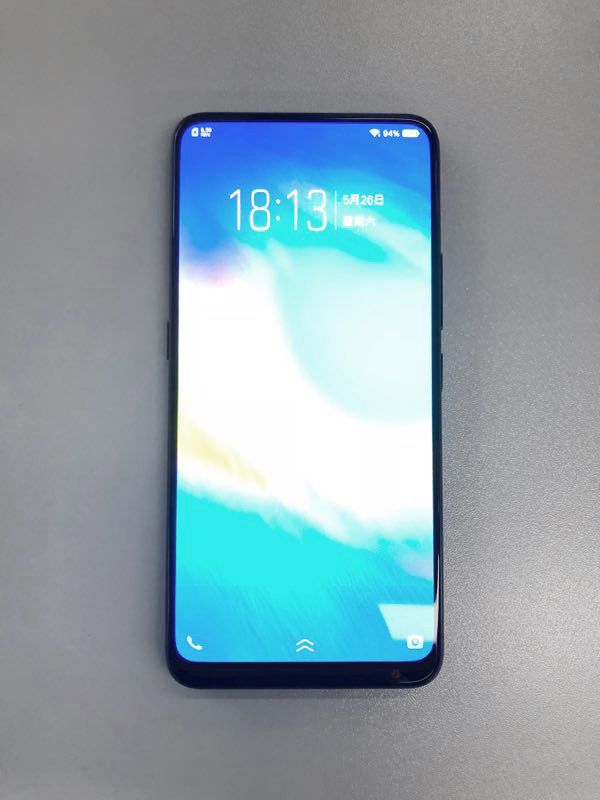 If you are worried about the durability of having a moving part in your next phone, then you may want to settle for the variant that has the front camera buried in the chin of the device just like the Mi MIX 2s.
Yes, it appears that will be the second variant of the Vivo APEX judging from the photos (above and below) that surfaced on the web today. There is no bezel at the top just like the original APEX but the lower bezel is slightly thicker to accommodate the sensor.
READ MORE: First Helio P22 Phone, The Vivo Y83 Quietly Launched
Vivo launching two variants of its next flagship isn't surprising. The Vivo X21 has a variant with an in-display fingerprint scanner and a variant with the fingerprint scanner on the rear.
Which of the APEX/NEX variants do you prefer? Let us know in the comment box.