At the beginning of this month, Samsung had started receiving the pre-orders of the Galaxy A9 Star and Galaxy A9 Star Lite smartphones in China. Yesterday, it had held an unveiled event in China to officially debut the A9 Star and A9 Star Lite phones. The South Korean company has now confirmed the specs and pricing of both phones. The Galaxy A9 Star duo are slated to released in the market by June 15.
Samsung Galaxy A9 Star, A9 Star Lite Specifications and Features
The specifications of the Galaxy A9 Star are somewhat similar to the Galaxy A6+ smartphone that was unveiled recently. Also, both the smartphones have similar appearance. The A9 Star features a large-sized Super AMOLED Display of 6.3 inches that carries support for 18.5:9 aspect ratio and FHD+ resolution of 2220 x 1080 pixels. The Snapdragon 660 chipset and 4 GB of RAM powers the phone. It has a native storage of 64 GB and also features a microSD card slot. It receives power from 3,700mAh battery.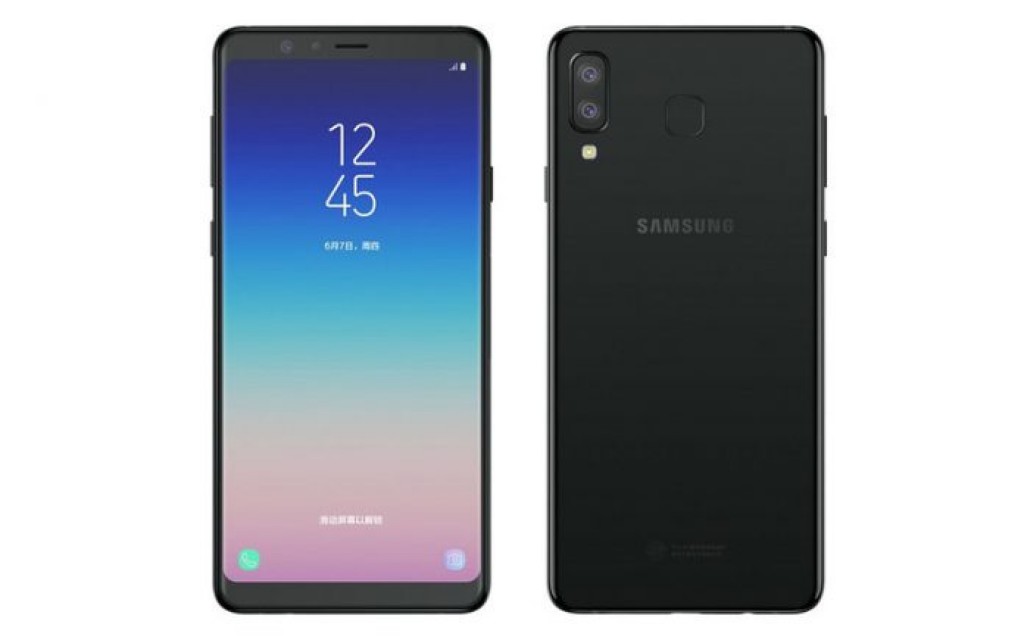 The front and rear cameras are the major features of the Galaxy A9 Star and A9 Star duo. For snapping selfies, the Galaxy A9 Star is equipped with a 24-megapixel front-facing camera that comes with AI-powered beautification features. The 16-megapixel + 24-megapixel dual camera setup is designed to capture better photos in dim light conditions. Specifically, the 24-megapixel secondary sensor merges four pixels into one to shoot photos with reduced noise in low-light conditions. It is also carries support for 4K video shooting at 30 fps.
The Galaxy A9 Star Lite is identical to Galaxy A6+ in terms of design. It has a slightly smaller S-AMOLED display of 6 inches which supports the same aspect ratio and FHD+ resolution like its larger sibling. The modest Snapdragon 450 SoC powers the phone along with 4 GB of RAM. It also features an internal storage of 64 GB.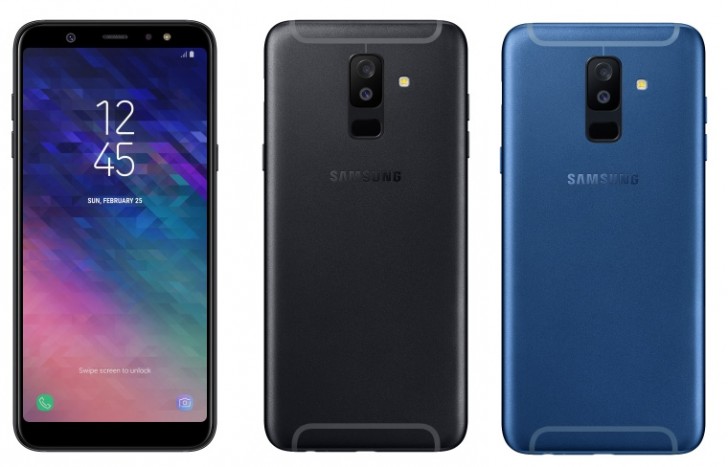 Read More: Samsung Galaxy Note 9 Concept Renders Showcases Phone's Design
The Galaxy A9 Star Lite features 16-megapixel + 5-megapixel dual camera setup that lacks support for 4K video recor7ding. It has an LED equipped 24-megapixel selfie camera. The handset receives power from 3,500mAh battery. Both the smartphones are running on Android 8.1 Oreo based Samsung Experience UI that is customized for Chinese audience. Both phones also feature Dolby Atmos audio.
The Galaxy A9 Star is priced at 2,999 Yuan (~$468) and it comes in two colors like Black and White. On the other hand, the Galaxy A9 Star Lite costs 1,999 Yuan (~$312) and it can be brought in colors such as Night Sky Black and Dark Blue.