Huawei, the number one smartphone manufacturer in China and world's third largest smartphone maker is now preparing premium phones with highest screen size ever, claims The Bell, a South Korean publication. The report has revealed that it has ordered 6.9-inch OLED panels from Samsung Display. The Chinese manufacturer is reportedly planning to use the large-sized OLED panels on phones that will be in launched in Q4 this year or Q1 2019.
Citing industry sources, the publication has claimed that Samsung Display is currently providing samples of flat 6.9-inch OLED panels to Huawei. Full fledged supply of the OLED screens is expected to begin by the end of Q3.
Last year, Huawei had launched the Mate 10 and Mate 10 Pro in Germany on October 16. The timing of the supply suggests that the Chinese manufacturer may use OLED panels on Huawei Mate 20 and Mate 20 Pro smartphones that are expected to debut in the last quarter of this year. The Mate 20 may feature a 6.1-inch display like P20 Pro whereas the Mate 20 Pro may house the largest ever smartphone display of 6.9 inches.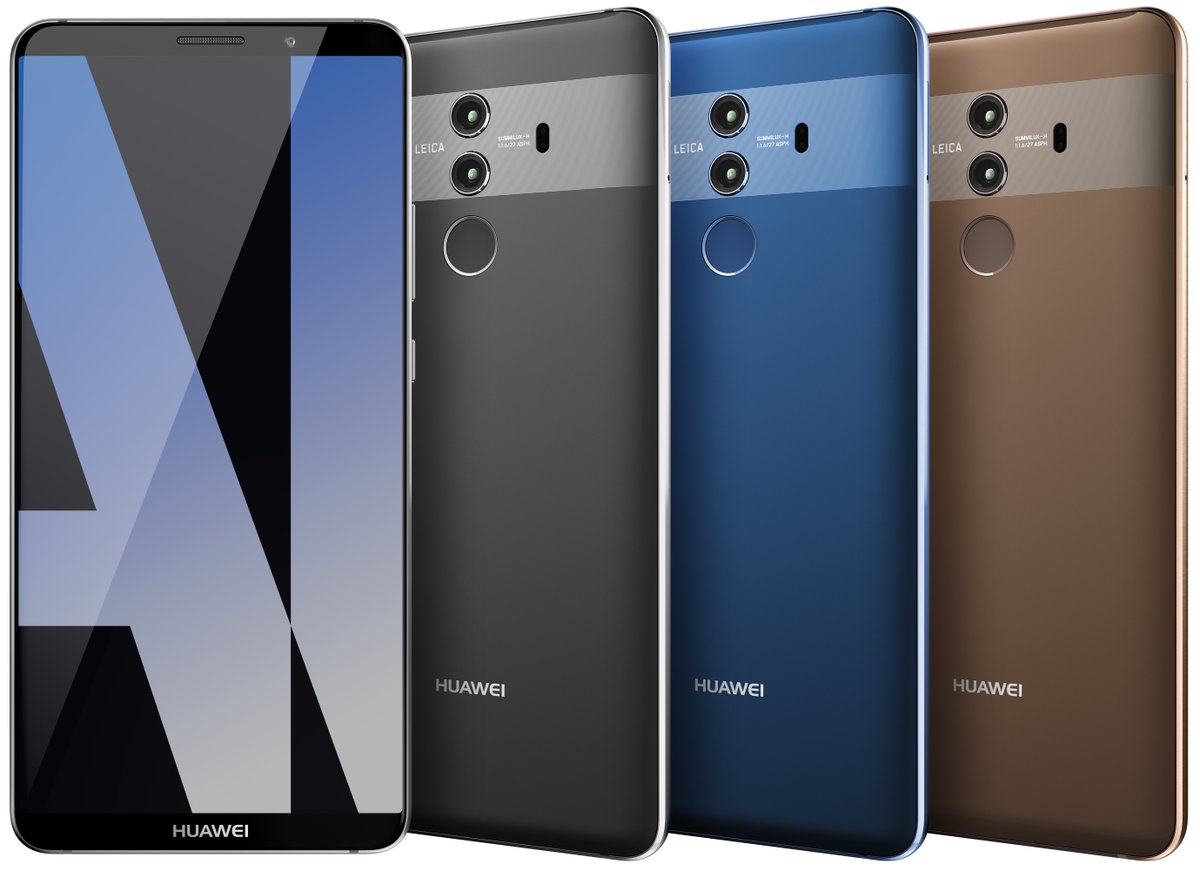 Read More:Huawei Is Working On Kirin 710 Processor To Take On Qualcomm Snapdragon 710
The Samsung Galaxy Note 9 is rumored to arrive with a 6.38-inch OLED screen whereas one of the upcoming iPhones may house a 6.46-inch OLED display. Huawei is now speculated to overpower its rivals by launching a 6.9-inch Mate 20 Pro.
An AnTuTu listing of the Mate 20 phone had surfaced in April. It had revealed that Kirin 980 chipset powered Mate 20 had scored 350,000+ on the benchmarking platform. Hence, the Mate 20 and Mate 20 Pro are most likely to feature the powerful Kirin 980 SoC. A report from the previous month had revealed that it would be a 7nm chipset like the Apple A12 SoC that will be powering the 2018 iPhones.
Since the smartphone has already launched the Huawei Mate RS phone with under-display fingerprint scanner, initial rumors suggest that the Mate 20 will be equipped with an advanced biometric recognition feature.