Xiaomi Shipped 28 Million Smartphones In Q1 2018, Revenues Revealed
Xiaomi is slowly inching closer towards an IPO this year and the necessary steps have already been set into motion. The company's CDR (Chinese Depository Receipts) application revealed some important figures about the company's financials earlier today. Let's take a look at the key figures from this application.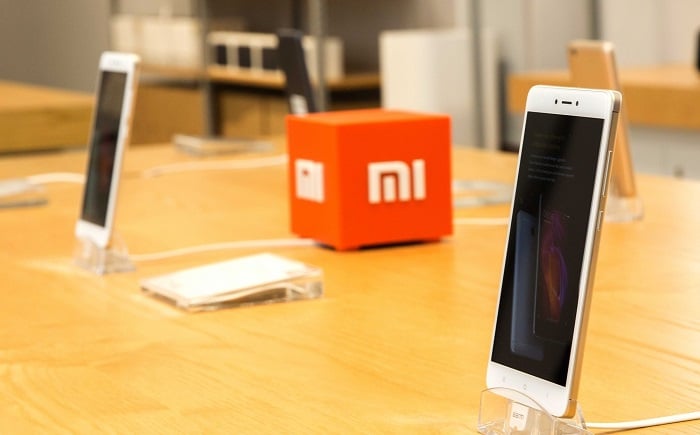 Xiaomi is expected to be valued anywhere from $75 billion to $80 billion in its IPO in Hong Kong later this year. It will be the first Chinese enterprise to raise CDRs, which is usually reserved for companies in the high-tech industry. The application revealed that Xiaomi has shipped over 28 million smartphones in Q1 2018. During the same quarter, the company posted a net loss of 7.03 billion Yuan (~$1 billion).
RELATED: Xiaomi's IPO Is Reportedly Facing Some Skepticism From Investors
In 2015, 2016, and 2017, Xiaomi's revenues were 66.8 billion Yuan, 68.4 billion Yuan, and 114.6 billion Yuan respectively. Last year's growth in revenue has been significant and some of the credit goes to the company's shift in strategy after a less than impressive 2016. However, despite the growth in revenue, the company still posted a net loss of 43.9 billion Yuan (~$6.85 billion) in 2017.
The CDRs are expected to be issued on July 16.
(Via)