Meizu 15 in't the only line-up of Meizu flagships this year: it has been more like a test rather than the definitive product of the company. Until now, the upcoming Meizu 16 line-up was expected to launch in August as per the company's founder and CEO Jack Wong's declarations. But now, the CEO has raised the hype to the sky with a new declaration.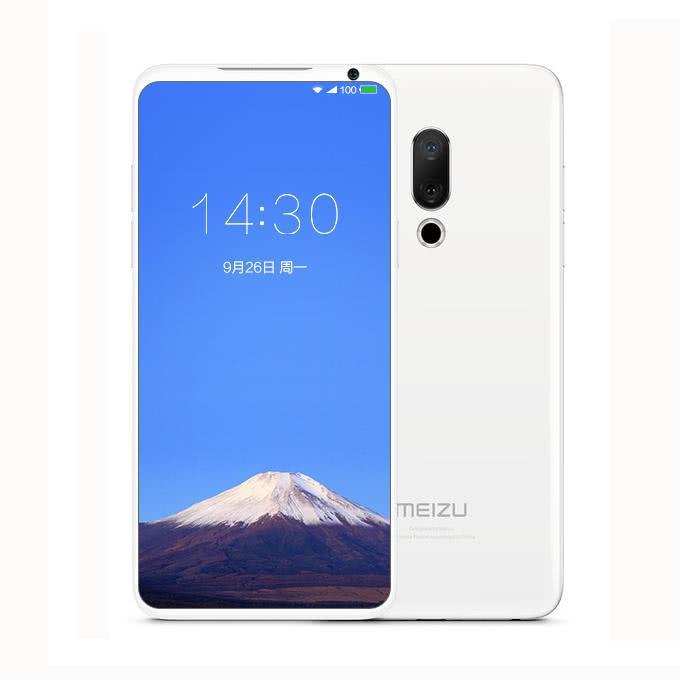 Yesterday, the community told Jack Wong that it is cool if the company launches its new devices in mid-August as it would anticipate the arrival of the upcoming iPhones, Samsung and Huawei flagships. But Jack Wong has replied to this statement by saying that the Meizu 16 series will be launched as soon as possible.
RELATED: Meizu 16 Image Leak Shows A Full-Screen Display And Dual Rear Cameras
This means that it may come anytime, probably even before August. It has been confirmed that the Meizu 16 series will include at least one variant with the octa-core Snapdragon 845 SoC that is the best chipset by Qualcomm for mobile devices. We should also see variants with 6 and 8 GB of RAM depending on the chosen configuration. And we also expect to see a lower-end version with the Snapdragon 710 inside.