Vivo Announces TOF 3D Sensing Technology For AR, Camera And More
by Michele Ingelido ago0
Vivo just does not seem to stop innovating in the mobile devices sector. After releasing the first smartphone with an in-display fingerprint reader (the upper-midrange Vivo X20 Plus UD) and the first smartphone to feature a pop-up selfie camera (Vivo NEX and its variants) in order to achieve one of the highest screen-to-body ratios, the Chinese company owned by BBK Electronics has unveiled a new innovative technology. Its name is TOF 3D Sensing Technology (where TOF stands for Time of Flight) and it has been revealed at MWC Shanghai 2018.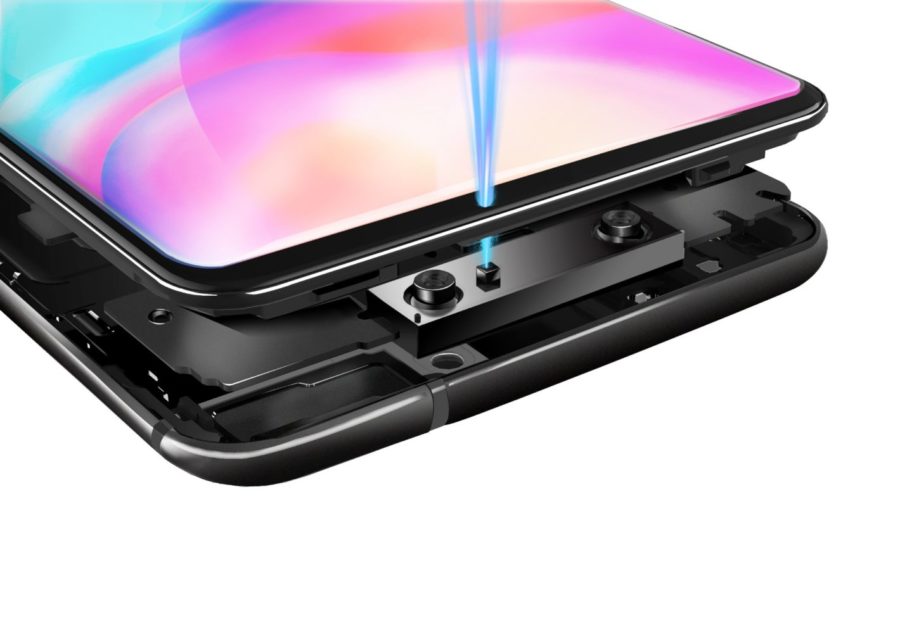 TOF 3D Sensing is a technology which works through the camera and it allows capturing depth and 3D information about people and objects. This technology will be useful for several appliances, such as AR, imaging and human-machine interaction. Thanks to the new Vivo's technology, it is possible to detect the time it takes to emitted pulse light to come back to the sensor, and this allows mapping objects at distances of up to three meters. Further, TOF 3D Sensing is a useful technology for the whole AR sector as it can recognize the users' gestures and motion recognition. It also has implications in 3D facial recognition used for authentications: indeed, it can capture 3D info with 300,000 sensor points.
According to Vivo, this technology is even superior to the Structured Light technology. Vivo's technology can be used to beautify selfies after scanning the user's face and it can even apply virtual clothes to the user. If all goes as expected, we may see this technology even in the gaming sector as it can track gestures, a useful thing for Mixed Reality games. At the moment, we do not know when the first smartphone with the new technology will be released, but it looks very promising and once it hits the market it could be revolutionary.
(via)