The Honor 10 is a flagship phone that comes with an affordable price tag. Fresh information reveals that since its introduction in May, Honor has managed to sell 3 million units of the smartphone to customers in Europe and Asia. The outstanding sales of the Honor 10 has also allowed the company to attain significant growth.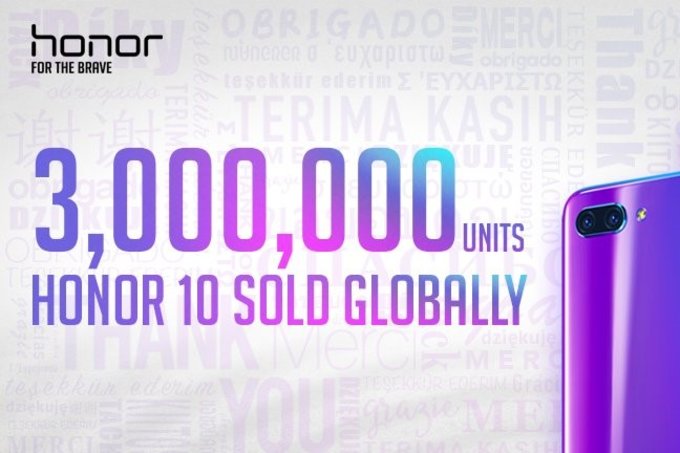 Because of the impressive sales of Honor 10, the year-on-year shipments of the company has increased by 150 percent in the first half of this year in all markets excluding China. In the U.K., the sales volume of Honor has grown by 200 percent. In Spain, the shipments of Honor phones have increased fivefold. This shows that Europe is the strongest market for the brand.
In Russia, Honor overtook Apple to become the second largest smartphone brand in the country. Also, with a sales boost of 300 percent in the first half of 2018, it has become the fastest growing smartphone company in India.
When it comes to home country of China, Honor is now the number one smartphone e-brand thanks to the strong online sales of Honor phones. During the recent "618 Shopping Festival" on JD in China, Honor achieved highest sales between June 1 and 18.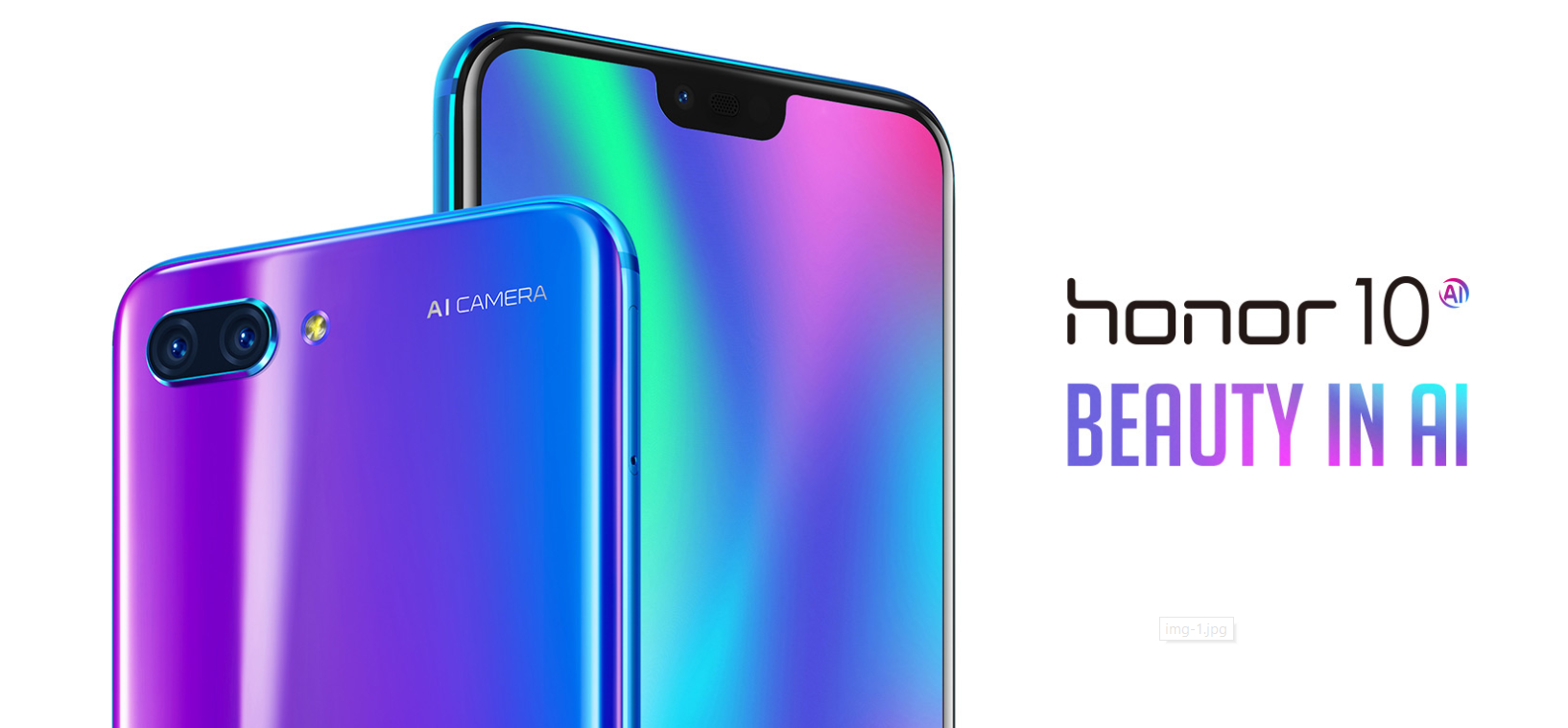 Read More:Honor Note 10 key specs leaked; Launch imminent as JD begins reservations
Huawei's sub-brand is expanding its product portfolio in various markets such as South East Asia, the Middle East and Latin America. In 2018, Honor brand was introduced in markets like Colombia, Egypt, Indonesia, Mexico, Pakistan, Philippines, Singapore, Thailand and Vietnam.
In the next five years, Honor aims to become to rank itself among the top three smartphone brands. This will allow the parent firm Huawei to given larger market share across the globe which will assist in dethroning Samsung to become the number one smartphone brand in the world.