Buy Original XGIMI H1 DLP Projector For Only $768.99 On GearBest
by Vinay Patel ago0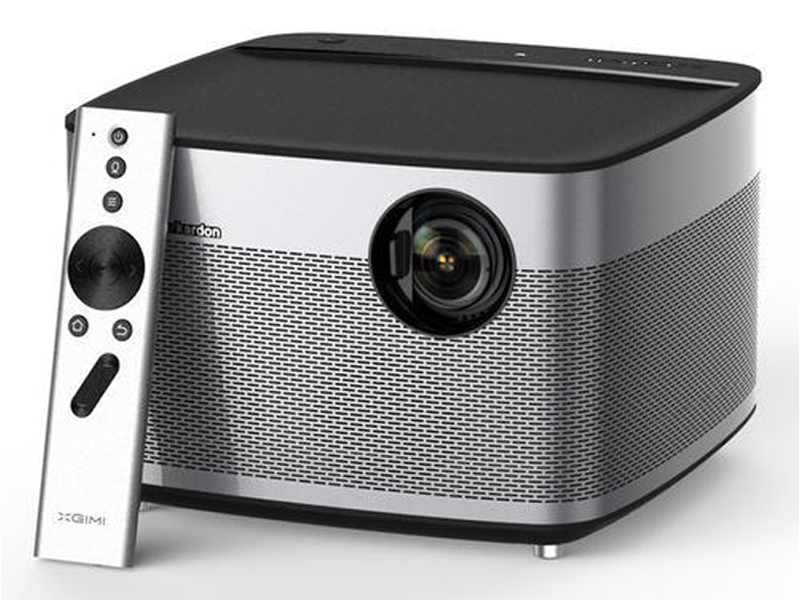 More and more people now fancy using mobile devices such as smartphones, tablets or notebooks for a bulk of their media consumption. A projector is better than a huge traditional TV when it comes to big-screen viewing, and XGIMI's H1 DLP is a better choice than a slew of other projectors that are currently available in the market.
Housed in a compact Bluetooth speaker-sized body, the XGIMI H1 is capable of delivering a mammoth 300-inch display with flawless details thanks to its physical resolution technology that enables 1920 x 1080 true resolutions. Even during the day, H1 DLP projector delivers an awe-inspiring viewing experience using its 900 ANSI lumens.
While the feature-laden H1 DLP projector is nothing short of outstanding, it comes bearing a steep price tag. But much to the delight of cost-conscious buyers who have been waiting to get their hands on the H1 DLP projector with bated breath, GearBest is now offering a considerable 24% off on the power-packed projector as part of its latest Flash Sale.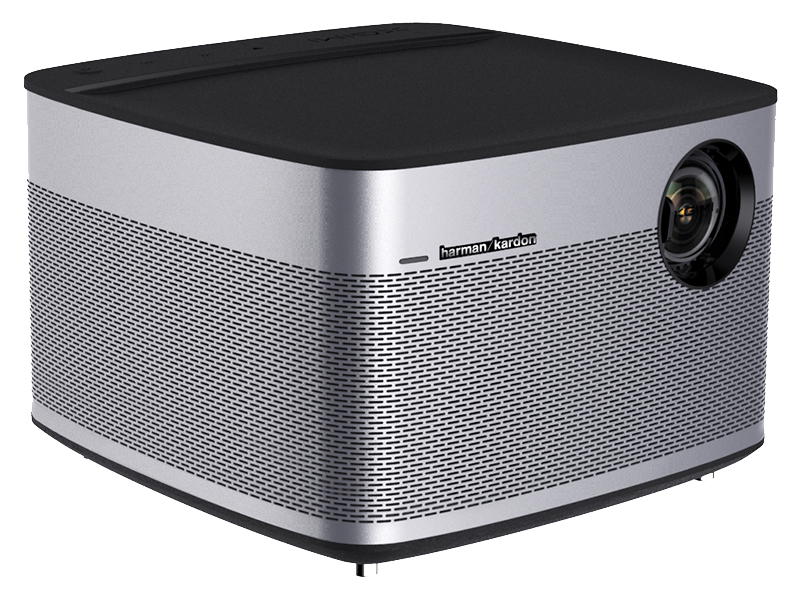 As a result, cinephiles that are on a tight budget can get their hands on the H1 DLP projector at a lowered price of just $768.99. Note that the discount will be valid only on the black color version of the device.
The H1 DLP projector runs Android 5.1 Lolipop OS and supports a broad range of Android applications. It adopts the DLP technology to provide stable images, while its top-notch hardware makes sure it accommodates all your video, apps and gaming needs.
If you're interested in checking out the full specification and taking advantage of the discount, just head straight to this link. It is worth noting that the Flash Sale price will only be valid for the remaining 17 pieces and the promo is slated to end on July 23rd.
Get 24% Off On Original XGIMI H1 DLP Projector On GearBest