Oppo R15 is the bestselling smartphone model in Q2 2018 in China
According to the report released by Counterpoint Research, Oppo R15 is the bestselling smartphone in China's domestic market in the second quarter of this year with around 5 percent of the market share.
The Oppo R15 is followed by Vivo X21, iPhone X, iPhone 8 Plus, and Honor 7C. While Vivo X21 managed to grab 4 percent market share, the Apple iPhone X, iPhone 8 Plus and Honor 7C — all three has about 3 percent market share.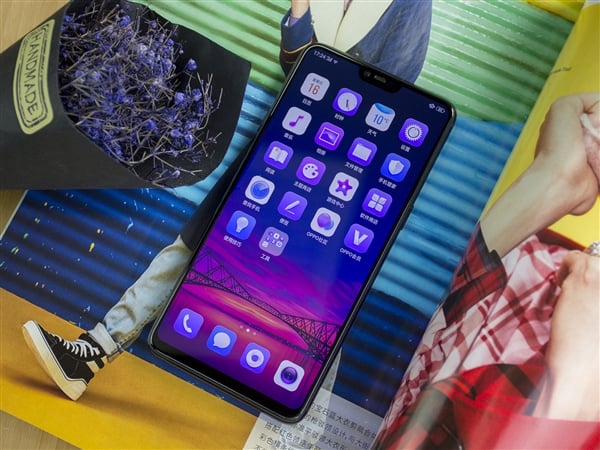 The report mentions that sales for Oppo and Vivo's latest flagship devices have performed better compared to its previous generation devices, mainly due to more differentiation in terms of design, such as under-display fingerprint sensor. The report attributes the success of Honor 7C to its aggressive pricing.
In terms of the overall market share, Huawei grabs the top position with about 26 percent market share, thanks to 22 percent year-on-year growth. This is the highest ever market share received by Huawei so far. The company's sub-brand Honor became the leading and most popular, beating Xiaomi, which also helped Huawei grab the top spot.
Oppo is at the second spot with around 19 percent market share, followed by Vivo, Xiaomi, and Apple which has 18 percent, 13 percent, and 9 percent market share, respectively. To expand and grow its market share, Xiaomi has now been focusing on expanding its offline presence.
Read More: OPPO R17 teased in China; likely to arrive as the successor of the R15
The report adds that Oppo and Vivo have expanded their presence in the premium smartphone market with the launch of Oppo Find X and Vivo Nex, both of which comes with a unique smartphone design having motorized camera sensors that elevate when needed. The competition in the premium segment is expected to get intensified as Apple and Huawei will launch their flagship phones in the latter half of this year.
(Source)