Get A Chance To Own The Xiaomi Mi Band 3 For Just $26.23 [Coupon Code]
by Vinay Patel ago0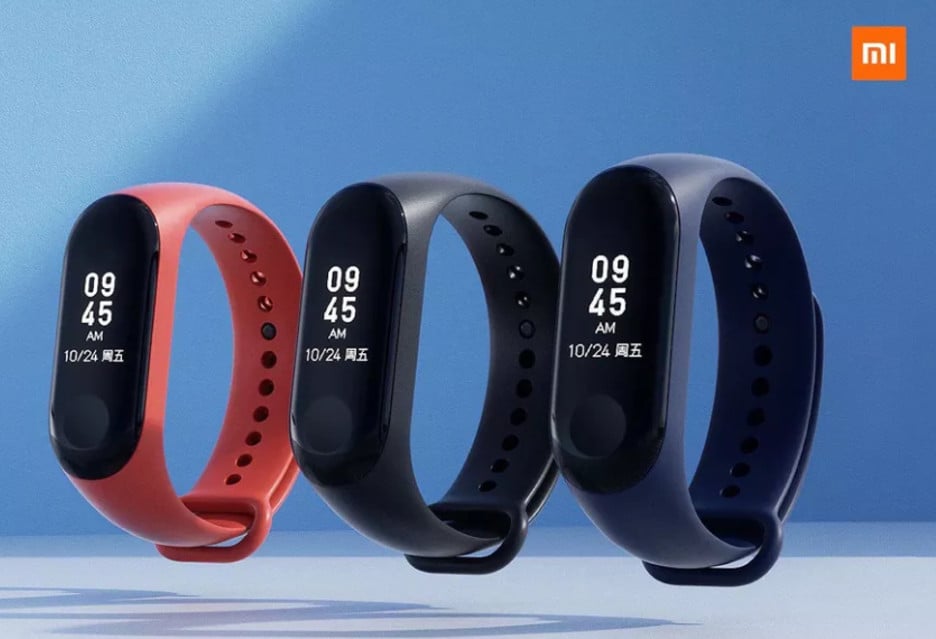 After a low-priced fitness tracker? You might want to check out Xiaomi's recently launched Mi Band 3 smart wristband. The Mi Band series has a reputation for offering budget friendly fitness-tracking tech and the Mi Band 3 is no exception.
The Mi Band 3 would normally set you back $59.99 on online stores, but Banggood is currently doling out a noteworthy 38% off on the feature-laden smart wristband's original asking price. As a result, you can now buy it at a dropped price of just $36.99, but only for a limited period of time.
While the market is brimming with all sorts of fitness trackers, you're highly unlikely to bump into another device that's more affordable than the Mi Band 3. Despite bearing an inexpensive price tag, the device boasts a broad range of awe-inspiring features that are likely to sweep tech buffs off their feet.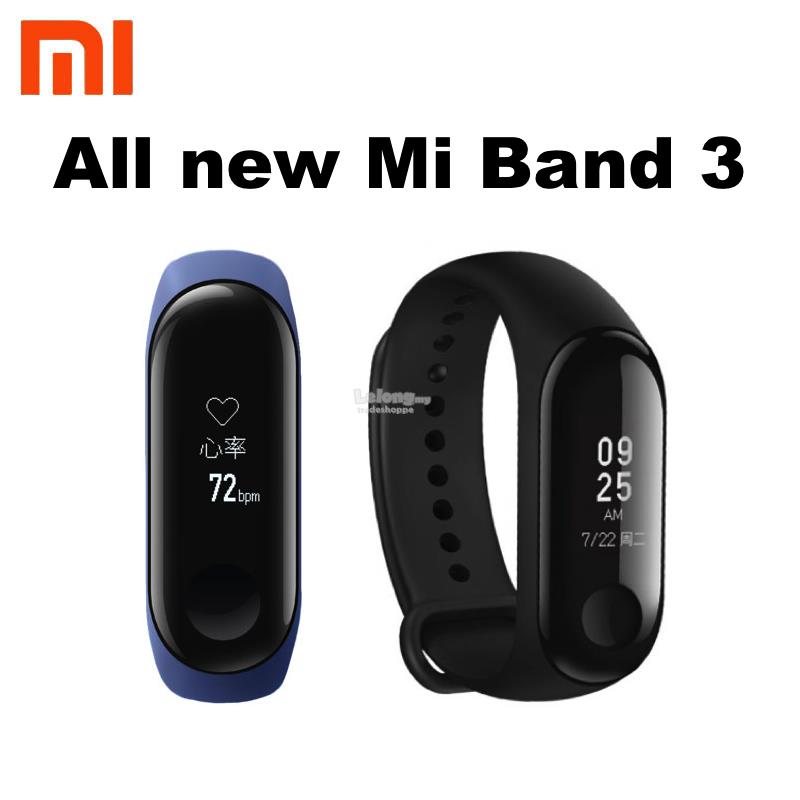 But if that doesn't impress you much, we'll show how you can save a considerable amount of more money on the device. In order to get an additional $10.76 off the Mi Band 3's already discounted price, all you need to do is apply coupon code 'mibaand3' during the checkout process.
With the help of the aforesaid coupon, you'll end up spending only $26.23 on the coveted Mi Band 3 smart wristband. On the downside, the coupon will only be valid for 500 units and is slated to expire on August 31st.
If you'd like to avail the discount and use the coupon before it lapses, just visit this link without wasting time.
Get 38% Off On Xiaomi Mi Band 3 Smart Wristband