Buy 20000mAh Mi Power Bank 2 For Just $29.99 On Banggood
by Vinay Patel ago0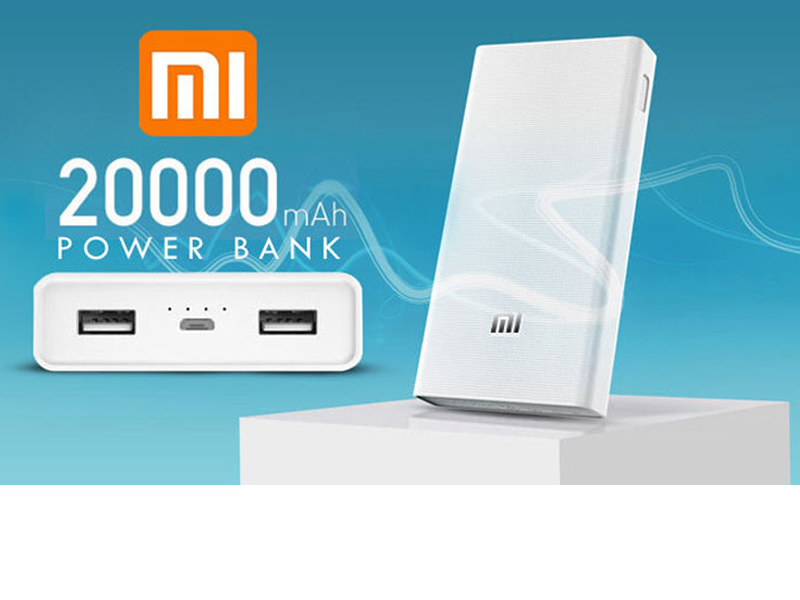 Having your smartphone low on the battery is a situation you dread, especially If you're a frequent traveler who's always on the go. This is exactly where power banks come into play.
While you'll find several power banks at a variety of stores, these devices don't come cheap. But if you're looking for a large capacity portable power bank that doesn't empty your pocket, you might want to take a gander at the modestly priced Xiaomi 2C 20000mAh Quick Charge 3.0 Polymer Power Bank.
The Mi Power Bank 2C draws its juices from a robust 20000mAh 3.7V (74Wh) battery and offers a two-way fast charging option. Moreover, it features a dual USB port output interface and micro USB in terms of the input interface.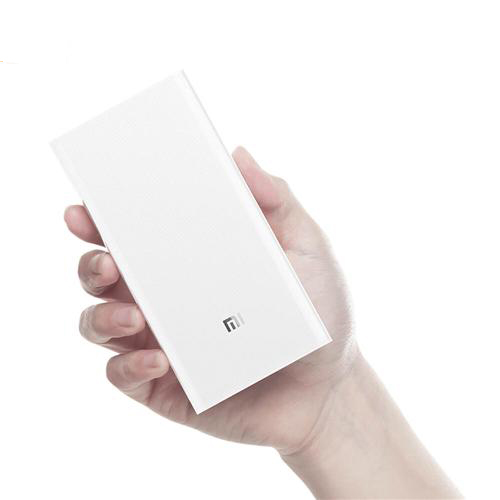 The device's dimensions are 149.5 x 69.6 x 23.9 mm and it weighs in at just 358 grams which makes it an easily portable and compact power bank. Backed by USB smart control chips and Texas Instruments-manufactured charging/discharging chips, the Mi Power Bank 2C offers nine layers of circuit chip protection. It also boosts charging efficiency.
If you're looking for a super large capacity portable power bank, but aren't willing to spend a lot of money, we got good news for you. You can now get your hands on the 20000mAh Mi Power Bank 2C at a heavily dropped price on Banggood. Let's check out the details.
The Xiaomi-branded power bank would normally set you back a pretty penny on online stores but much to the delight of cost-conscious buyers, Banggood is currently selling it at a lowered price of just $29.99. This is a noteworthy 39% reduction in the device's original asking price of $48.96.
In order to avail the discount all you need to do is follow this link. It is worth noting that the Mi Power Bank 2C will go back to its retail price as soon as the promo comes to an end.
Get 39% Off On 20000mAh Mi Power Bank 2