Huawei says it'll abide by FRAND principle for 5G patent licensing fees
Huawei is currently working on the roll-out of 5G technology in infrastructure, similar to many other companies such as Samsung, ZTE, Lenovo, etc. The industry seems enthusiastic about the 5G technology, which is expected to have a worldwide commercial launch in 2020.
With the development and deployment of 5G technology going on, the next step for these companies is to decide their pricing. Among three major patent holders for 5G technology — Huawei, Qualcomm, and Erricson, two of them — Qualcomm and Erricson have already announced their patent licensing fees.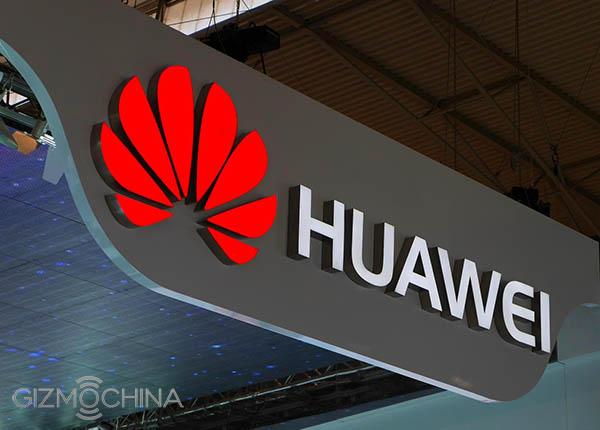 Huawei has not yet officially announced its 5G patent license fees. Recently, there were reports suggesting that Huawei will charge 4 percent patent fees for each device to the manufacturers. However, the company denied the reports and said that the company's officially pricing is not yet revealed and reported 4 percent fees are too expensive and unreasonable.
Now, He Gang, President of Huawei for terminal mobile phone product line revealed that the company will strictly abide by the FRAND principle for the patent licensing activities and will not blackmail the industry in paying higher fees. He further added that the company is committed to promoting the implementation of 5G technology.
FRAND, which stands for Fair, Reasonable, and Non-Discriminatory, was created by a standard-setting organization (SSO). It facilitates widespread use of the standard and ensures that each SEP owner benefits from the use of the patent without gaining an unfair bargaining advantage.
It's noteworthy that there's no statute or regulation imposing a FRAND obligation. It was created in response to SSO members asserting infringement claims against other SSO members practicing their standard-essential patents (SEPs).
As for the Qualcomm's SEP fees, it'll charge 2.275% for mobile phones that only support 5G, 3.25% for devices with 5G/4G/3G support. On the other hand, Erricson's 5G patent license fee is set at $5/part for high-end handheld devices and $2.5/part for low-end handheld devices.
Read More: Huawei Mate 20 Lite official renders reveal black and gold variants, rumored to go on sale in August
Huawei is also working on a 5G smartphone, which is expected to get launched in June next year. According to the reports, the 5G smartphone from Huawei consumes twice as much power as 4G chips. The phone will have the Balong 5G01 5G chip that the company showcased at MWC Barcelona this year.