Buy SYL-08 Electric Skateboard For Only $395.99 On GeekBuying [Discount Coupon Inside]
by Vinay Patel ago0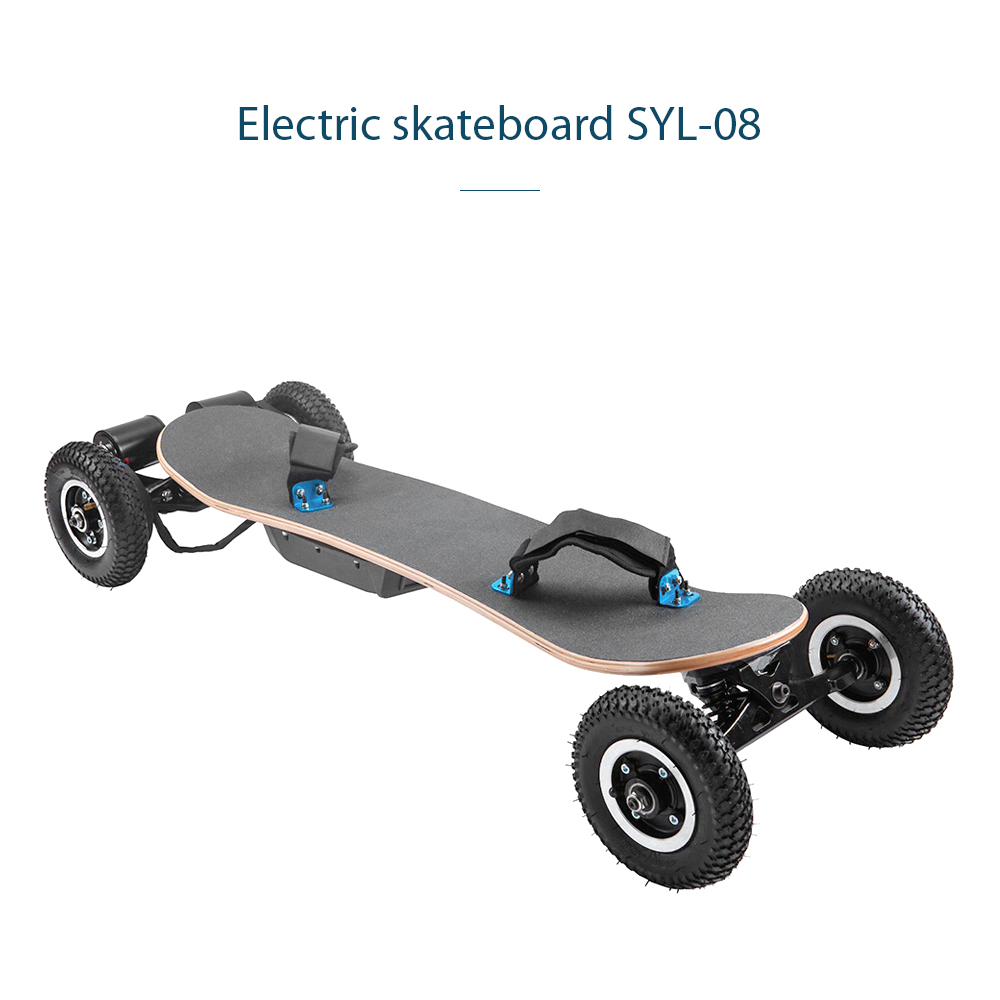 Electric skateboards are deemed as one of the most fun things to ride, and the market is brimming with all sorts of electric motor-equipped skateboards. On the downside, you're highly likely to end up spending a lot of money on high-end electric skateboards.
In a bid to ensure even cost-conscious buyers can get their hands on a skateboard with motor, GeekBuying is doling out a noteworthy discount on the SYL-08 electric skateboard. In addition to shedding on the aforesaid discount, we'll show how you can save more money while checking out.
Aside from being a unique choice of commute, the SYL-08 is ideal for casual going out and leisure activities. The SYL-08 can reach a max speed of 40km/h, and you can control the speed using a Bluetooth remote control.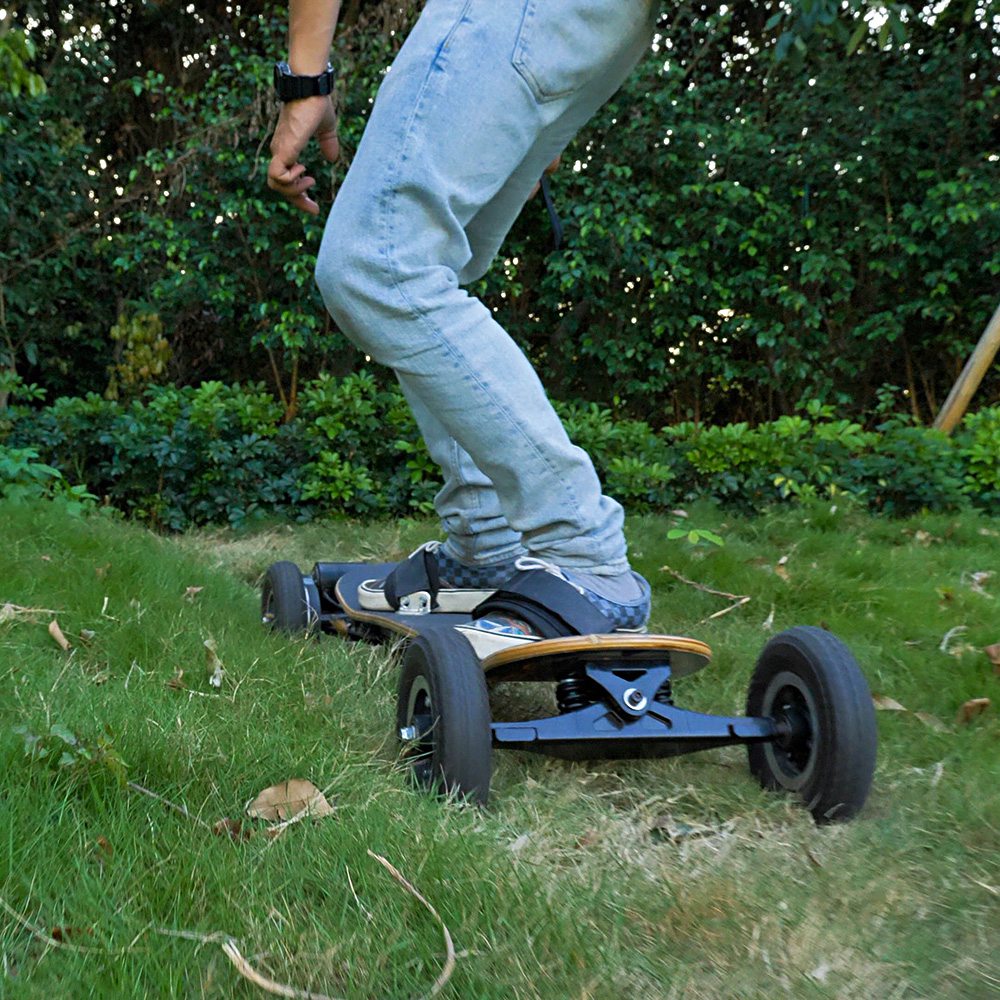 The SYL-08 would normally set you back $549.99 on online stores. But thanks to a 24% discount offered by GeekBuying, this irresistible electric skateboard can now be yours at a dropped price of just $419.99.
If you're on a tight budget and wondering how you can save more money on the electric board's already reduced price, all you need to do is to apply coupon code HIEPTUHX before placing your order. The coupon helps you save an extra $104 and bring your grand total down to just $395.99.
While the discount will be valid for 3 days, the coupon code is likely to expire soon. It is imperative for you to visit this link without wasting time if you're interested in taking advantage of the discount.
Get 24% Off On SYL-08 Electric Skateboard