If you have been putting off purchasing a new smartwatch due to news of Google launching its own this year, you may have to reconsider your decision. A new report has revealed that Google will not be launching a Pixel-branded smartwatch(es) or any smartwatch at all.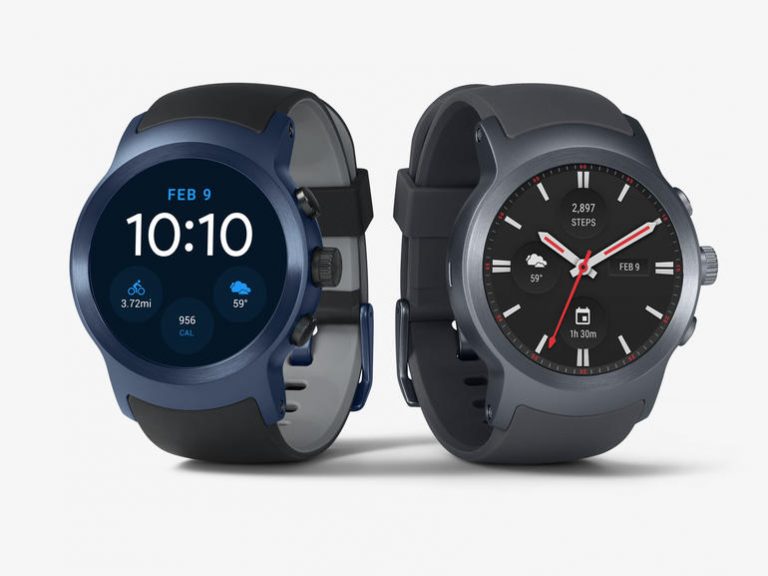 The report comes from an exclusive interview between tech blog Tom's Guide Caitlin McGarry and Google's Director of Wear OS, Miles Barr. Quoting Mr. Barr when asked about Google releasing a Pixel watch "To think of a one-size-fits-all watch, I don't think we're there yet. Our focus is on our partners for now."
Google says its working with partners instead of making its own watch and some of the results of the partnership is the presence of heart rate sensors and NFC chips in new smartwatches. Other ways Google is said to be partnering with its partners is in design improvement.
In the interview, Mr. Barr says a likely Pixel watch will be heavily reliant on the Google Assistant so as to "integrate AI and machine learning into the device, which is Google's forte". Google will roll out a new version of Wear OS soon and the Google Assistant is expected to be a big part of it.
Apart from that, Google is also considering ditching version numbers when it comes to Wear OS. So, rather than waiting a whole year for the big update that brings new features and improvements, updates will come much earlier and regularly. We don't know if this will begin with the new update coming soon but don't be surprised if it isn't called Wear OS 3.0.
To further confirm that there will be no Pixel watch(es), Tom's Guide contacted Google and a PR representative confirmed that the tech giant will not be releasing its own watch this year.
READ MORE: Qualcomm schedules event for September 10, may unveil new processor for smartwatches
Does it mean all the reports about a Pixel-branded watch from earlier this year are all false? No. Apart from the sources for the reports (Roland Quandt and Evan Blass) having very good track records when it comes to leaks, it is possible Google originally had it in its plans but decided to shelve it. Let's be honest, canceling a product isn't something unheard of.
(Source)