Giveaway – Win ONIKUMA Gaming Headsets (3 units)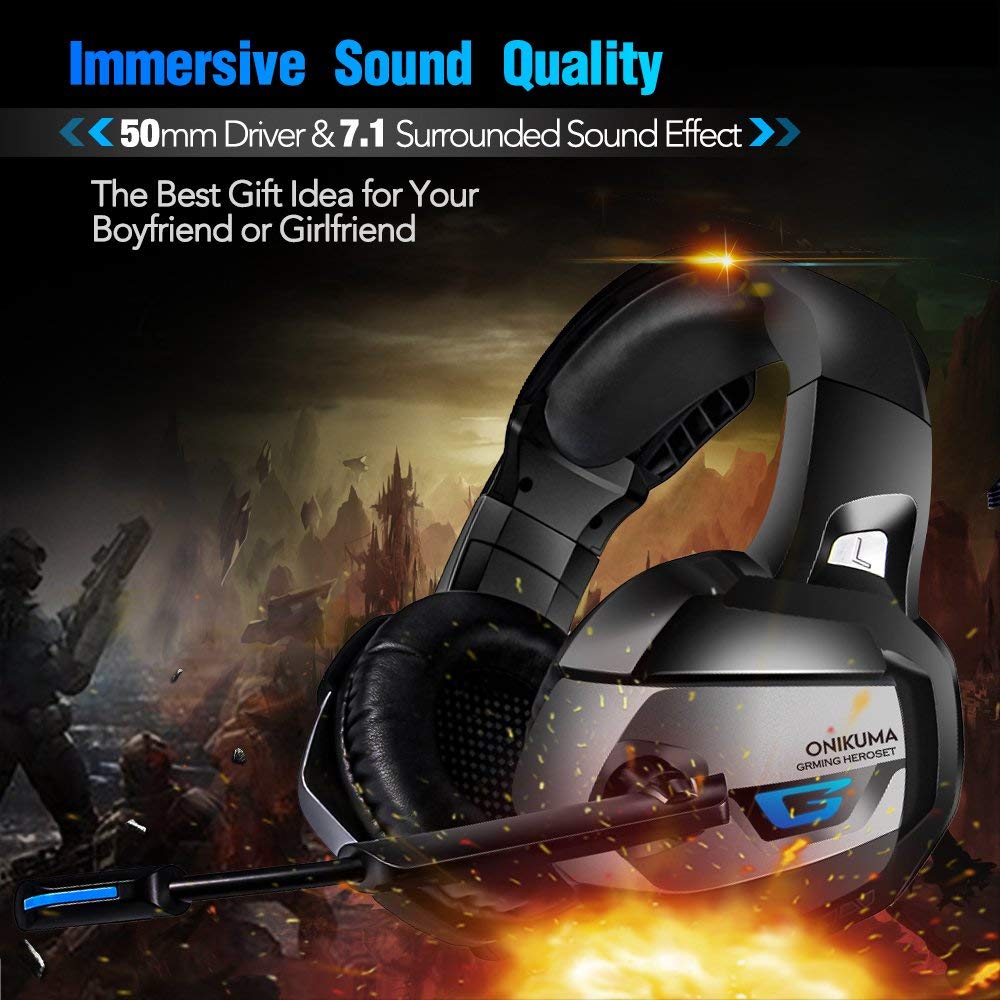 Gizmochina along with ONIKUMA is conducting 3 units ONIKUMA Gaming Headsets as giveaway gift to 3 lucky readers. Like always, you just have to follow the steps mentioned on the Gleam widget to get a chance to win these amazing gifts.
ONIKUMA game headset features 50mm diver, 16 Ohm impendance, 114dB +/- 3 dB at 1KHz sensitivity and 20HZ-20KHz frequency range. No matter in 1V1 or teamwork, you could enjoy surround sound with ONIKUMA gaming headphone. With the light weight, the ONIKUMA game headset will not make your neck muscles feel burdened.
With the wide compatibility, ONIKUMA Gaming Headset works on most of the Nintendo game console, PlayStation Console, Xbox One, Android device and other devices. Also, this headset is capable of various games.
The ONIKUMA Gaming Headset comes with a lot of functions, following this link, and you can get more information about the gaming headset.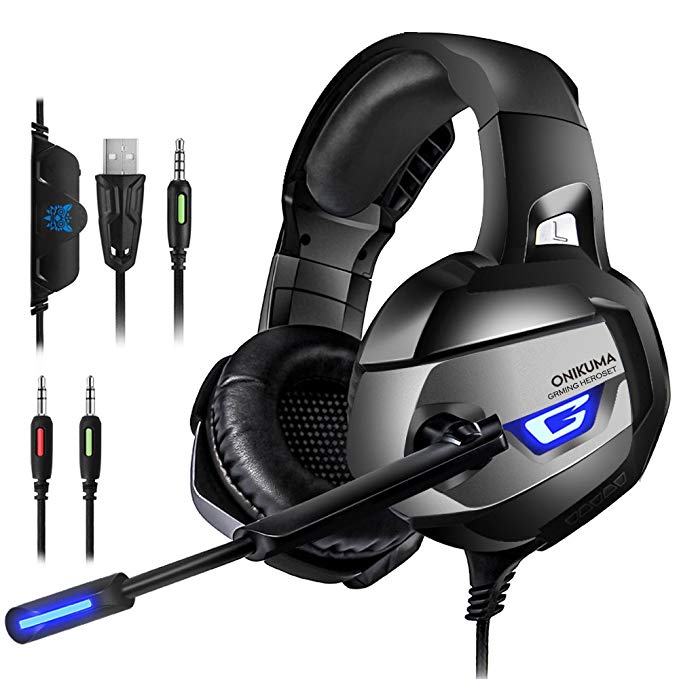 How to entry this giveaway? Just follow these steps via Gleam widget:
Visit the Facebook, Twitter and Instagram Page about the ONIKUMA
Share this giveaway contest on Facebook, Twitter and Reddit;
Terms & Conditions:
1. The giveaway is an international giveaway.
2. We are not responsible for lost shipments.
3. We are not responsible for any duties, import taxes that you may incur.
4. We reserve all rights to make any changes to this giveaway.
5. The prize will be shipped in a month when the giveaway end.
Just follow the steps mentioned in the Gleam widget to participate in the giveaway.
Once again, good luck.