Xiaomi's internal restructuring will focus on young talent and efficiency of each department
by Simran Singh ago0
Xiaomi has created two new departments to focus on young talent and increase the efficiency of each department. The internal Xiaomi restructuring is done by the company's CEO, Lei Jun. It will improve the Xiaomi's different internal functions and will help strengthen its core. The change is to ensure that the company values are passed on and will cater in improving the sustainability among the employees.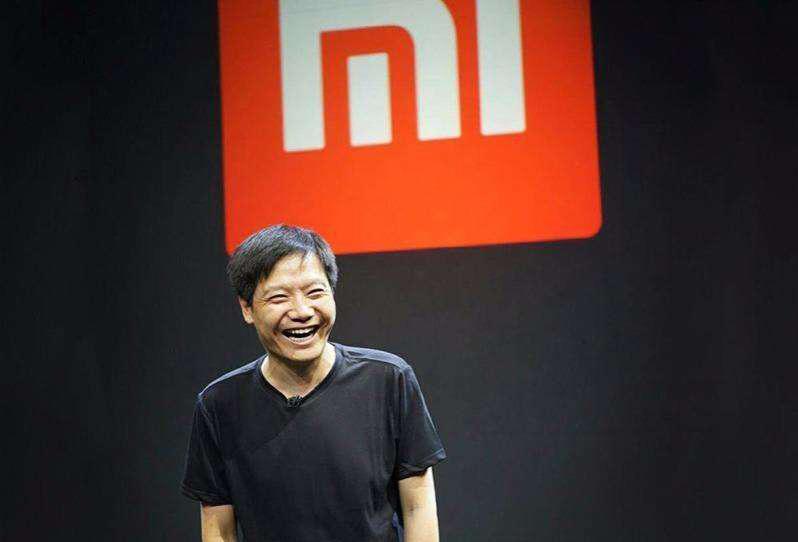 Xiaomi restructuring will create two new departments, one will focus on the hiring, promotion and training of employees. It will increase the overall employee sustainability by bringing in some model to sustain the young talent and improve employee satisfaction. While, the other department will focus on the company's each business unit progress and help monitor the company's development strategy. Xiaomi has also added 10 new business units including hardware units, internet services unit, e-commerce unit and a technology platform.
As of now, it looks quite a good on papers, but the actual results of the Xiaomi's restructuring will follow after some time. Xiaomi CEO has emphasised a lot on the employee sustainability, according to him "Without experienced soldiers, there is no succession. Without new troops, there is no future." He further added that, "We need to groom and develop a large group of young managerial talent … to manage the troops. Let every capable and ambitious young person learn to battle and grow quickly on the battlefield." We hope the recent reorganisation will impact the initial public offering (ipo) which helped Xiaomi to gain US$5.4 billion in Hong Kong.
Amid the Chinese government vigilance on the Chinese companies, it will be difficult to answer Xiaomi's restructuring benefits at this time.
Xiaomi Q2 2018 Earnings
Recently, Xiaomi posted a profit of 14.6 billion yuan (US$2.1 billion) in the second quarter, 2018. It is opposite of the 11.9 billion yuan loss posted a year ago. Xiaomi sales hit 68.3 percent more to 45.23 million yuan in comparison to the same quarter last year.
Xiaomi next quarter's earnings are set to increase as many device are pending for the launch. It is going to launch Xiaomi Mi 8 Youth edition on September 19 in China. Xiaomi's largest smartphone market, India is entering the festive season, which will also increase the sale and overall will help grow the company revenue.
(Via)