Qualcomm directed to license patents to other competitors by the US court
by Simran Singh ago0
In a recent ruling by a US court, Qualcomm has been directed to license patents to other competitors in the market. In a bid to end the monopoly of Qualcomm, a US federal judge on Tuesday ruled that the chip maker must license its technologies to competitors like Intel and others.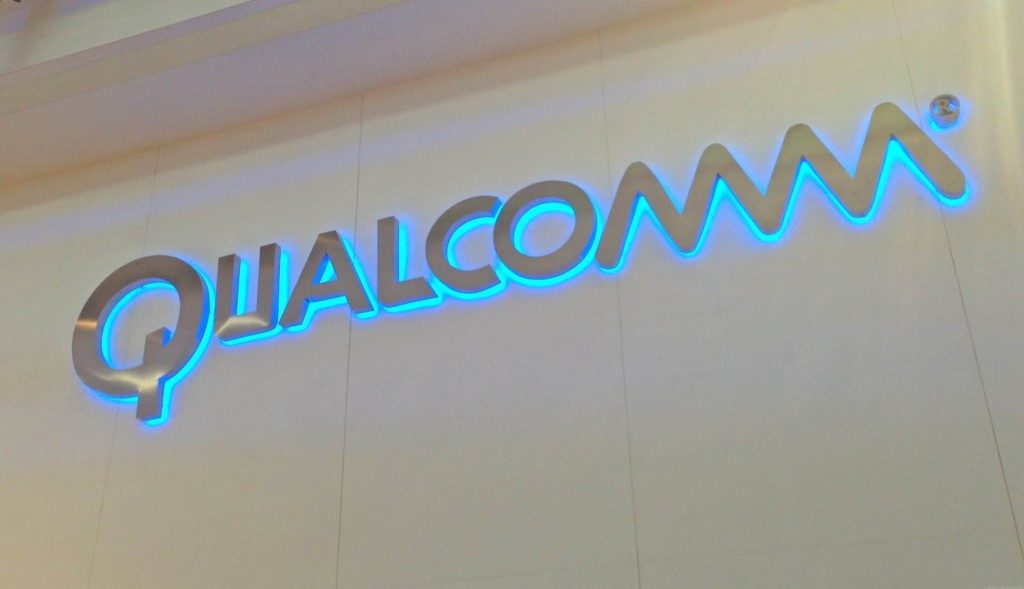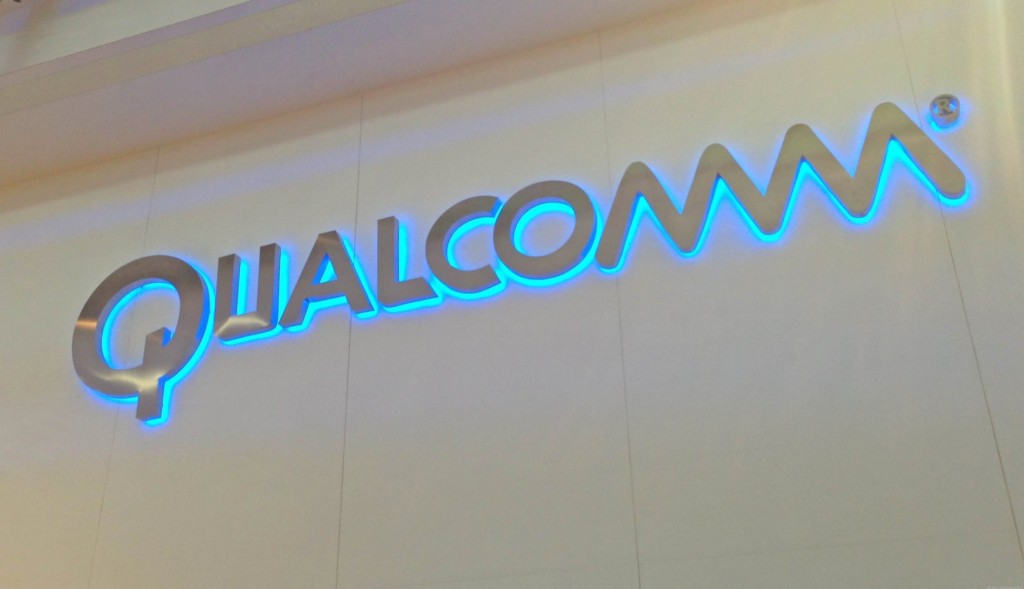 Well, it is not a final verdict, US court has given a preliminary ruling in an antitrust lawsuit against the Qualcomm by FTC (Federal Trade Commision) in 2017. The verdict came after 30 days of the requested timeline from Qualcomm and FTC last month.
Federal Judge Lucy Koh in the US District Court of California said Qualcomm must exchange the license with its competitors in a bid to create an environment of competition rather than monopoly. Well, whatever the reason is, consumers are going to benefit from the latest ruling by the US court.
In addition, Judge said not obliging with the preliminary ruling would obstruct or limit competition of the patented components. She added, Qualcomm's refusal to license patents to competitors like Intel and Samsung was to maintain its monopoly. The ruling didn't affect the core parts of FTC's case against Qualcomm. The trial of FTC and Qualcomm is set to begin in January next year. It is going to be the most important case in the past some years by antitrust enforcers against a company accused of monopoly.
Both sides are also willing to settle the dispute as they jointly asked for an extension of 30 days before ruling. But it seems, the settlement didn't go ahead as the ruling is here and no more advancement has taken place in this case.
Well, whatever goes in the court, it should be for the benefit of the end user.
(Via)