Gionee's founder admits to gambling addiction but denies blowing 10 billion yuan
Ailing Chinese smartphone manufacturer Gionee was on course to wrestle a slice of the Chinese smartphone market share off competitors like OPPO, Vivo and Xiaomi until the company ran into troubled waters. Gionee's financial woes were in no way related to inadequate phone sales, as the innovation driven company was doing good in that aspect. Unfortunately poor financial management was the cause of the company's downward spiral. This is traceable to the company President who was rumoured to have an addiction for gambling and was even rumoured to have lost 10 billion yuan during his exploits.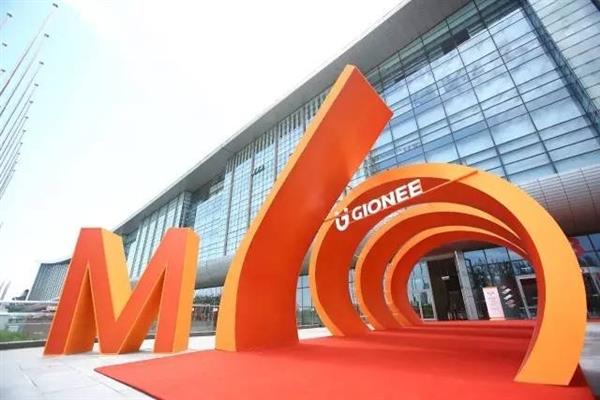 Gionee's Founder and CEO Liu Rong has now opened up, almost a year after news of the company's ailing financial position and his gambling rumour surfaced. This is also the CEO's first public appearance all this while. Mr Rong was reported interviewed at the lobby of Hong Kong's Shangri-La Hotel. He personally admitted to participating in gambling, but denied the rumor of losing 10 billion yuan to gambling. He was however silent when asked to disclose the sum he lost to gambling. He hinted, though, that it was more than a billion yuan, apparently in a cumulative sense and not just in a sitting. In adition, the ompany's founder also denied claims that he misappropriated up to 6 billion yuan in company funds but admitted spendings running over a billion yuan. This he attributed to the fact that since founding Gionee 16 years ago, the company has been his only source of income. Thus, it is inevitable that some of the company's funds will be used for his private affairs.
Read Also: Gionee Announces Massive Layoffs, Founder In Gambling Debts
Liu Rong was reportedly extremely remorseful about his gambling behavior. He acknowledged the adverse effect of gambling, pointing out that it influences one's conduct and can lead to bankruptcy. Recent reports indicate that Gionee is about going bankrupt as it is unable to meet its obligation to its suppliers. The founder confirmed that, hinting that the company may enter bankruptcy reorganization process next month and the relevant accounts will be made public.